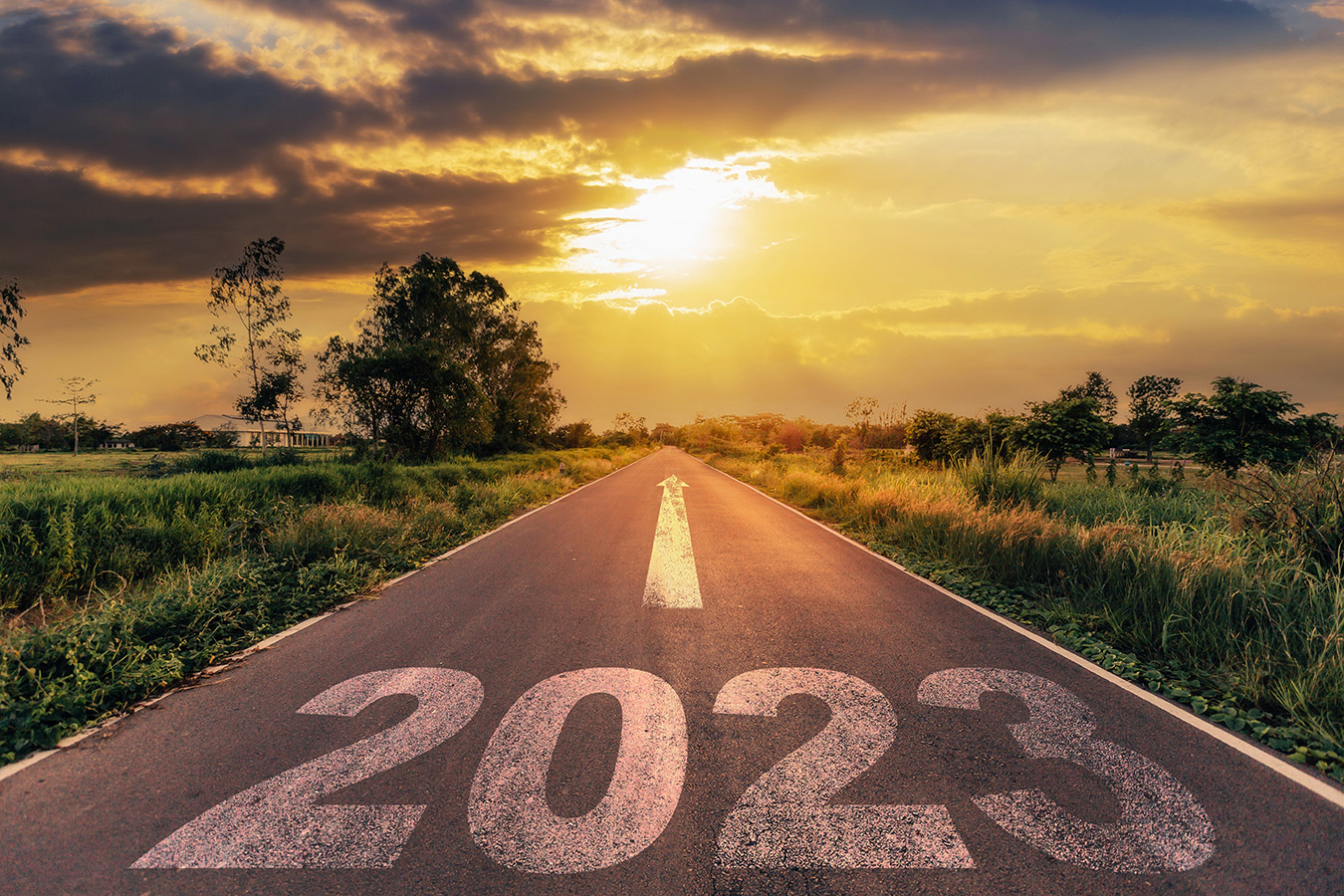 It was a great 2022 for Virinco. We saw nice growth in our revenue, and while some customers are cautious of the economic climate, many new clients have approached us, interested in getting the most value out of their data.
Trend Checkers
In 2023, we expect to see more widespread adoption of Industry 4.0 and companies really taking advantage of big data industrialization. While we've been working in 'data' for nearly twenty years, we still see businesses playing catch up. When there is so much value in the information we all process, we predict that there will be an acceleration toward better data usage powered by technology – and test data management will be a big part of that in manufacturing.
While computing power continues to march beyond what we would have thought possible twenty years ago, one key thing we're likely to witness next year is greater integrations between platforms. Not everyone wants to house all their data in a single solution like SAP, for instance. But often the limiting factor is whether the two or more platforms, you really want, will actually talk to each other. That's changing, and we're excited to see where it goes.
Manufacturers worldwide have been impacted by supply chain issues in the past few years for reasons we all know. We don't see a great deal of this in our work, as our place is in supporting manufacturers, but it doesn't help us to further define the benefits that WATS provides. In a time when economic uncertainty and supply chains constantly have to adjust to remain even close to stable, WATS offers manufacturers a way of improving quality and dealing with issues before they get out of hand.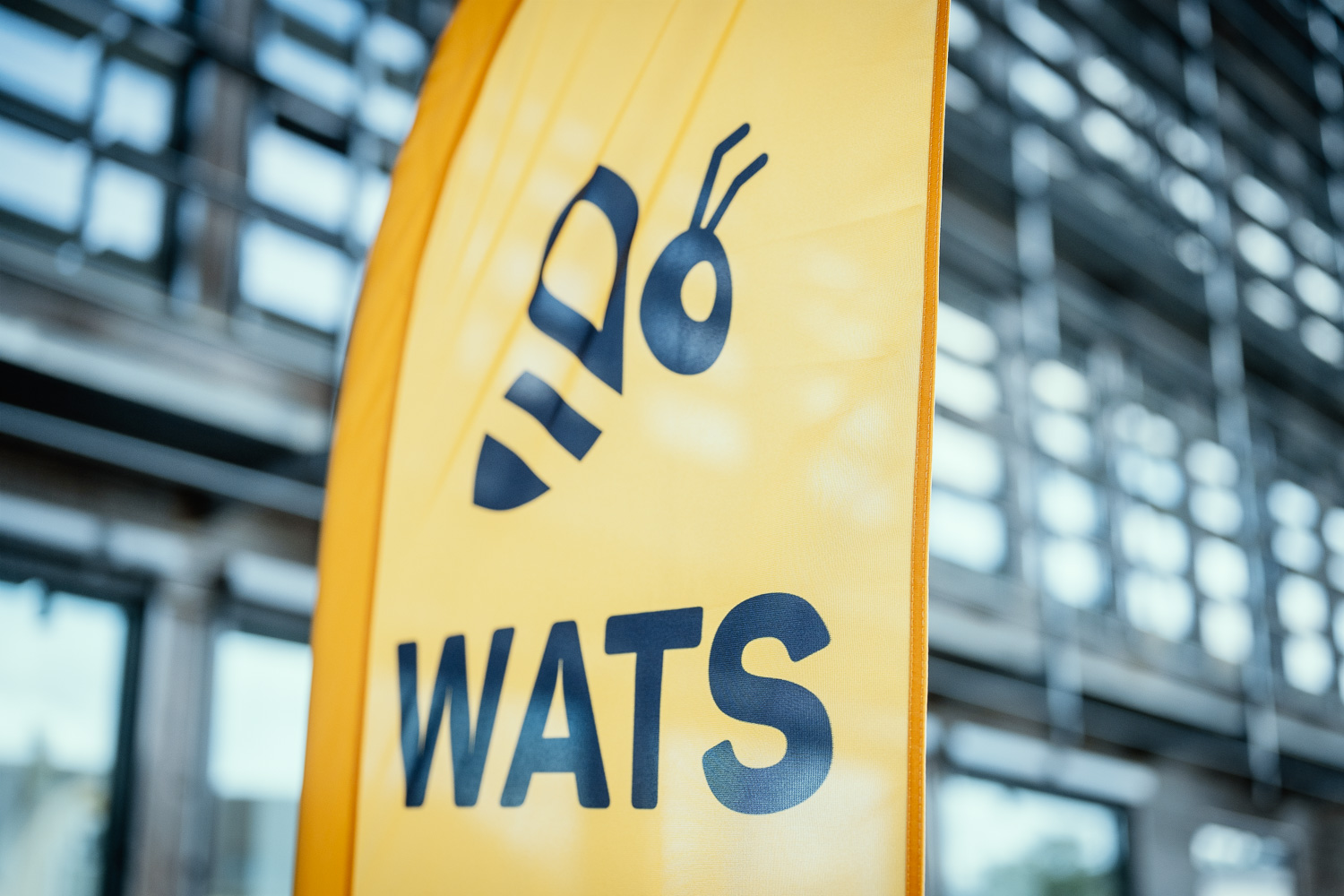 The Road Ahead
We're going to continue to develop new and exciting features for WATS, but interestingly for us, the direction of our roadmap never changes. While we use what we learn, along with industry trends and customer requests, what we're always building toward is creating a complete solution for test data management. It's possible that we'll never achieve that goal because, of course, there are always things that can be improved. But it's the vision that keeps us at the top of our game.
Most of all, the excitement for 2023 is now truly building. It feels like a world away from the start of 2020, and slowly, but surely manufacturing is returning to normal. We're loath to say 'new normal' because that doesn't mean very much at this point, but with more businesses reconnecting face-to-face, and the demand for manufactured goods higher than ever, we know we're going to make a big impact in the coming twelve months.
Book a Demo to see WATS in action