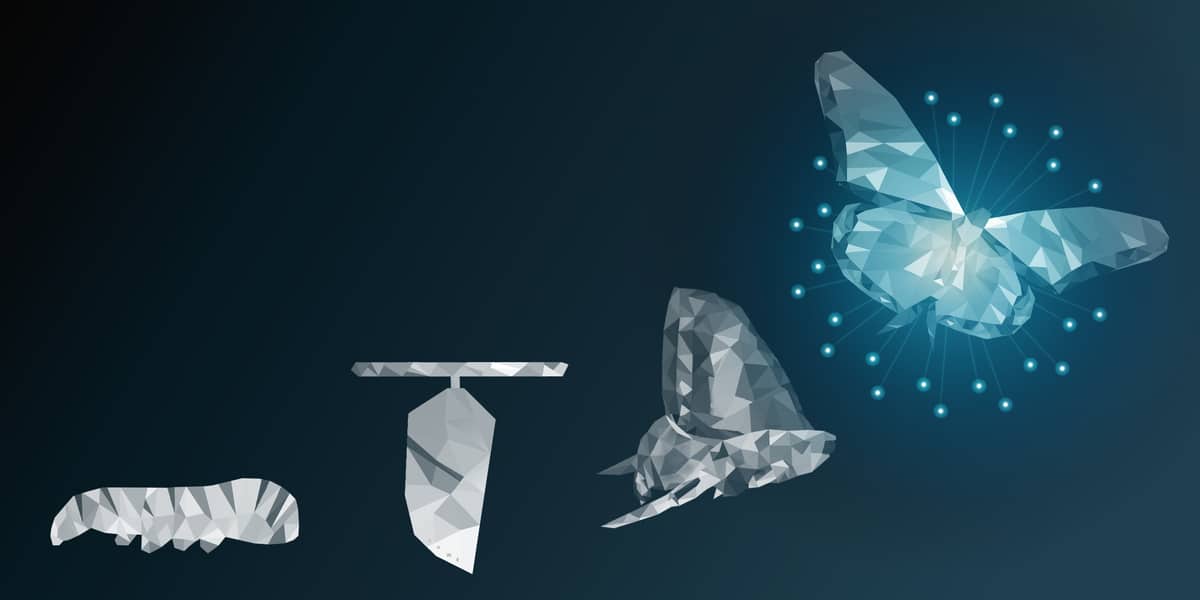 Digital transformation. It's not just for the knowledge economy. With the advent of the Internet of Things, Industry 4.0, and smart manufacturing, there's a steep learning curve ahead for manufacturing businesses that want to futureproof their operations.
Or is there? Despite what many may think, you don't need to to discard your current systems, and fully invest in new technologies to get oversight over all of your data.
You can keep the legacy machines that have served you well for so long, and extract the insight you need to detect failures and anomalies in your test sequences – before they become a problem.
And… there's an easy way to do all of this.
The Need For A Bigger Picture
The ability to aggregate data into any business area and turn it into actionable knowledge is what's digital transformation is all about. And unless you intend to build up a brand new technology stack from the ground, data conversion is key. This is similar to manual inspection in the sense that it offers a holistic view of your data.
You have various technologies in your manufacturing setup to accelerate different test processes. Further down the chain, you have the test technology you control, like PCB tests, which are specifically programmed to your project's needs.
However, companies often want to integrate more functionality into the test sequence, like data dependencies. While you can get the data from final function test stations – and both improve your accuracy and performance, you often can't see the big picture.
When looking how the results correlate within different processes, you see that not all tests are perfect – they don't capture all failures. If you only have data visibility in the last process, you can see that something is wrong – but you can't trace it back to its precise source.
Detecting test and process failures requires you to have the full picture – the holistic view – which turns data into actionable knowledge.
Transformation Made Easy
For many companies, it's only when you have all your vital data readily available, showing correlation and insights in one place, that your digital transformation can truly begin. This accessibility of data is at the core of Manufacturing Intelligence.
The best way of doing that? By storing all your critical data in the cloud – so that you can quickly view the complete history of all individual units and performance metrics. But without a tangible way of organising that data, it may as well be obsolete.
This is why we've designed WATS to provide this kind of functionality. It extracts, visualises, and stores your data while restructuring legacy test data automatically – incorporating it all into its centralised database without re-engineering. Users simply take the serial number of any test process and review it at different stages.
Immediate, Incremental Transformation
When talking about digital transformation in industrial companies, people tend to think about the projects companies like McKinsey and Accenture take on. In that case, digital transformation is about cost, culture, and many other areas – often calculated over ten years or more. However, in reality digital transformation doesn't have to be slow, difficult, or complex.
WATS is an excellent example of a platform you can adapt quickly for specific subsets of the transformation. It's not expensive, it doesn't take years to implement – and it scales as you go. WATS can be up and running in days – adding legacy information into the new data feed as you learn and see the value of increasing your data capture.
In this way, things can change incrementally – no massive outlay is needed. Because, why buy a smart machine when you don't know what you'll use it for – and when your existing tech is both reliable and operational.
Want to discover data and digital transformation up close? Click here to book a demo with one of our specialists today.