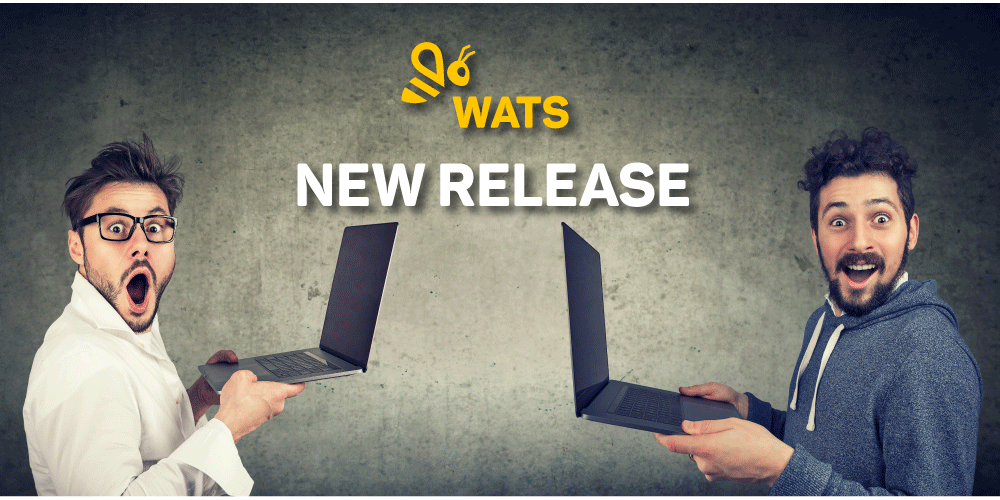 WATS 19.1 released – Making Test Data Management Great Again
Summer came, and for some of us it has already passed. As we Norwegians prepare us mentally for the sun gradually reducing its presence to only a few hours per day, we are doing so with great spirit. Because we know that we have just completed the indisputably best release of WATS, version 2019.1
So what does that mean?
To start, we have done a major overhaul of our visual profile. This includes logo, color schemes, layout. We have even modified the product name a bit, from now on all offerings are named WATS. Regardless of whether you are a cloud or on-premise customer.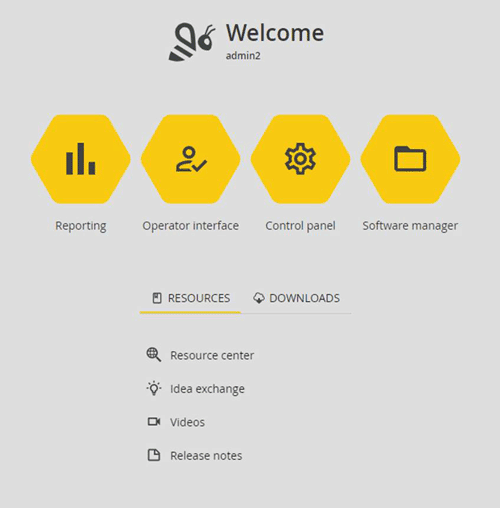 And yes, this also means that our new webpage is now found at wats.com. You are already here, so you probably know this.
Next, the Product Manager and Manual Inspection module has finally been released for HTML5. Meaning that you no longer require Silverlight to use these. We have also released a Preview of HTML5 based Repair Module. This follows our commitment to shed all dependencies of Silverlight well before the announced end-of-life.
For those of you using our app for Android or iOS, we have significantly increase the capabilities this has to offer for test data management. For those of you not using this app, now is the time to start! Check out more detail in this blog post.
There is a completely new UUT Report, with a new layout and customizable table columns. You can even customize sub-groupings in the results. For instance grouping all displayed report by part-number.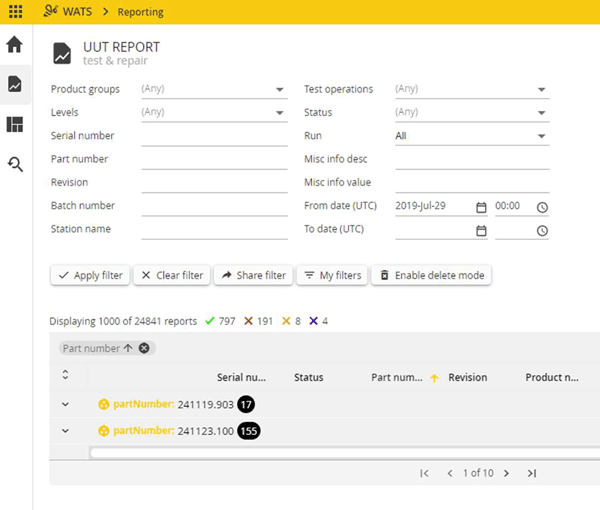 Oh, and did we mention that we have rewritten the entire database structure, to give a not-so-trivial performance boost?
A great release does not mean that we are relaxing our development efforts, rather the opposite.
Some of the things we have in store for you in the upcoming releases are a major overhaul of our Dashboard Module, a new Global Map View, HTML5 version of the Repair Module and a new Asset Management Module.
Check out the full list of product enhancements at our support portal.