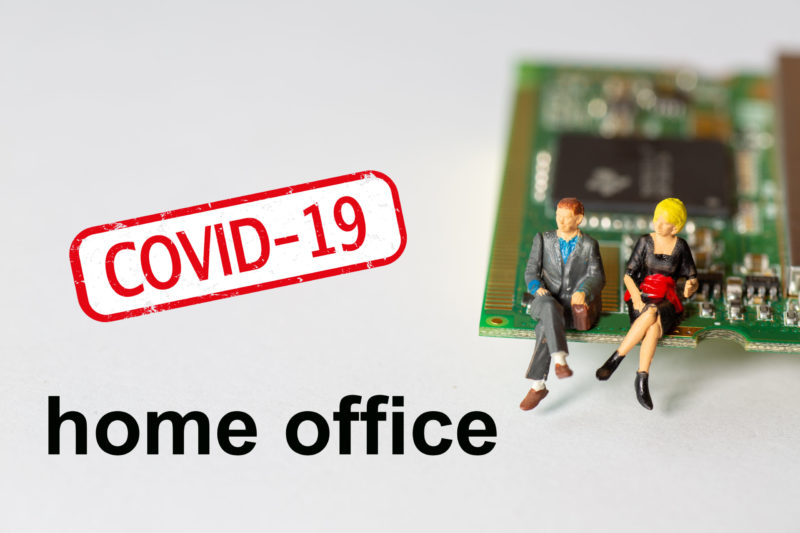 As a response to the current COVID-19 pandemic, Virinco has decided to grant all existing WATS customers with unlimited access to additional user licenses, at no extra cost.
We hope that this will help to limit the negative consequences of quarantines and home office and help ensure that your staff have the visibility needed to maintain an acceptable level of manufacturing performance throughout this crisis.
These licenses will also be available for distribution to your sub-contractors or other relevant people in your supply-chain. At the time of this announcement, the licenses will be made available until end of May. User Level of these licenses are Analyzer.
The licenses require some manual efforts to set up, so we will make them available on request. Please email Virinco Sales to make this request, and make sure to include the URL of your WATS account.
We would also like to offer free training throughout May. If you have somebody in your team that needs help to get proficient you can request a session where we can go through best practice on reporting. Email Virinco Sales to schedule an appointment.