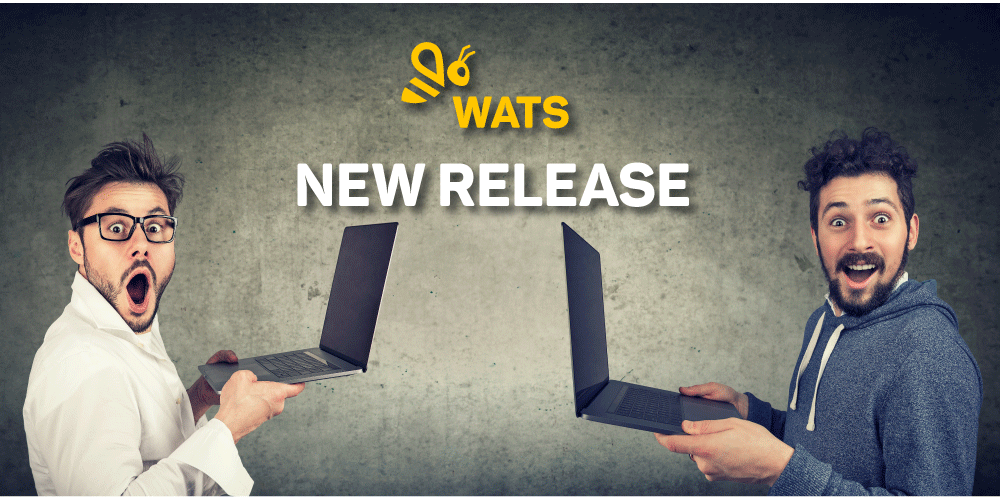 Hello WATS users!
WATS Server Release 2021.1 is finally here.
We have been tirelessly working to improve WATS in the last few months, and we believe that this upgrade will help you enjoy your WATS experience even more.
The major Feature areas in this release:
Manual Inspection improvements
New Dashboard module
New Production Manager
Production and Test yield module with a new and modern design
Read the release note here
Register for the upcoming webinar and make sure you´ll get an introduction to the new features. There will also be a short walkthrough of the previous release.
Tell us What You Think.
We´re already focusing on the next release on WATS, which means we want to hear from you. Please tell us what you like, don´t, and share what you´d like us to add, change or remove.
You can ask a question on our Community page or send us an email.