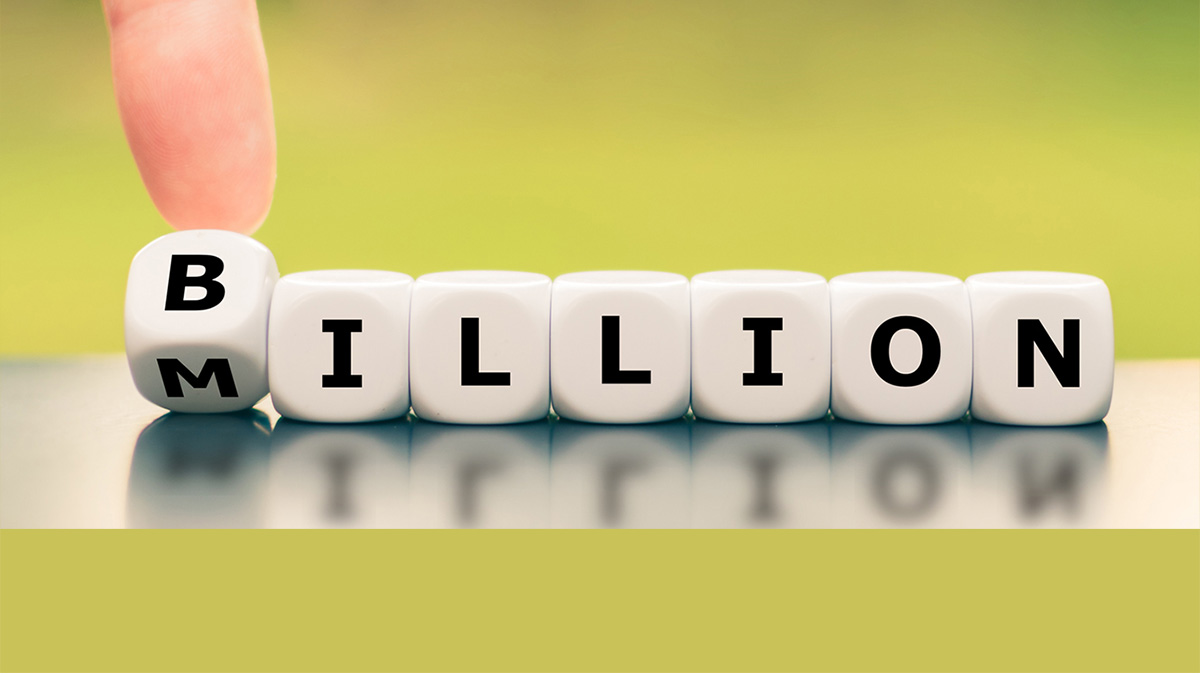 We've just crossed an incredible milestone – 75 billion data points processed. This massive number is a testament to the scale, robustness, and reliability of the WATS platform. As we reflect on this accomplishment, it's essential to recognize the journey that led us to this moment, the trust our users have placed in us, and the impact – however small – that WATS has had on manufacturing.
How Did WATS Get Here?
WATS is founded on a mission to revolutionize testing in the manufacturing industry by providing advanced test data management to anyone who needs it. Our platform has gone through many years of development and growth, consistently pushing the boundaries of what's possible with technology. Today, WATS is a powerful tool that has become an indispensable resource for businesses and organizations worldwide – including major players like ABB, Emerson, and Siemens.
What makes WATS truly unique is our focus on harnessing the power of data to improve products and services. With the ever-increasing amount of data generated every second, it's essential to have a robust platform capable of handling and analyzing all of it. WATS' cutting-edge technology not only processes massive amounts of data but also provides valuable insights that drive manufacturing quality.
The trust our users have placed in WATS has been a significant factor in getting to 75 billion data points. By continuously refining and expanding our platform, we have been able to maintain the highest level of reliability and security, giving our clients the confidence to make data-driven decisions.
Doing Our Bit
There are so many moving parts in the manufacturing sector, but 75 billion is a very large number, so we're daring to say that we've had a positive impact on the industry at large – even if it's only a tiny piece of a much bigger puzzle.
Our platform has played a part in the development and manufacturing of many familiar products, such as smartwatches, headsets, and speakers, for major companies around the world. By providing actionable insights from their test data, WATS has helped companies optimize their manufacturing, leading to better quality.
As we celebrate this milestone, we'd like to take this moment to thank all of our users for their trust and support, WATS is truly a global platform thanks to you all. We're excited to continue working together to drive innovation and help improve manufacturing processes everywhere. Our ambitious plans for growth and expansion are already in motion, so we'll be past 100 billion data points processed in no time at all.
Get in touch with us today to learn more about our platform and how WATS can help your business unlock the potential of your test data.