Supporting Startups and Innovation
Don't allow manufacturing-related problems to get in the way of making an impact. WATS helps startup companies with the manufacturing transparency needed to take your products from prototype to market successfully.
Launching a product comes with many risks
New Product Introduction (NPI) for a young company is in many ways impossible to compare to NPI for a mature company. The ability to learn from previous products or equivalent test systems is often non-existing, and the ad-hoc production and lack of available information can make it virtually impossible to have good traceability of important information such as
What products have been tested? 

How many times the product was tested

What firmware version was actually used? 

How appropriate the test limits used were

What types of repairs are performed? 

What type of failures do you get back from customers? 

What the true last-pass-yield is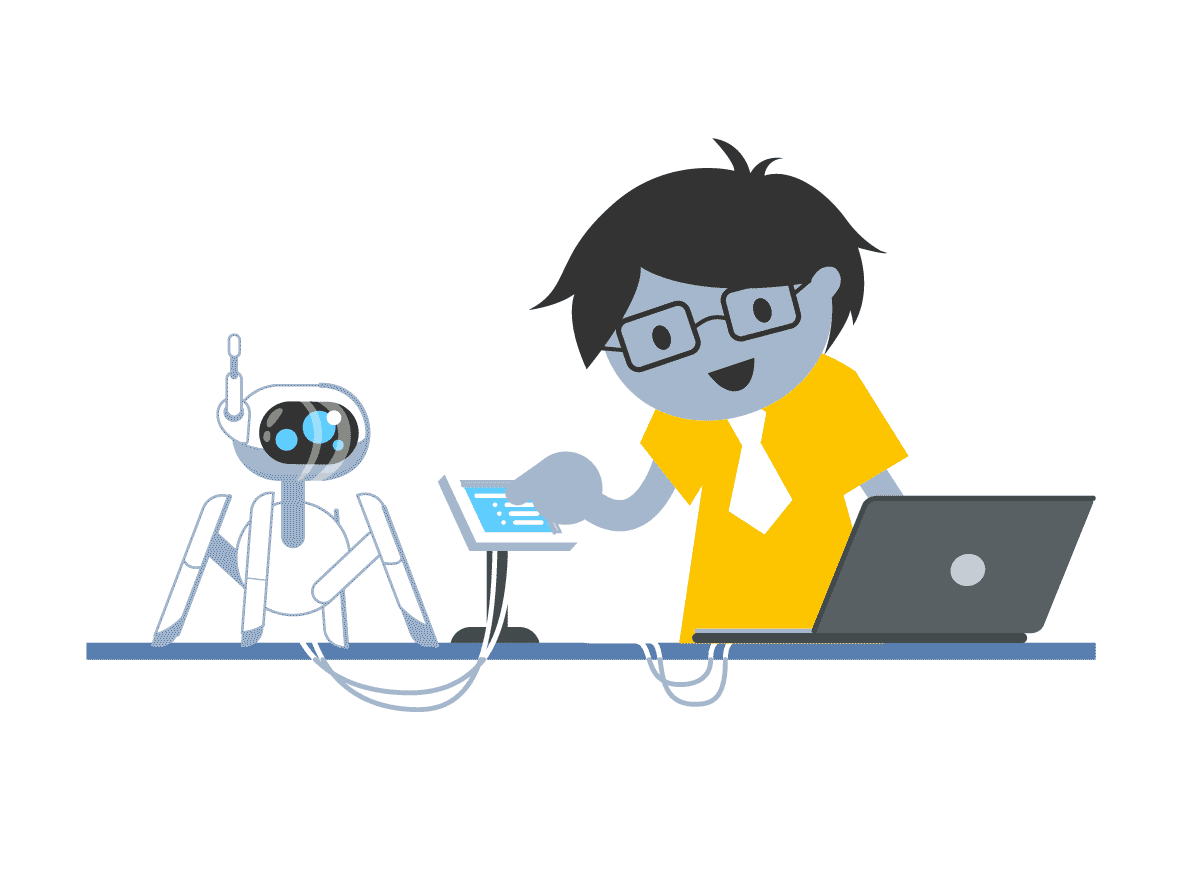 Effective collaboration with your contract manufacturer can become very difficult when you don't even know what types of problems you are facing. At the worst cases, your company ends up also failing before you get the chance to experience the much more expensive challenges of scaling up production.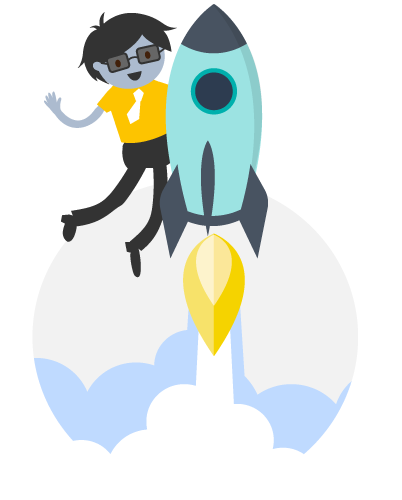 WATS helps you focus on your innovation
WATS helps startup companies get instant visibility into every single test and repair that has been performed. It acts as a critical information system that ensures that any problem can be addressed, also at low production volumes where traditional statistics might be inappropriate. It helps you ask the right questions and give the right guidance to your contract manufacturer, and can significantly reduce the need short-notice  travel to the factory. So that you can spend as much time as possible focusing on innovations rather than operations. 
"WATS greatly simplifies recording test results from both development testing and production testing. Small tests can quickly be made and modified throughout a product development phase, to record results from e.g. component value variations, variations in temperature/pressure, etc.

With the new WATS solution, small test environments are set up quickly and at a much lower price than earlier.

Øystein Johnsen

Happy WATS Customer, Bergen, Norway