What counts as an industry-leading field-failure rates in some industries can be catastrophic for a company in the Aerospace and Defence sector. When you are selling high-cost, high-complexity products, used in operations that can cost millions of Euros, there is no room for failure. Which means that the products that are shipped must often be evaluated with maximum scrutiny.
Smarter Manufacturing Intelligence
How do you balance this need for top-of-the-class delivery quality, with the growing need to optimize costs in manufacturing? The answer lies in having visibility, and a detailed understanding of your test data. With having the ability to address problems at their real origin rather at acceptance testing. Along with a tightly integrated feedback loop between product design, manufacturing, and field performance.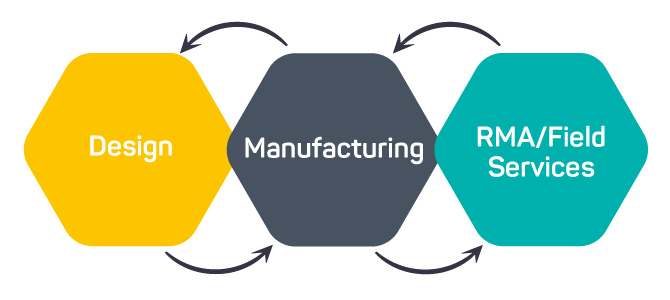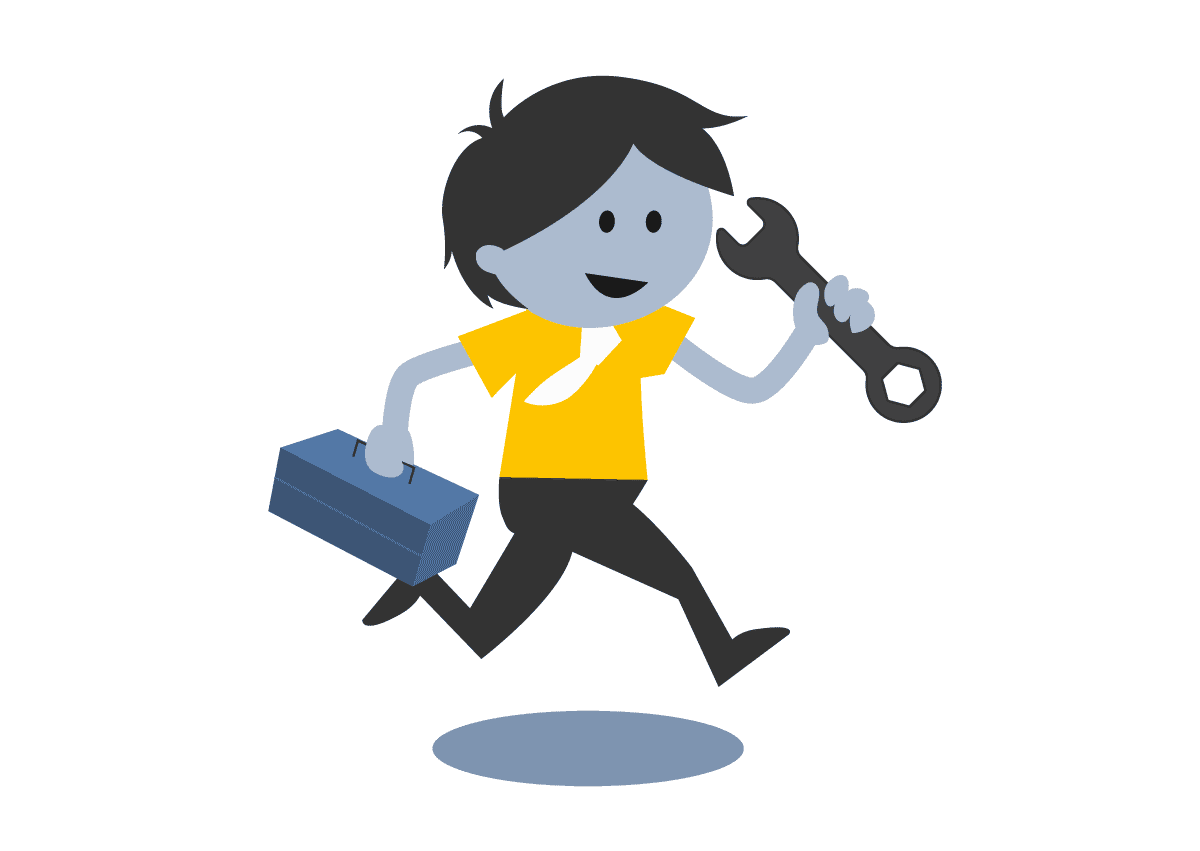 Integrate repair and field performance data
A feedback loop between design, manufacturing and field deployments allows you to continuously evaluate performance and mistakes made in any stages during the product lifecycle. And implement monitoring policies to proactively detect them at the time where they inflict the least possible cost to resolve.
With WATS Manufacturing Intelligence and Repair Analytics, you can capture, aggregate and compare statistics and data from all of these stages. You can get precise control of any manufacturing process so that you reduce the risk of having a product fail at a durability test, when the actual failure should have been detected many process steps earlier. You can also link failures or issues found during Field Services back to the manufacturing data, to update the test coverage if needed.
"WATS has allowed us an entirely new insight into our processes. It simplifies our daily tasks and helps us to get production under control. Because yield says so much about quality, WATS reports helps spot problems almost before they begin

Ove Pedersen

Head of Central Test - Kongsberg
Complete traceability, forced routing and unit verification
WATS provides you with full traceability for all units, including sub units. If a product is being repaired or returned, you can instantly access the relevant test and repair records. And compare this data with other similar products within a relevant time frame. This provides for a unique learning opportunity, where you get to fix actual and verified problems. The WATS platform also features a Workflow module. This will enable you to design advanced workflows governing, and protecting the integrity of the build, test and repair processes.
Data access and security
WATS can be deployed as a standard or private cloud service, in addition to on-premise for companies with higher security compliance requirements. It features customizable user-restriction settings, where you can configure detailed restriction settings for each user.