The use of manufacturing test data to document FDA compliance is an absolute necessity. But this use does nothing in terms of evaluating and optimizing efficiency. A proactive high-level approach to manage and analyze this data helps medical companies supply electronics products to the market at a far lower cost.
The Cost of Quality Management
Quality Control, Compliance and Profitability are not natural companions. In regulated industries, such as the medical electronics industry, a heavy burden falls on those required to ensure compliance. But compliance does not equal efficiency or effectiveness. Ensuring compliance of individual units does not give you anything in terms of business intelligence, continuous improvement and reduction in unit manufacturing costs.
Read about the WATS top-down approach to quality management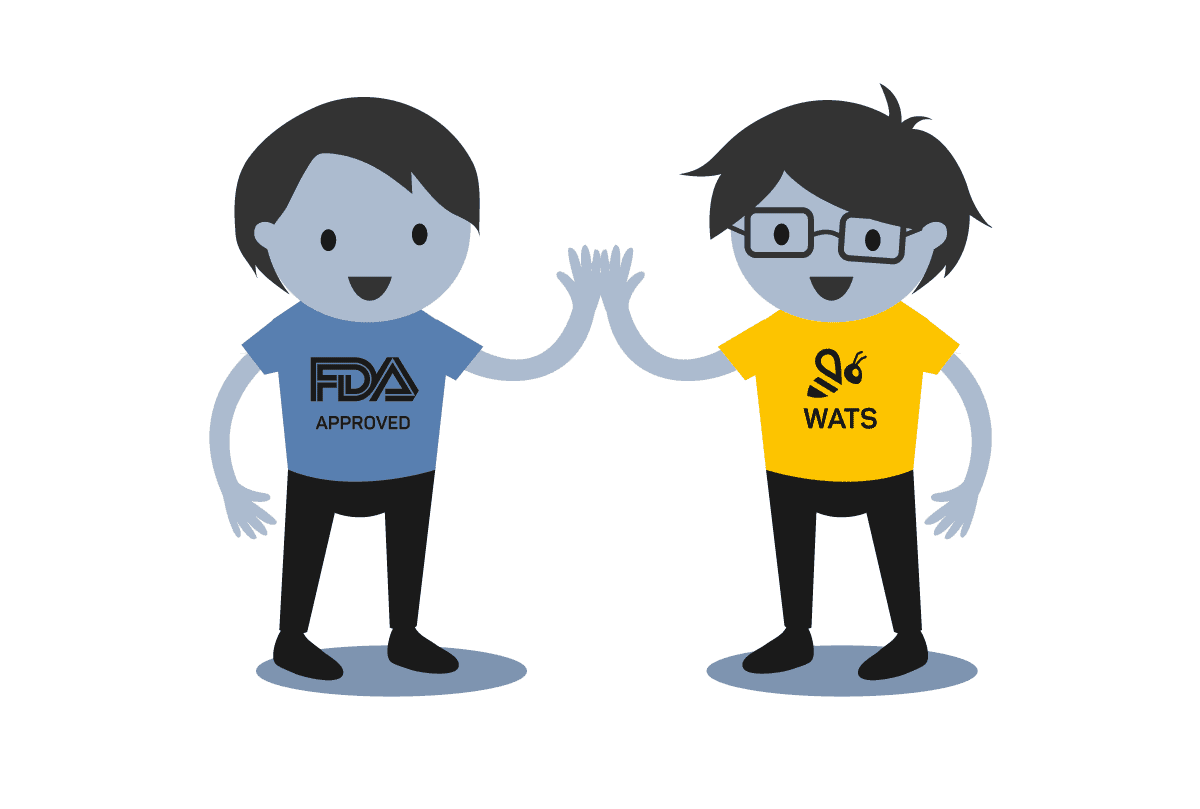 "WATS, a great tool, also for engineers. Easy to monitor Teststeps, Product yield and Test yield. Especially I like the capability to see all Cp and CPk's in a single view of a particular board. In everyday work, WATS improve test equipment, in the long term- WATS eliminate structural failures.

Marco Geerligs

Test Engineer- Nedap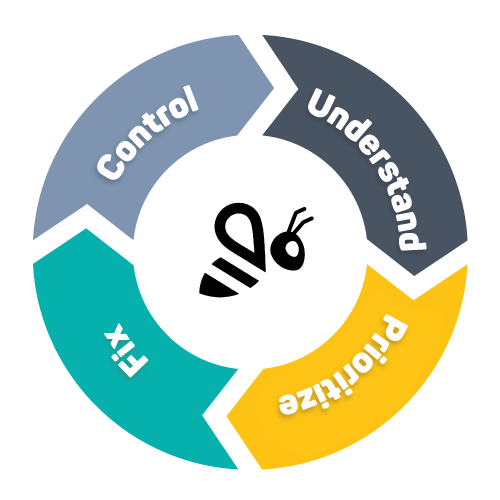 Balancing Quality and Efficiency
WATS helps ensure that the quality of the internal processes doesn't suffer under the burden of compliance. It provides a high-level view that informs you where you have the most significant room for improvements, and what activities and anomalies costs you the most money. This, in turn, means that the time it takes to break even with your certification investments gets shorter, and that new product introduction is associated with less financial risk.
WATS Lives in Parallel to your FDA systems
WATS Manufacturing Intelligence becomes a parallel implementation to your FDA systems. One intended to allow you to sell your products, and the other one is helping you to make sure that the cost of producing and introducing these products are optimal.
Data-Informed Continuous Improvement
WATS enables the flow of mission-critical data through your company and supply chain, by ensuring that data from testing, repair and RMA is given to those best equipped to evaluate its severity and required response. It is the perfect example of how medical companies can add software technologies for Digitalization and Industrial IoT on top of their regular activities, to better understand their strengths and weaknesses. To understand what is causing their products to fail, during manufacturing or in the field. And then fixing, and carry the lessons from that forward, so that the problem does not happen again. This transparency is one of the core principles of effective Continuous Improvement designs.