The rivalry in the consumer electronics industry has never been greater. Factors such as global trade, advanced manufacturing technologies, and brand-damage from negative customer experiences mean that the profit margins on many products are stretched to the max of what they can tolerate for providing a positive return.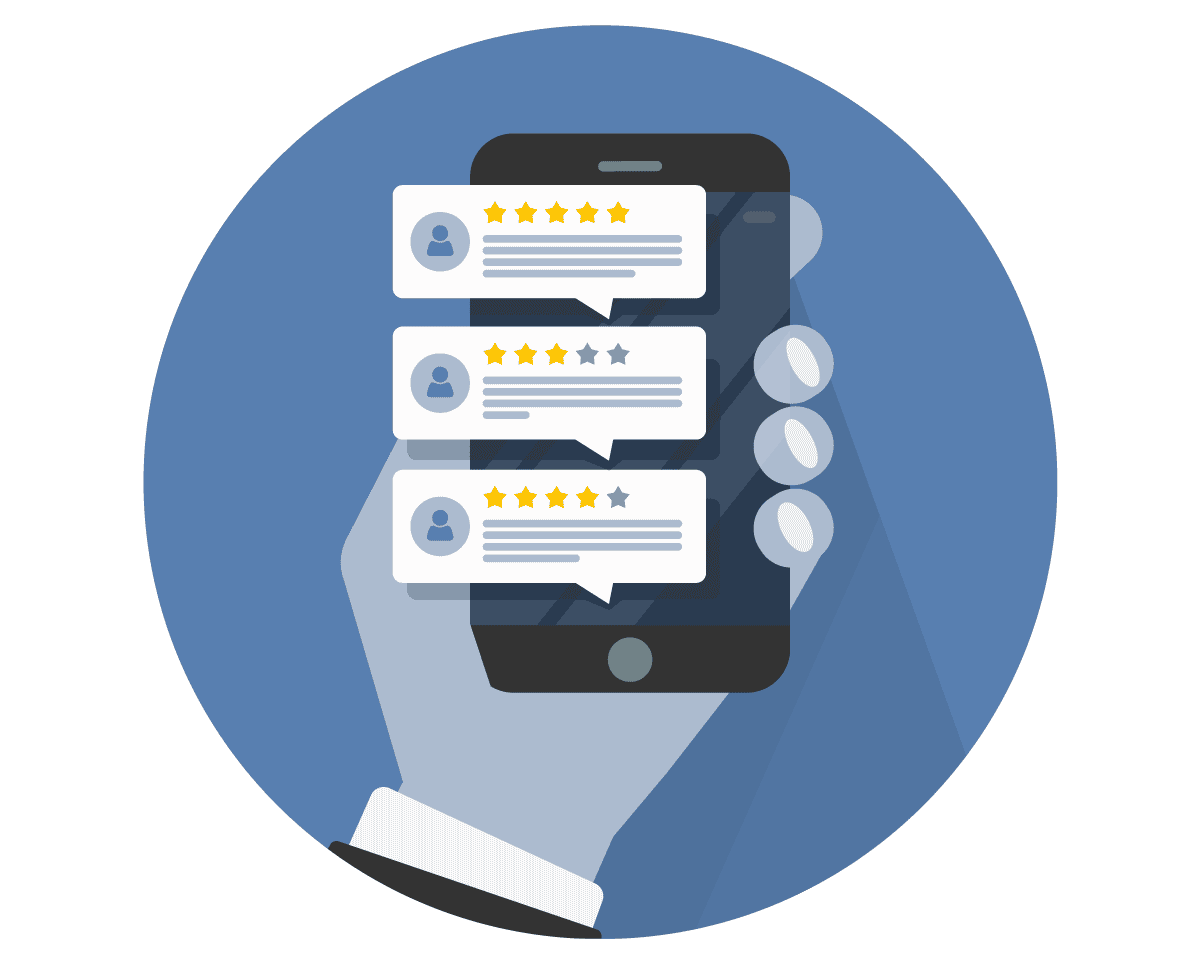 Online reviews influence 95% of all purchases
Statistics show that consumers place larger and larger emphasis on online reviews before making purchase decisions. This increasing trend, together with high competitive pressures on product margins, consumer electronics companies cannot afford to ship failing products out to the market. In some countries the warranty period for electronics can even exceed 5 years, making quality problems extremely expensive.
Quality control on final products is not enough, you still need it, but in addition, you want a quality management system that helps improve and optimize processes through your entire manufacturing cycle. This also includes test system performance.
WATS helps improve internal efficiency and product profit margins
WATS contains detailed information on any failure that occurs during the entire product lifecycle, so that you can use statistical analysis to understand better the failures that are costing you money. You can include repair and RMA information also, making it the ultimate tool to understand the relationship between a verified field failure and potential symptoms visible during manufacturing test. So that a negative customer experience can be converted into improved quality assurance. WATS also features Process Capability Analysis, well suited to evaluate how good test coverage your current test limits are actually delivering.
Learn why traditional Statistical Process Control may be obsolete for monitoring electronics manufacturing.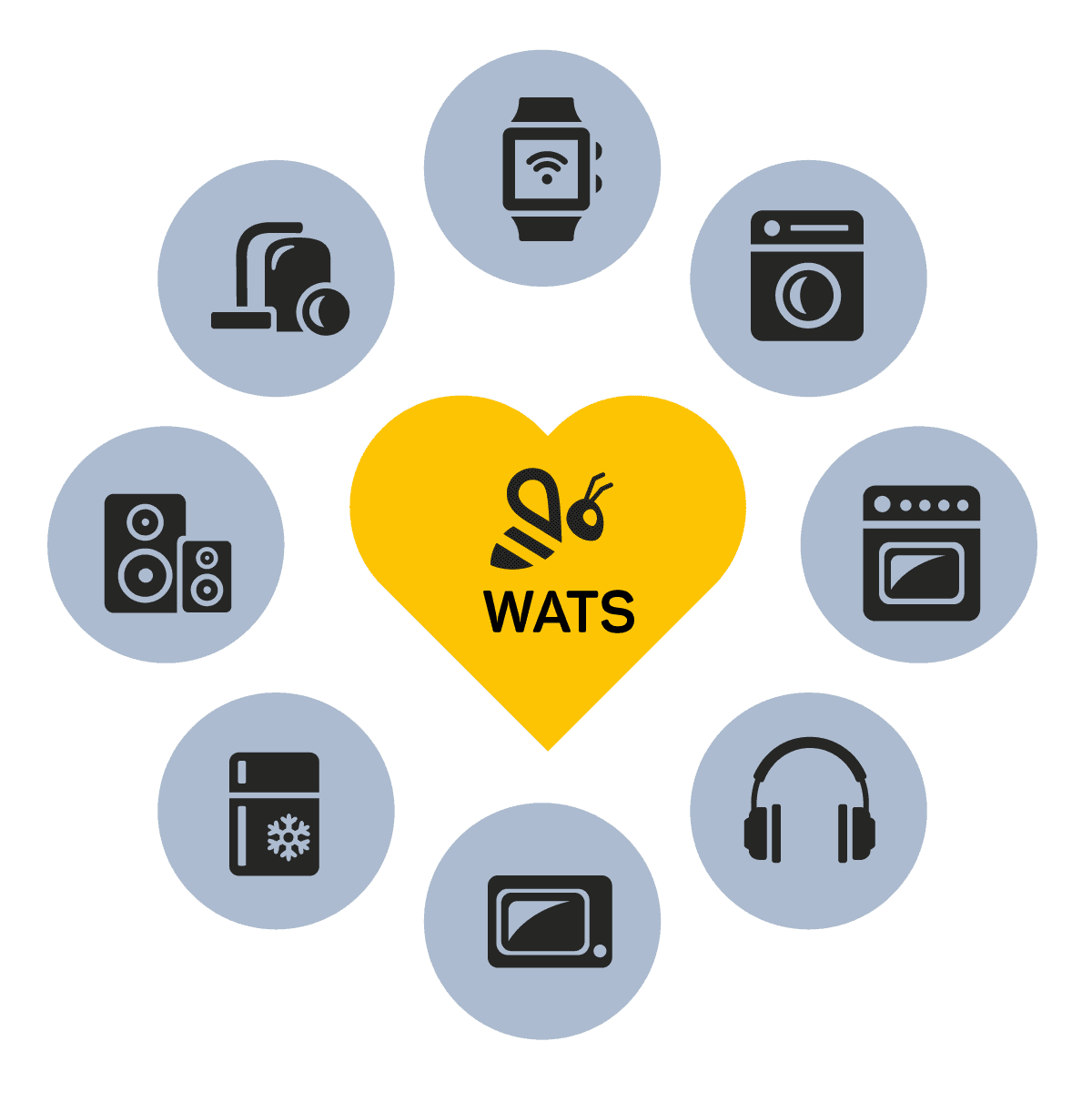 "I have been working intensely with automatic test systems for the last 20 years, storing test data and analyzing them was as long as I can remember always a challenge. It stopped suddenly at the moment I started using WATS. Without spending intensive time in manual data preparation and computing, I can get test process analysis easy and quickly, which offers us an additional boost for our continuous lean activities in production.

Matthias Strauß

Production Manager Service and Support, Sennheiser