Full control
of your global
manufacturing data
WATS Test Data Management
for OEMs and CMs
Register your Account
1000+
Manufacturing Plants
89 830 936 822
Unit tests securely processed
26 million
Reports last 30 days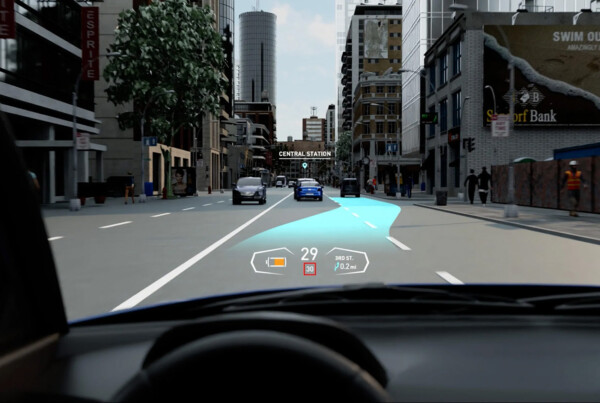 Working with Envisics has, to say the least, been a fulfilling partnership. They're right at the cutting edge of applied photonics tech and so being able to help them with…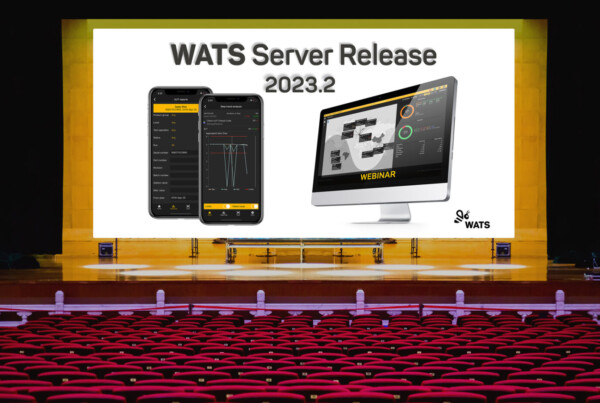 WATS Server 2023.2 is now available Join our live WEBINAR to learn about the latest updates in the 2023.2 release. This is the last biyearly release; we plan to switch…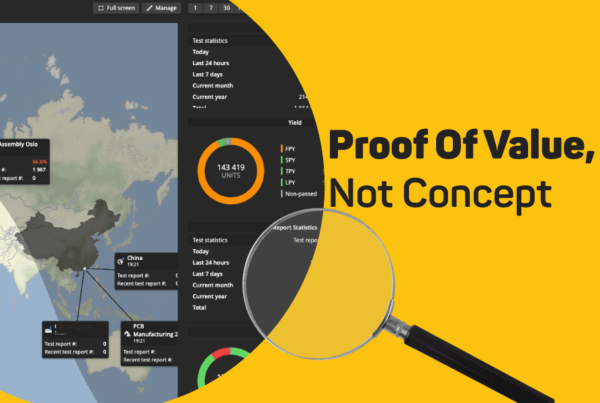 WATS: Proof Of Value, Not Concept The term 'proof of concept' is part of everyday vocabulary in most modern businesses. In case you need a definition, it's the transformation of…
Collect and visualize your test & repair data
Integrate any test and repair station to WATS, and democratize your test data. From your entire supply chain. Quickly identify production yield issues, frequent test or product failures, poor test coverage or other performance problems. In real-time, directly through your web browser or mobile device.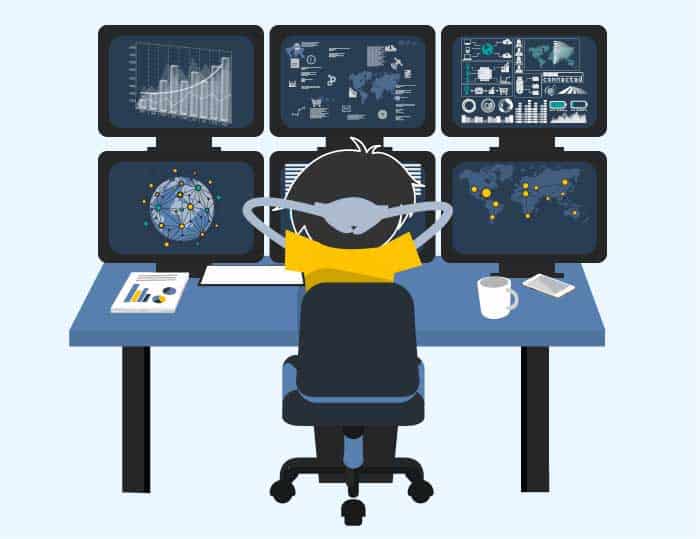 Improve processes & automate monitoring
WATS helps you gain new smart insights from your manufacturing data. Insights you can use to better understand and evolve your existing test processes and product designs. Make these new insights operational with advanced process monitoring rules and automated distribution intelligence. WATS uses data analysis to provide Manufacturing Intelligence.
Integrated software stack for Industry 4.0
Advanced sequencer integrations help turn your existing test systems into modern Industrial IoT devices. The WATS Rest API help ensure that your enterprise software stack is fully integrated and optimized from top to bottom or your Unified Namespace, ready for the digital transformation journey.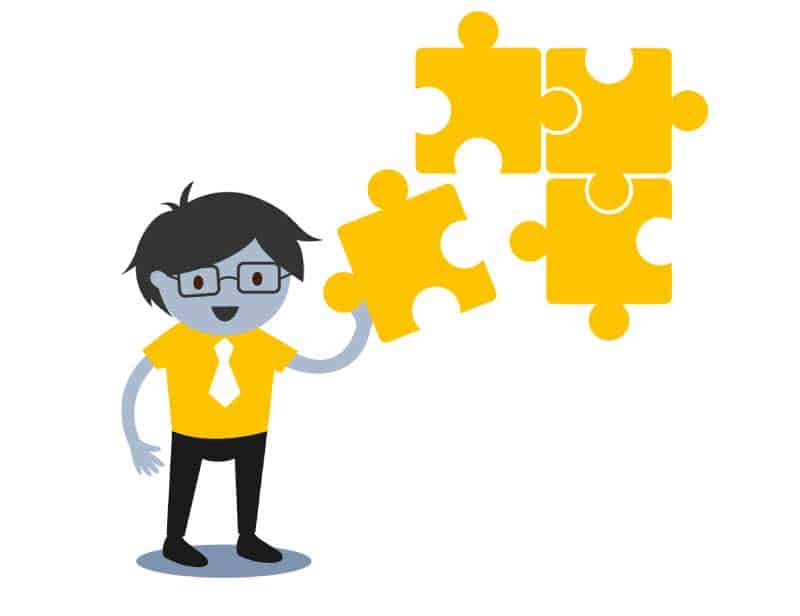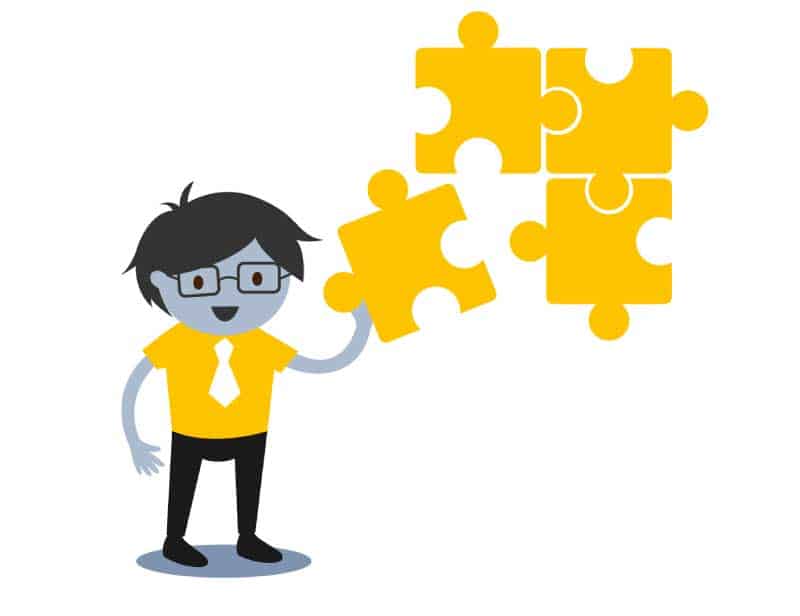 Join thousands of engineers and managers worldwide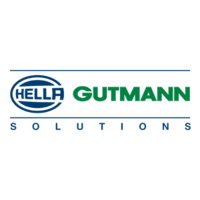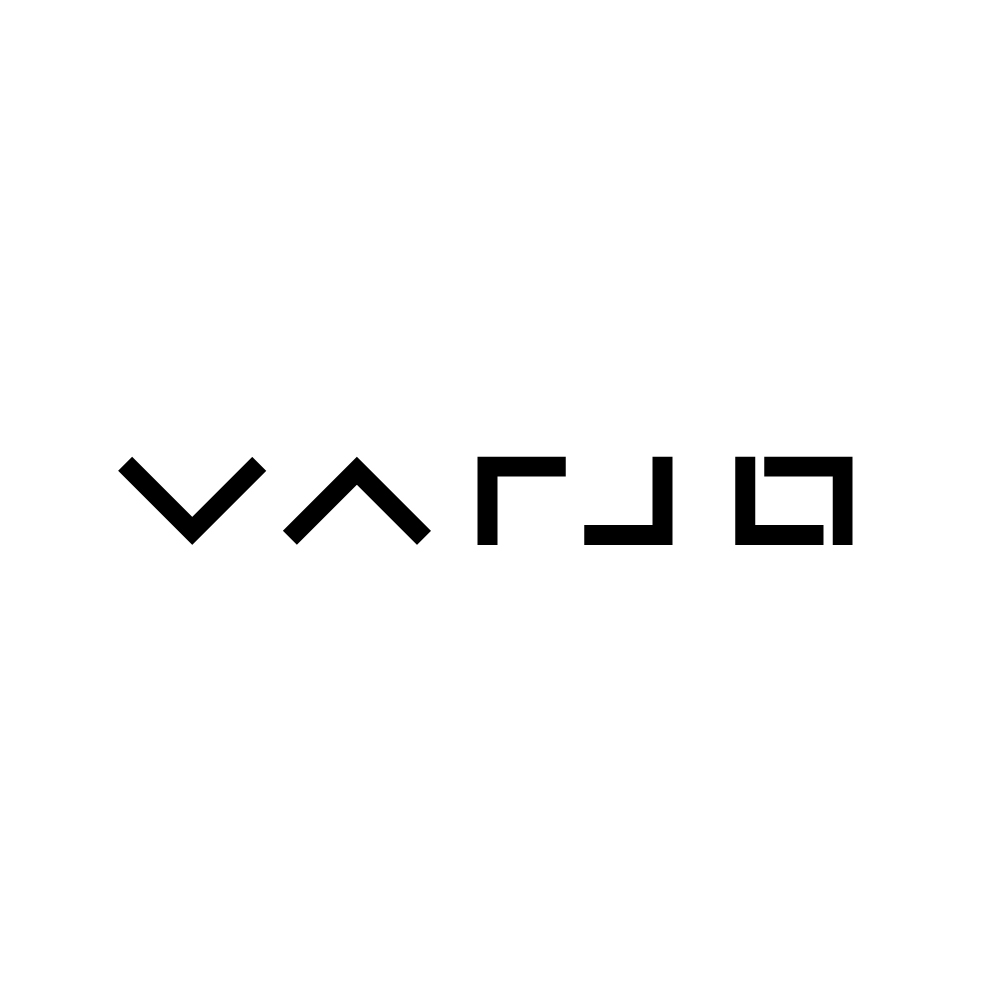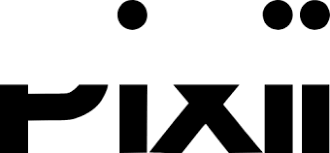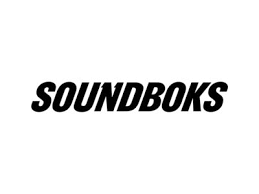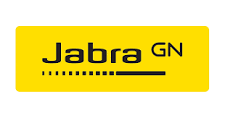 Virinco and WATS are Award Winners
"Frost & Sullivan finds Virinco's seamless and frictionless approach and close customer relationships position it as a partner of choice to automate and digitalize the electronics manufacturing test with WATS."
Samantha Fisher, Best Practices Research Analyst at Frost & Sullivan
Read more
Access data from your manufacturing sites directly on your mobile phone.
WATS for Mobile offers an overview of yields, volumes, and drill-down capabilities to see failed tests and trends. And a built-in scanner to quickly access test history of your products. More information
Download WATS for Mobile for free: