Proactive use of real-time aggregated test and repair data from the entire manufacturing supply chain has the potential to significantly impact product quality and internal efficiency for companies in the automotive industry.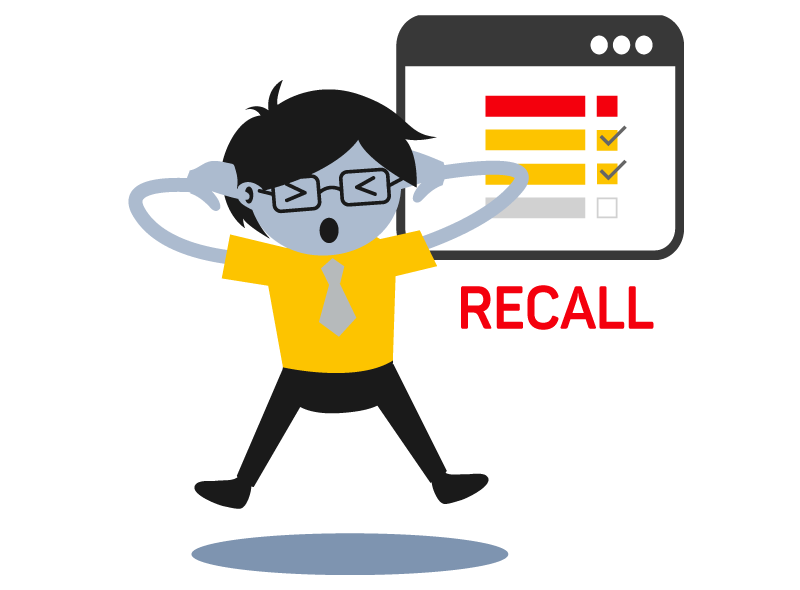 The cost of up-stream failures
Defects, warranty claims and recalls can cause severe damage to automotive companies. The combination of high volumes, high complexity and high competitive pressures require state-of-the-art data availability, process monitoring and lifecycle learning. Every step in the manufacturing process is a potential source of costly problems, and if these problems are allowed to reach the field the cost can be catastrophic.
The need to monitor all processes
But the need to maintain competitive puts heavy strains on the requirement to stay efficient and effective. Keeping a static balance between these is no longer sustainable, as the industry dynamics require you to learn and adapt to maintain the appropriate balance continuously. As every step in the build process has the potential to introduce new problems, you need a system that allows you to detect the issues where they originate, rather than thorough monitoring of certain key-measurements late in the build process.
Learn why traditional SPC may be obsolete for monitoring electronics manufacturing.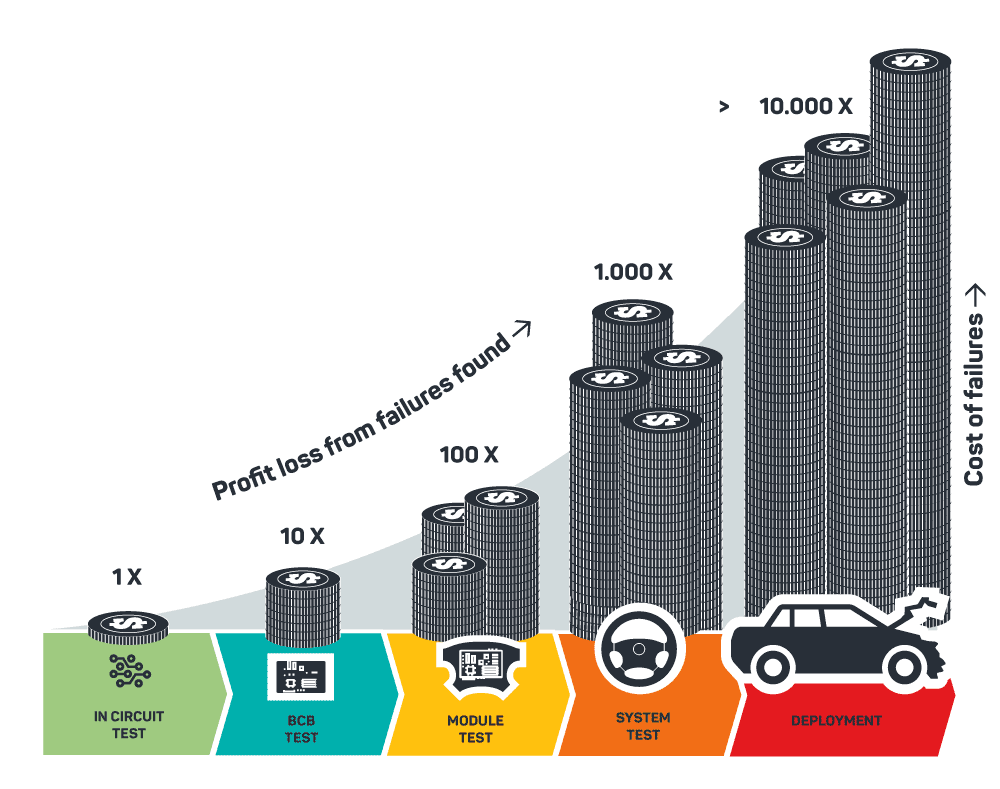 "Etteplan has integrated WATS into several existing test stations. It has been a pleasure to find out how easy the commissioning can be done. WATS has the functionality for analysis and quality improvements. Virinco guys are always listening to the customer and improving the WATS SW based on the feedback collected.

Tero Leppänen

Director, Software and Embedded Solutions, Etteplan Oy
First Pass Yield and Manufacturing Intelligence
WATS offers an ideal blend of quality control and performance data to boost your efficiency. The ability to monitor and contextualize rolled throughput performance of your manufacturing process, together with field and warranty data provides a competitive advantage in effective quality assurance, lifecycle learning and supply chain management. The ability to understand specific yield performance in combination with analytics designed to optimize test coverage means you can implement global test monitoring without facing the risk of drowning in false warnings and alarms.
Learning from past incidents
Because WATS enables you to combine manufacturing test and repair data with field failure data, you get a unique ability to correlate failures back to their likely point of origin. This enables you to effectively prioritize based on frequency and severity, and make sure that any implemented fix has the highest impact possible.