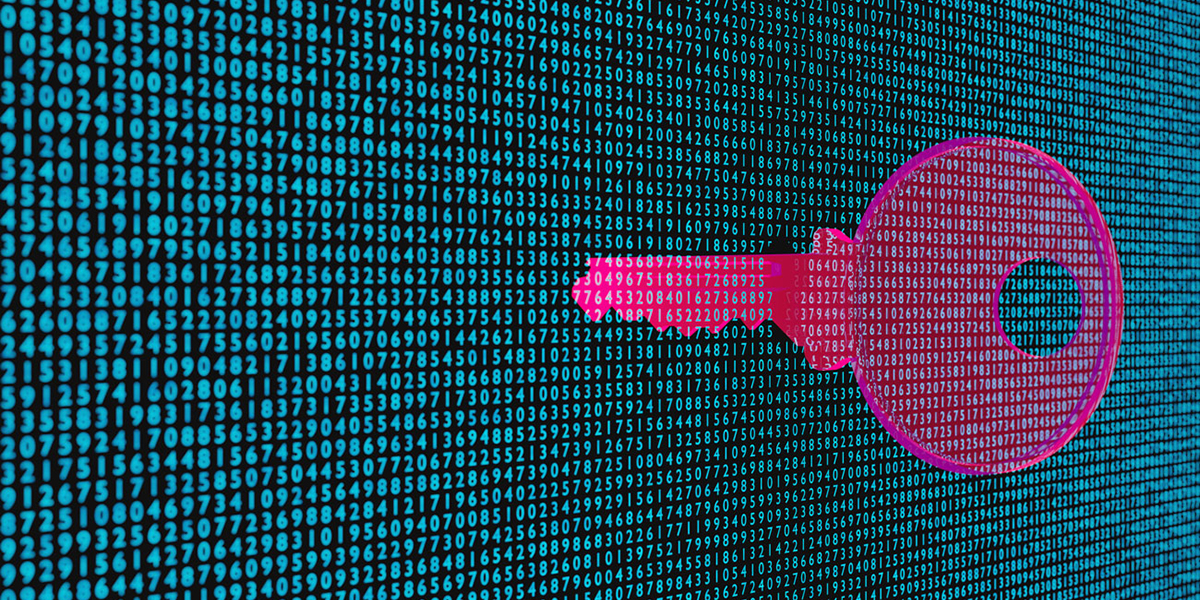 Legacy systems and the disparate recording of data – for manufacturers and the supply chain – demand integration through remote monitoring software, explains WATS sales director Vidar Grønås in this insightful blog.
They say that a problem shared is a problem solved. There's more than a grain of truth in that tried and trusted saying. This also applies to test processes in the electronics manufacturing industry.
When you consider what's at stake in terms of time and costs, surely the more that manufacturers can do to detect early interventions on problems, the better? However, the fact is some still rely on outdated, isolated, and error-prone processes – such as standalone spreadsheets or even paper-based notes.
Sales and costs for the global electronic manufacturing services (EMS) are considerable and market size, according to research by Fortune Business Insights, was $476.88 billion in 2021.
The market is expected to increase from $504.22 billion in 2022 to $797.94 billion by 2029 at a Compound Annual Growth (CAGR) of 6.8%. There is much riding on consolidation of supply chains from semiconductors and defence industries to medical devices and consumer electronics and many markets in between.
The answers are in the data
So what can manufacturers do to protect their profit margins in a world where supply chains are vulnerable to geo-politics as much as the competing demands and prices for raw materials?
Let's start at the beginning of the information chain. The recording of data has no industry standard against which to benchmark. In some cases, test sets have their own format, meanwhile other test rigs will conform to different and separate methods of recording data (on a sliding scale from sophisticated to less than satisfactory).
The basics are a given, in the form of metadata, such as core information about the product including:
Part number
Serial number
Revision
Date
Time
These would necessarily need to be augmented with specific test data and that can include items such as:
Test of power supply
Value you read from the instrument (5 Volts) eg between limits 4/6
Next test
Lots of questions can arise from reading between the lines. For example, there may be a power supply problem that could affect perhaps 10 or 100 or 500, or more units. And that problem can become amplified if it is not understood at an early stage.
If you can't convert the data and push it into WATS you can't see it
If you don't have an automated system such as WATS this data can just be sitting on PCs all over the world – doing nothing – and scarily not understood. There is no one joining the dots together, and if they did, they would be confronted by a daunting task of trying to sew together information provided in different formats, under incompatible headings and criteria.
An important source of data in WATS' top-down is all the various test processes a finalised product goes through. Each one is a potential source of failures, and each one is a potential candidate for poor-test coverage. The 10x Cost Rule of Manufacturing tells us that the cost of fixing an early failure grows exponentially for each step it is allowed to pass in the manufacturing process. So a continuous improvement implementation must let you detect the failures where their symptoms first appear and fix them there.
If you can't convert the data and push it into WATS you can't see it. That leads to a delay. At some point something goes wrong and then you need to figure out what went wrong. So you have to call somebody and ask 'can you send me that data'?
Standardising allows consistent overview and certainty of data
But the nightmare doesn't end there. You need to format it, you need to input to an Excel spreadsheet, spend a day trying to organise it to perform root cause analysis. The problem is that you likely don't have all the data to hand so you have to separately contact the supply chain company (or companies) to find out relevant test data information. That will perhaps enable you to establish that a fault somewhere may have affected a batch of 100, 1,000 or 10,000 units.
Standardising allows consistent overview and certainty of data. One thing is testing the exact same thing in two different formats. You have two separate  PCBs in different locations, and the data is stored differently. You also have the case where you are looking at the PCB and the end product. So not only are we standardising similar processes but you are also standardising different processes. We have direct integration with standard software solutions such as NI TestStand and ATEasy. There is also feature-rich APIs available to use in .NET, NI LabVIEW, Python and C#/C++-
WATS puts them into the common format. Values and limits of examples are in the same format in WATS from different sources.
Finding it is one thing, but fixing it is better
Take for instance the case of testing a display and questions around: are there dead pixels, does the colour look OK, is the screen cracked? With an integrated automated test and monitoring system, the data is standardised. Because I asked for that Part Number, I get the information that I need, what was tested, how many times, how many units, what are my top failures. So it is standardising across operations – it is standardising across the whole manufacturing process from sub modules to systems.
You get that broader oversight by having that information; you can see it is not just one fault, what are the broader implications of having this particular part, and how does it fit with the rest of the setup, machinery and actual product itself.
It is important again because you want to discover problems as early as possible and not wait until your own customer finds out this unit is unstable. That's why it is essential to get to all of these formats although it is a mismatched jungle of data points. Of course, you would like to get these 20 or so into the system so you can see what is the actual origin of the problem. Finding it is one thing but fixing it is better.
Imagine something where a component is inserted the wrong way and is not tested properly but in theory  'passes the test' and goes through to the end product but then fails the functionality test. So to fix it now you need to open up the whole unit (product with its constituent components) ; you have to disassemble, to find the piece – identify it, fix it, then re package even if it's an easy fix, and of course then test it again. So the process is probably 10 or even a 100 times more costly than finding it earlier.
It's time to wake up to the reality of integrated systems
Time and effort saved equals efficiency. Being happy to identify one thing rather than have to diagnose lots of things. It takes a while to figure it all out if you don't have the benefit of an automated and integrated system..
It is equally as important if the data comes from a subcontractor. There are a lot of companies out there who have  a responsibility to provide components that can be used (with confidence) in products. However they may have issues too, and all the time that they spend in getting ready for shipment is eventually going to be your cost! So, if you spend 100 days at the factory and you could do everything in 70 days – you end up paying for those extra 30 days.
If you and your supplier were able to solve problems earlier you could save time, pay less, and importantly get your product to the market quicker. If you haven't already done so, it's time to wake up to the reality of integrated systems and escape the nightmare of unconnected and incoherent information.
Book a Demo to see WATS in action
Subscribe our Newsletters
Get updates on digitalisation in the electronics industry.