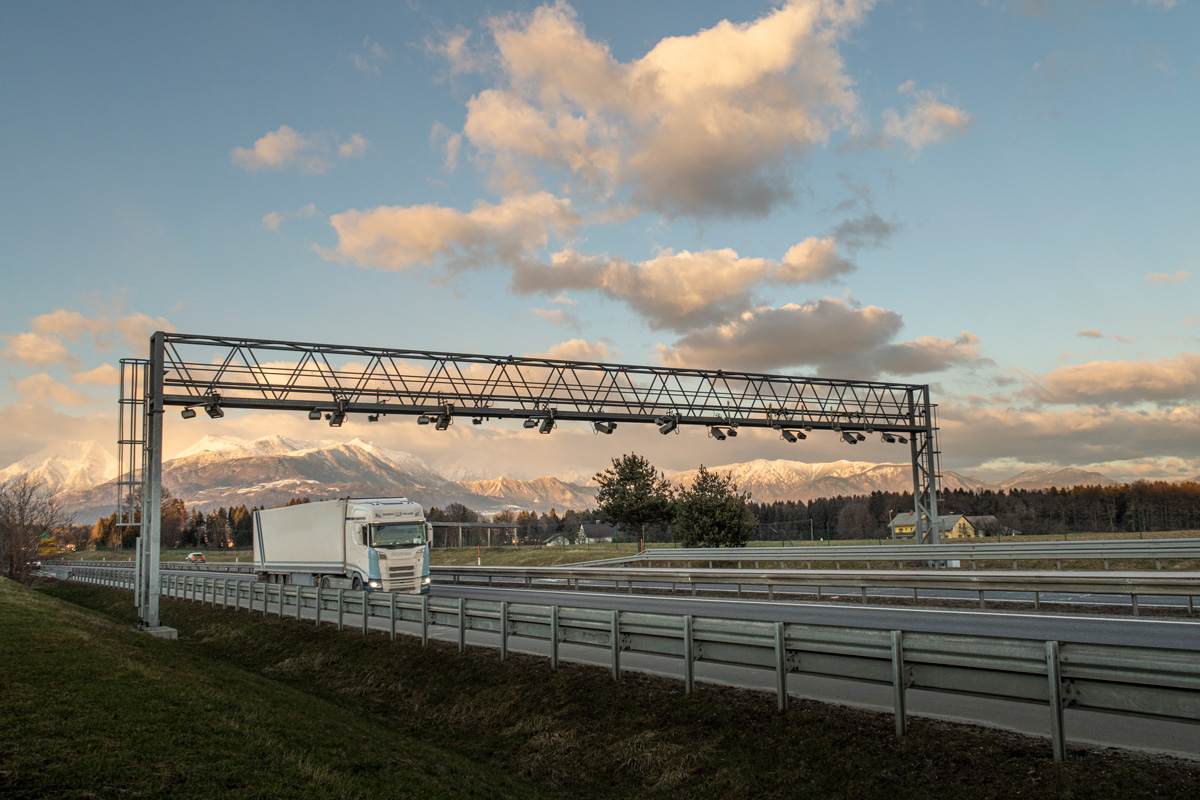 Founded in Norway, Q-Free is an innovator in their field, primarily specializing in road-tolling equipment. They have a deep portfolio of products, including camera systems for license plate recognition, onboard units for vehicles, and a diverse range of radio transmitters. With quality being so crucial to their business and industry, and with production volumes reaching up to 20,000 units per day, Q-Free needs to optimize their testing wherever possible.
"For me, the biggest benefit of WATS is being able to easily drill into finding root cause errors. It's continuously improving. The visibility of data is drastically improved. Before WATS, it was basically impossible to track anything at scale. Now, we put dashboards up on big monitors, enabling everyone to see everything.

Svein Olav Huseby

Senior Industrialization Engineer
The Challenges Before WATS
Despite Q-Free's size and market success, they faced significant challenges with the handling and interpretation of their production data. Their previous database system, MySQL, didn't offer the Statistical Process Control (SPC) they needed for effective quality management. This lack of visibility led to issues in monitoring and adjusting production processes efficiently, and it was a seriously challenging task to effectively identify root causes.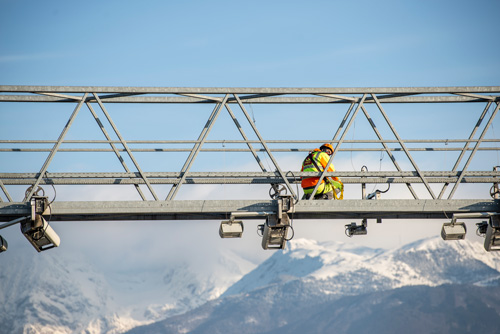 The WATS Solution
At this point, we can call Q-Free an old customer. They've had WATS for 14 years. The solution has come a long way since then and now is totally capable of handling the high volumes of data you'd expect in a manufacturing environment – WATS has cemented itself as integral to Q-Free's operation. The solution efficiently handles the vast quantity of data generated from the production of onboard units and provides crucial SPC capabilities. Over time, the data's visibility has drastically improved, and the information is now readily accessible to the entire team via large monitors.
One specific feature, the WATS local time add-on, has enabled Q-Free to monitor production at their Singapore facility, which helps everyone agree on production figures and Q-Free stay on top of their outsourced manufacturing.
"When we use WATS, it's like it does some magic, and then the data we need is suddenly available. It is unrivaled in its ability to monitor our testing and empower us to improve our production environment.

Svein Olav Huseby

Senior Industrialization Engineer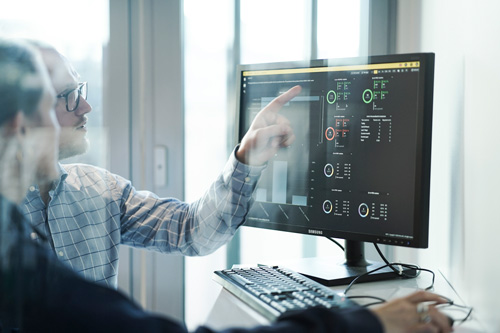 The Benefits Of Using WATS
WATS has proved to be a game-changer for Q-Free. It provides unrivaled support in monitoring production processes, enabling them to quickly spot issues before they escalate, and adjust their processes accordingly.
The platform's continuous development, driven by the contribution of its users, keeps WATS responsive to Q-Free's evolving needs. Q-Free plans to upgrade from analytics to enterprise and this will provide them with unlimited user access, a change that Q-Free's R&D production designers and product owners' teams are really looking forward to.
WATS has significantly improved the efficiency and transparency of Q-Free's production operations, paving the way for continual improvement and future growth. As Q-Free expands its production lines and user base, they look forward to growing alongside the WATS solution, viewing it as a tool that is truly unrivaled in the industry.
Want to take your production environment up a level? You need WATS, so speak to us today.