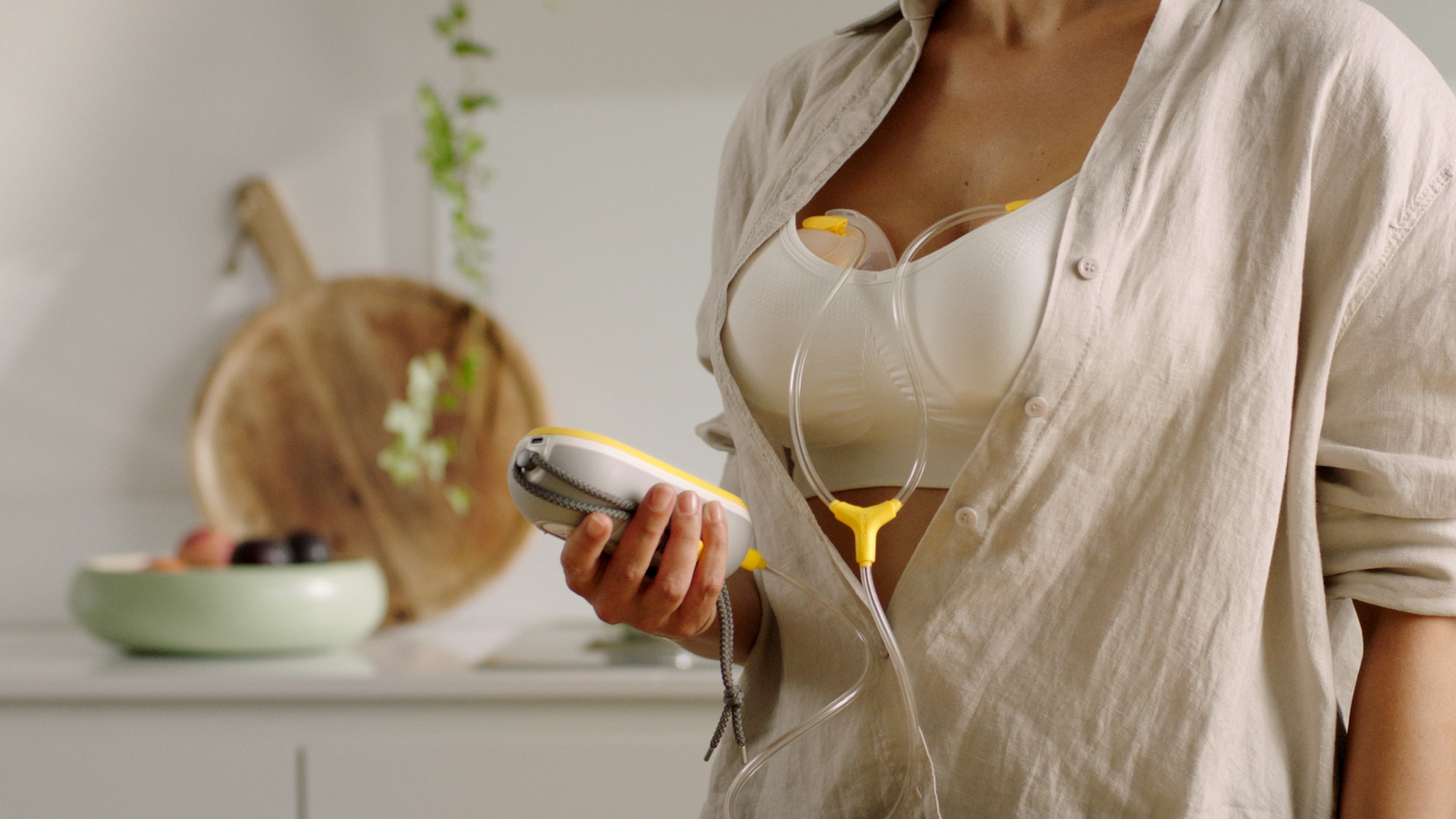 Ensuring the safety and reliability of products is critical for a Medtech provider. Medela, a leading manufacturer in this field, understands the need to collect, analyze and visualize of test data in real-time to optimize production engineering and ensure overall quality. As Medela transitioned to WATS, we wanted to shed some light on how the solution is helping them to achieve their goals.
The Challenges Before WATS
Medela's production engineering teams are responsible for developing end-of-line testing and ensuring risk-based approaches to producing secure and reliable medical devices. They faced numerous challenges, including difficulties in data collection, analysis, and tracking. Disparate and unintegrated data sources made it difficult to uncover trends, historical data, and the root causes of complaints, making it time-consuming, expensive, and unreliable to effectively collect and monitor data.
The WATS Solution
With WATS, Medela has moved to fully digitize and visualize its data in real-time, enabling proactive identification and prediction of issues. The solution provided a unified platform to analyze production test data, eliminating the need for manual data collection and connecting siloed sources.
WATS is integrated with existing systems, such as the production database, and statistical tools like Minitab and TestStand. These integrations have facilitated data alignment, improved training and learning, and increased the value derived from the data collected.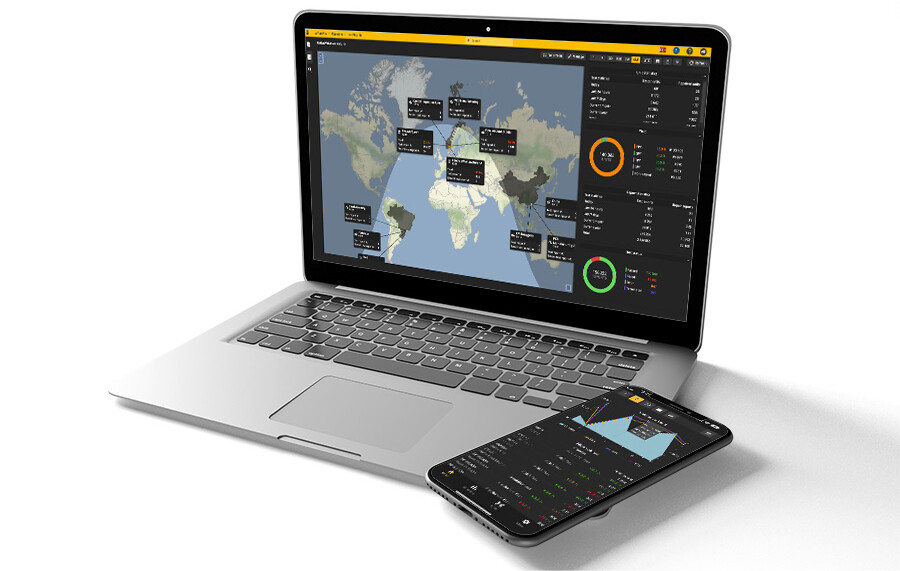 With WATS, Medela gained full visibility into its production processes.
What's Next With WATS
The implementation of WATS brought numerous benefits to Medela's production engineering teams. With WATS, Medela gained full visibility into their production processes, enabling them to identify trends, track historical data, and improve overall yield and throughput. The solution also improved collaboration and knowledge sharing between teams, fostering a data-driven culture within the organization.
In addition, WATS enabled Medela to customize data displays for stakeholders, empowering them to make informed decisions. As Medela continues to expand its WATS implementation to three additional production lines, Medela remains committed to achieving greater digitization and leveraging the game-changing power of data in their high-quality medical device production.
Want to take your digitization to the next level, while ensuring quality and cost efficiency? You need a test data management built for manufacturing. You need WATS.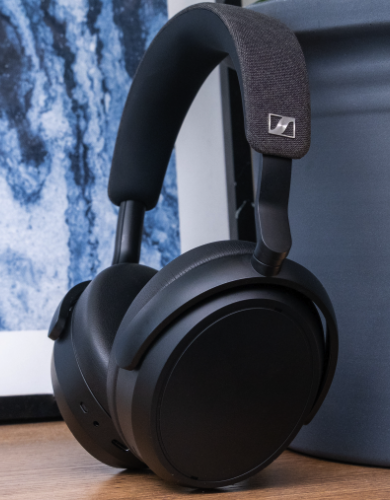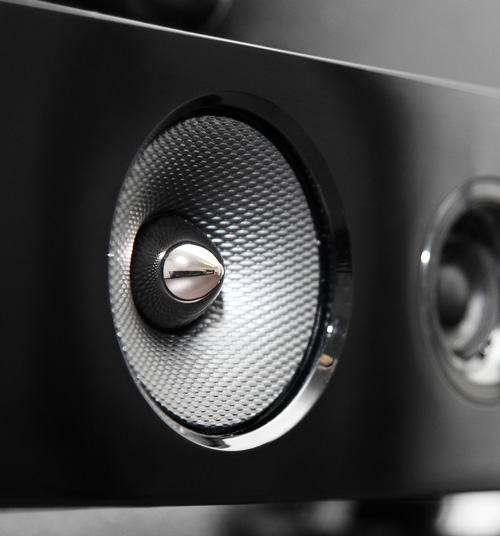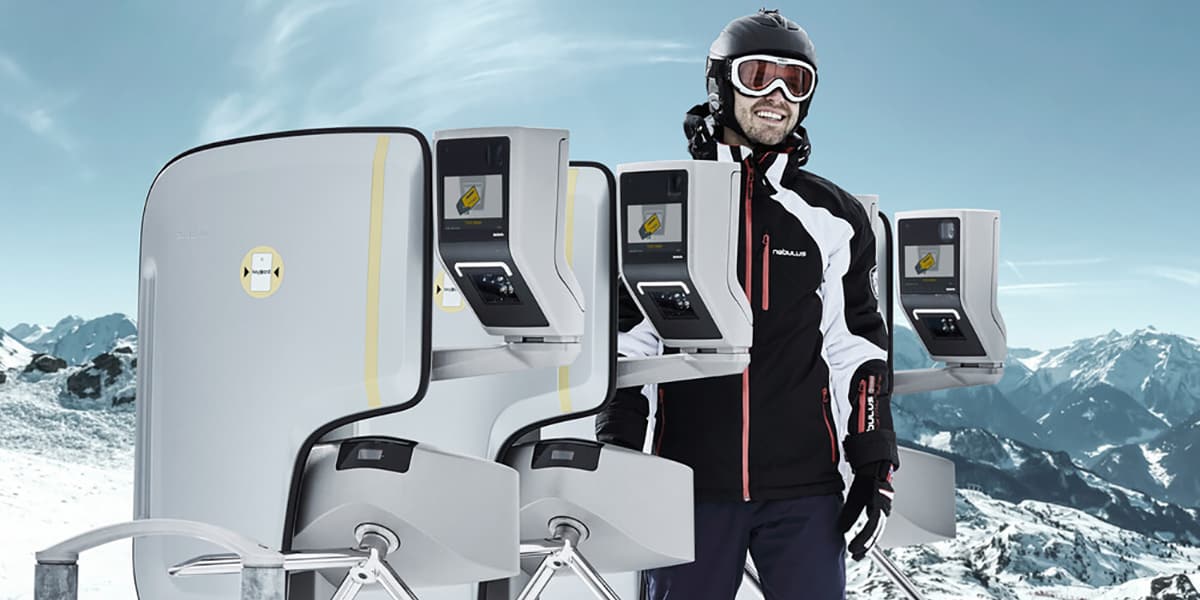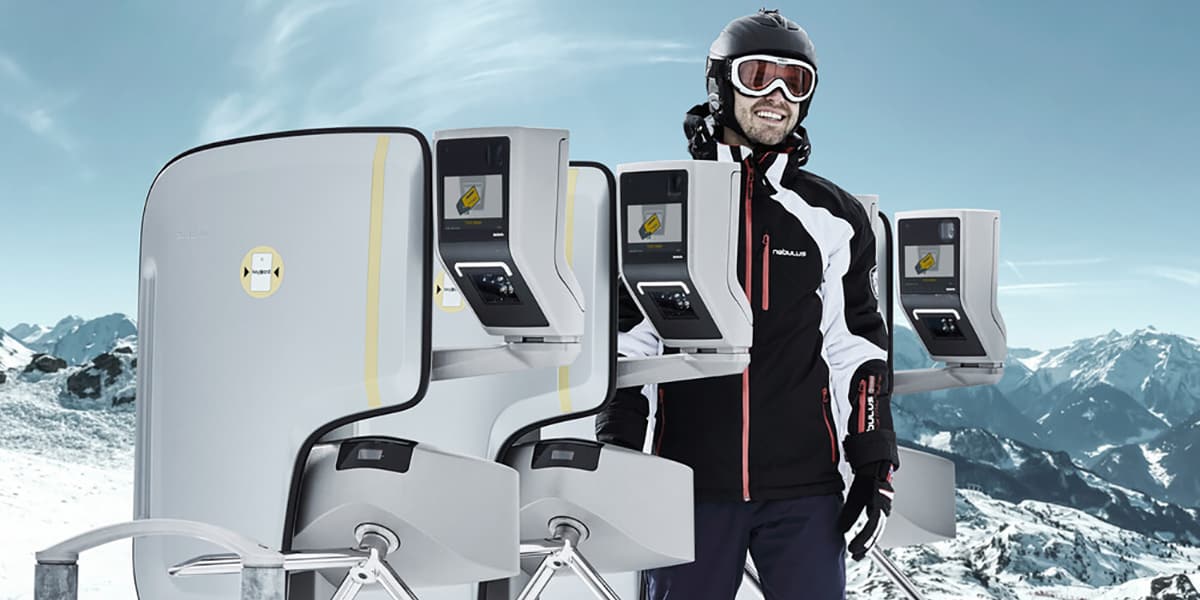 Explore additional success stories by delving into the experiences and testimonials of other customers.