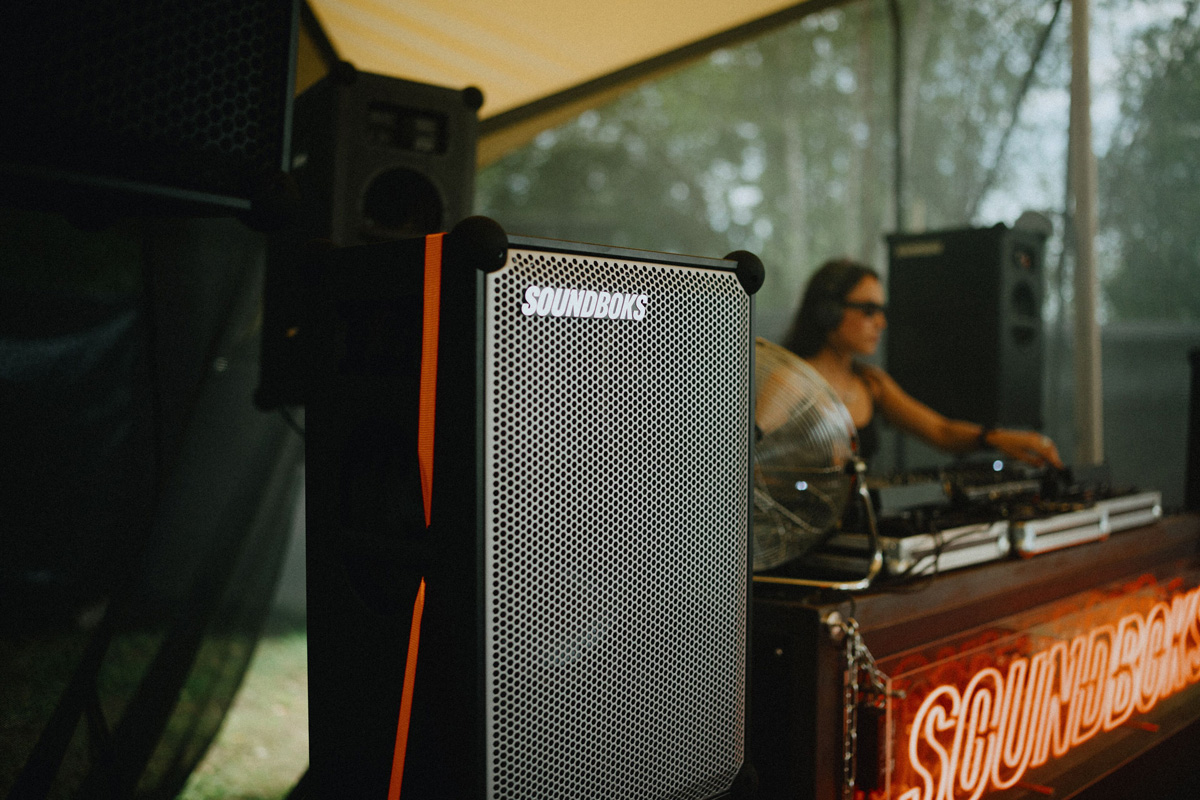 It's not often that revolutions in personal audio tech come around, but SOUNDBOKS has spent the past few years making a name for themselves with their high-performance Bluetooth speakers. Working with SOUNDBOKS, we've helped them uphold their commitment to sound quality and durability: while simultaneously refining their manufacturing protocols and enhancing product reliability. Here's how.
Background
Christian Wolf, a seasoned engineer and the Manufacturing Test System Architect at SOUNDBOKS brings a wealth of experience from his tenure at Jabra. Joining SOUNDBOKS with the mission to create end-to-end testing protocols for their manufacturing processes, Christian was given a blank canvas to build a sound data logging system tailored to SOUNDBOKS's unique needs.
The Challenge
SOUNDBOKS operates with multiple suppliers across different sites, presenting the complex task of implementing uniform testing software that integrates seamlessly across a diverse range of systems. On top of that, it was vital to ensure the alignment of quality requirements and actual production. The answer was to install a self-sustaining system, minimizing manual interference and maintaining high-quality standards for their key products – the SOUNDBOKS 4 and SOUNDBOKS Go.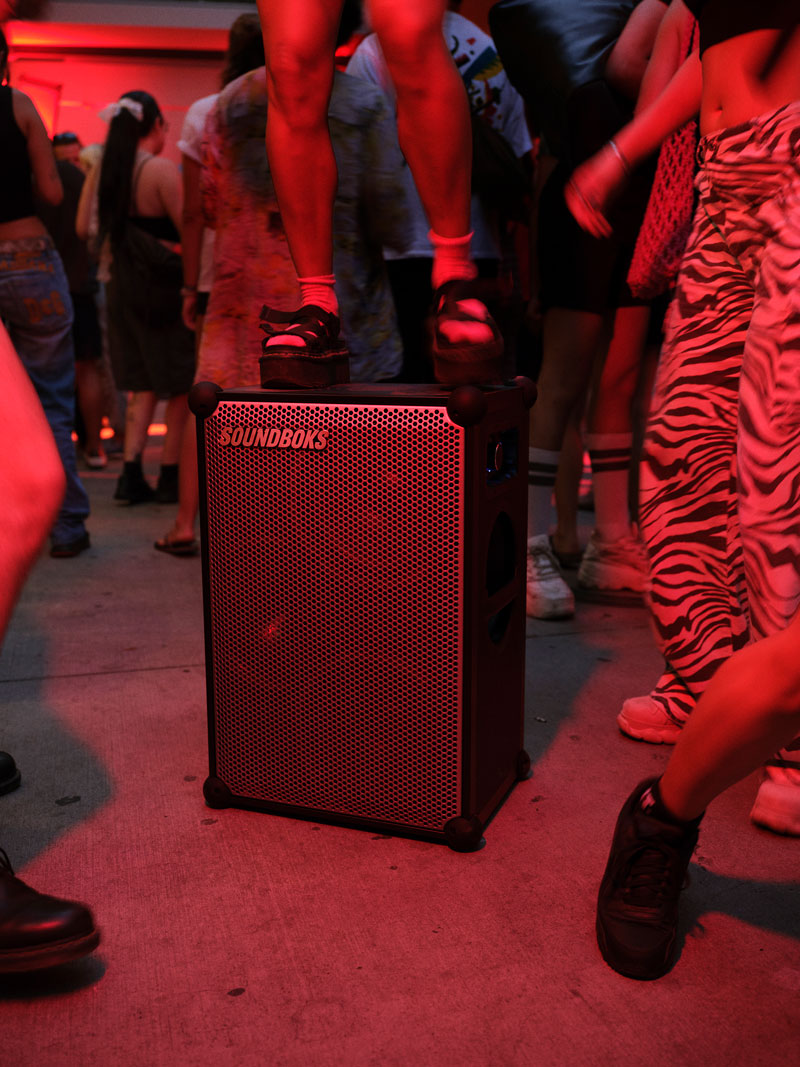 Implementation And Outcomes
Christian and his team chose WATS due to its scalable, integrable, and user-friendly interface. The platform offered a cost-effective solution, facilitating automated data logging and cutting down the need for manual work. WATS has become the cornerstone for not just data logging, but also for enhancing Product Lifecycle Management (PLM) and supplier releases.
Implementing WATS resulted in a smoother, more reliable production flow, allowing for an improved understanding of product yield and process inefficiencies. This integrative approach provided detailed insights into recurring errors, enabling focused improvements in hardware design and overall product quality.
Now, SOUNDBOKS can monitor each download on every PCBA, ensuring optimal functionality and quality. For instance, All SOUNDBOKS 4 historical production audio test results have been imported into WATS adding an additional level of control and quality assurance, and moving forward audio test results will be uploaded in real-time from production to WATS. That gives us SOUNDBOKS a clearer picture than ever of what's being produced by their supplier.
Key Takeaways
Customization and Integration: WATS offered a tailored, integrated solution, enabling seamless data logging and system maintenance.

Enhanced Quality Control: Real-time, detailed insights allowed for refined manufacturing protocols and improved product quality.

Scalable Solutions: The adaptability of WATS means it's applicable across varying products and scales, promising a future of interlinked production and repair systems.
Robust Support: The continual support and updates from WATS facilitate a smooth, evolving journey toward manufacturing excellence.

The Journey Ahead
Christian envisions extending the capabilities of WATS to new areas, including design verification and repair tools, allowing for more comprehensive data visibility and refinement in product repair processes. We'll continue to support and deliver regular integrations that will help bring production and repair closer together, offering improved insights and enhancing overall product reliability and quality.
Our collaboration with SOUNDBOKS demonstrates a love of quality, delivered through robust manufacturing processes, built on great test data insight. It's all about continuous improvement and innovation, focusing on delivering the best acoustic experiences to customers.
Want to improve your manufacturing through actionable test data insight? Get in touch with WATS today.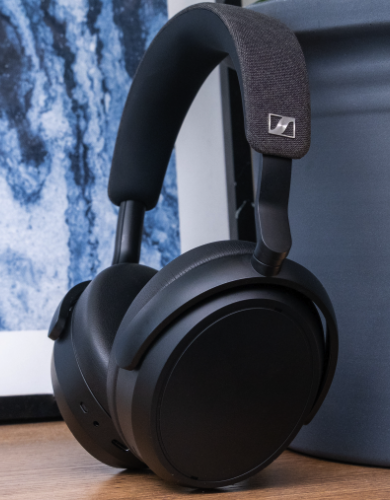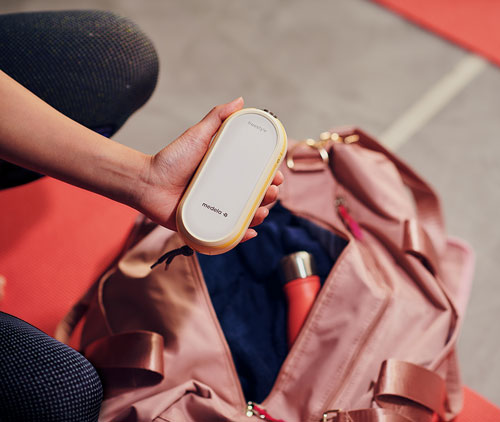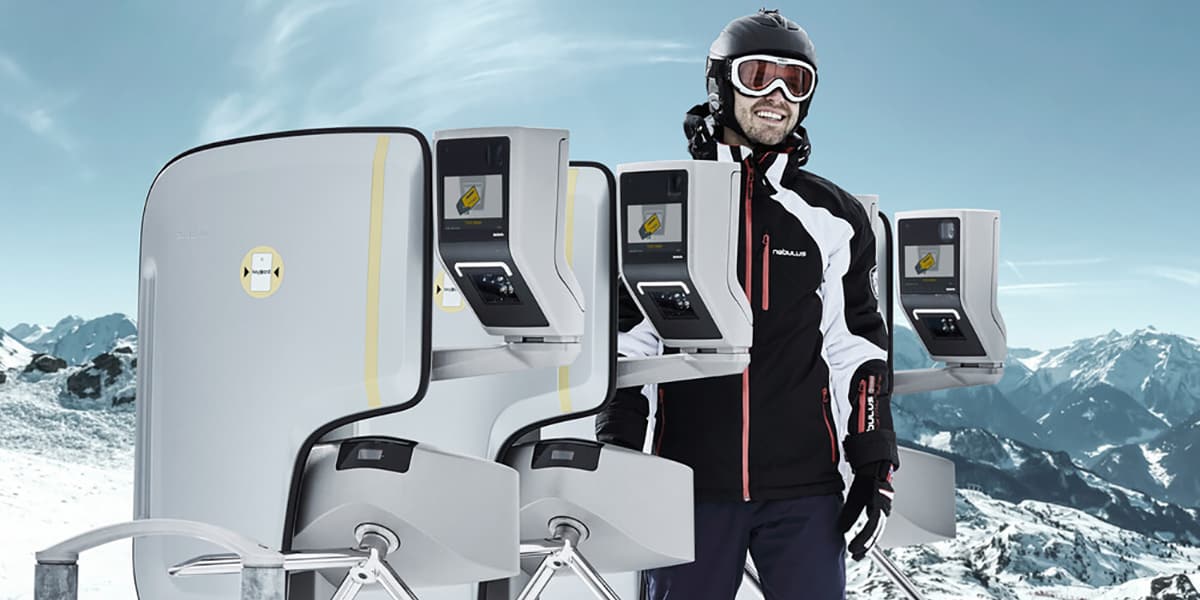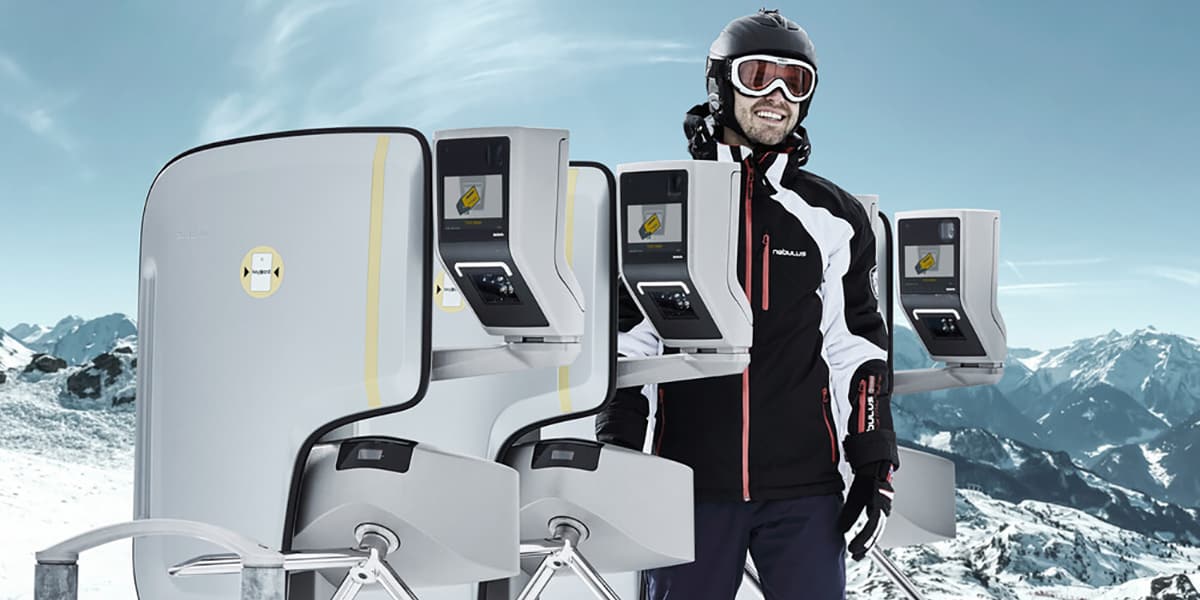 Explore additional success stories by delving into the experiences and testimonials of other customers.