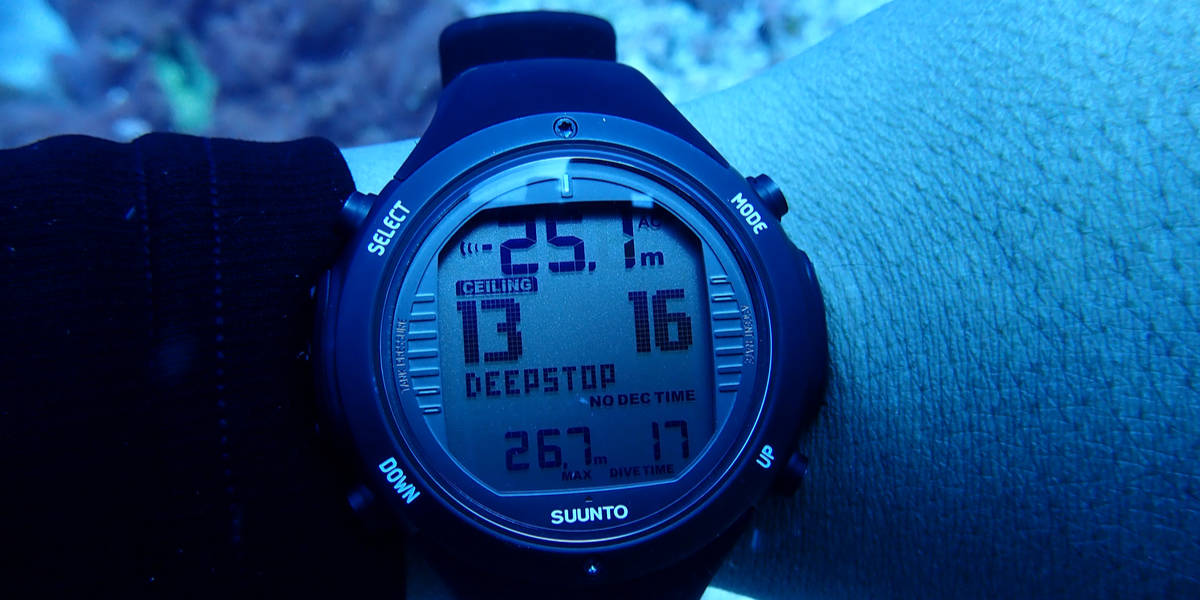 Suunto is a manufacturer
of sports watches, dive computers, compasses, and precision instruments.
Headquartered in Vantaa, Finland, the company was founded in 1936 after Finnish adventurer Tuomas Vohlonen invented the liquid-filled compass with a steadier, more accurate needle.
Since then, Suunto has grown into a quality global supplier of reliable precision equipment.
Tapio Leveelahti has been with Suunto for 14 years, leading manufacturing engineering teams in Finland. His teams work primarily on factory maintenance and automation but also factory development across the EMEA.
With most mechanical parts coming from the Far East, other Nordic countries, and nearby cities, most manufacturing occurs in Finland – before parts arrive at the main facility for final assembly. Tapio's small team of eight work from the Vantaa factory, but they also support local manufacturers – providing test automation and manufacturing tools.
The Challenges
Suunto's previous testing system was unreliable. Getting an overview was difficult, as the data wasn't online all the time. Its capabilities were limited. In fact, data often went missing and when it was accessible it wasn't used widely.
While Suunto wanted to expand the old system, given the amount of work needed to make it function properly, this wasn't a good option. Suunto needed a ready-made commercial system – one that Tapio's team could set up easily without massive amounts of ongoing work.
Up-And-Running In Two Hours
Sport watches are premium devices that get more advanced each year – so it's no wonder they're among Suunto's best selling products. However, given the many delicate functionalities and features, it's critical to ensure that there are no defects and that everything works flawlessly.
Tapio's team needs to be able to get this kind of information on-demand. They need dedicated tools to monitor manufacturing online to see what's working, where the failed items are, and what the operators are doing. And they need to determine all of this in real-time quickly.
Looking for new tools and solutions to take Suunto's manufacturing to the next level, by chance, Tapio discovered WATS – thanks to a recommendation from a local Finnish partner.
After a quick and easy implementation, they launched the first pilot test – using their company's Ambit sports watch range as their main test subjects – they began entering data into WATS.
After two hours, all data was online, and the first pilot was a smooth success.
Complete Visibility
After implementing WATS, Suunto is now happy to see its manufacturing and testing processes fully. Compared to other tools on the market, the team particularly like the ease of maintenance and how little it requires to run. They are also happy with its scalability.
As database experts, they need an accurate tool that records data and gives them immediate oversight and statistics access. And as a small team, it's important to stay efficient at all times.
They are now using WATS across their Finland-based facilities, both their own and other suppliers' – such as their electronic manufacturers – to test mechanical features in the final product.
Tapio and his team report smooth usage and increased yield. And when issues arise, or they have missed information – they always get quick responses from Virinco who are poised to provide help and support when needed.
Read more:  What is WATS?
Sign Up Today for your free trial
Discover what WATS can do for your testing and manufacturing processes.