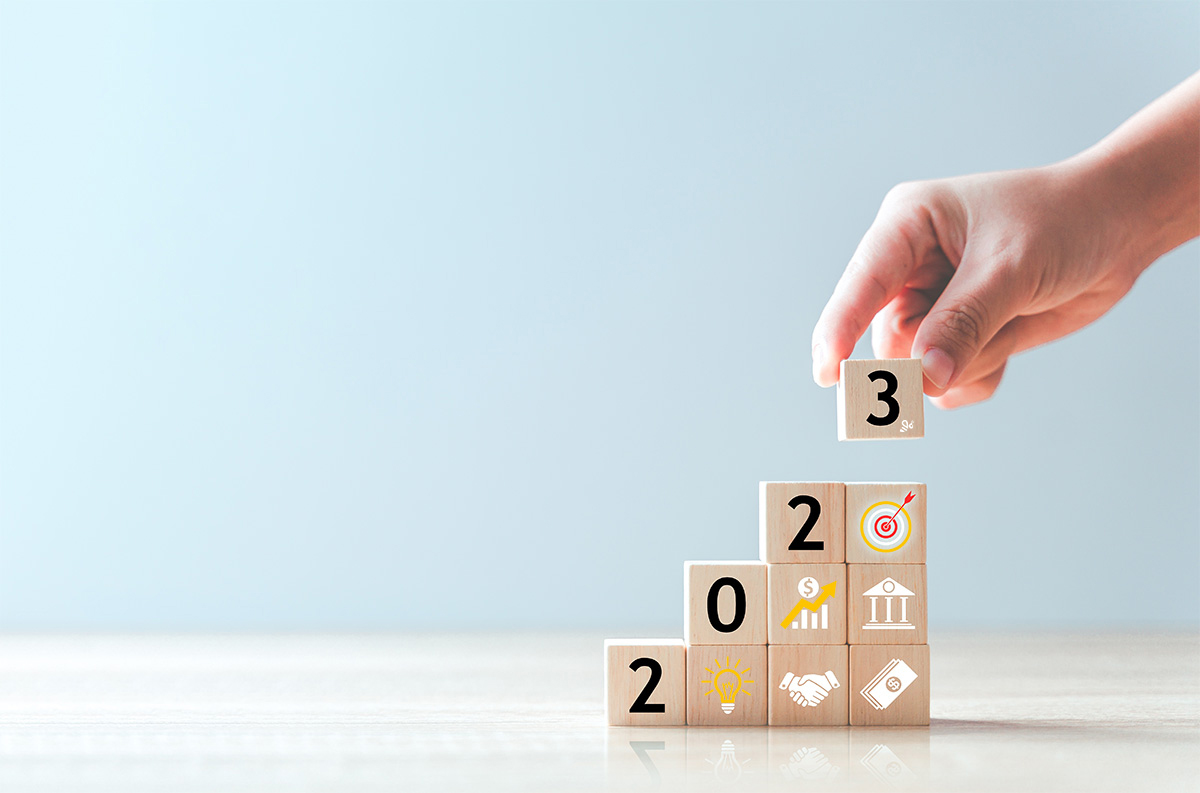 Consumer electronics manufacturing in 2023 is going to be marked by several significant challenges. The challenge of managing the supply chain effectively, meeting sustainability requirements, and dealing with shorter product lifecycles are likely to be front and center for many manufacturers.
Consumer electronics manufacturing is one of the most rapidly evolving sectors, with new technologies and changing consumer preferences driving a faster pace of innovation. Because of those factors – and others – it's a challenging industry to operate in. Diving a bit deeper, we're looking more at supply chains, sustainability, and product lifecycles to see how manufacturers can react to the pressure in 2023.
Supply Chain Struggles
Managing the supply chain continues to be a crucial issue for consumer electronics manufacturers. A shortage of skilled workers in certain regions, alongside geopolitical tensions and shortages of raw materials, have all led to heavy disruptions – particularly in manufacturing.
However, the consumer electronics manufacturers that are thriving right now are implementing strategies that promote investment in new technologies. In the software space, big dataartificial intelligence and machine learning are popular buzzwords; but solutions that actually deliver value from data – and through it – are making serious noise.
Just look at Linn Audio, a high-end audio manufacturing company that has never had so much access to its testing data before, after it invested in the right solution.
Sustainability Drives
More than ever, sustainability is front and center in the minds of consumer electronics manufacturers. That's because customers are increasingly conscious of the impact of their purchasing decisions on the environment. As a result, regulators are placing stricter environmental regulations on manufacturers. Proactive manufacturers are also making efforts to become more sustainable; even going above and beyond existing regulations to differentiate their brand and products.
To meet this growing demand for sustainability, manufacturers need to step up their game and invest in new technologies and processes that reduce waste, cut emissions, and promote circularity. This includes using recycled materials, designing products that can be easily disassembled and reused, or improving their manufacturing processes through testing insight.
Shorter Product Lifecycles
In a world where new technologies and consumer preferences are driving a faster pace of innovation, products are becoming obsolete more quickly than ever before. This presents a significant challenge for manufacturers, who must keep up with the latest trends and deliver products that meet consumer expectations.
To stay ahead of the game, manufacturers need to embrace new technologies and business models that enable them to remain agile and responsive to changing market conditions. This may include investing in new manufacturing equipment or processes. But, manufacturers can also look at their backend systems to find ways to improve their existing processes. This can lead to improvements in manufacturing or testing quality, reducing the need for reworks, and speeding up the production process.
The most successful consumer electronics manufacturers will be those that can anticipate and adapt to changing market conditions while meeting the demands of their customers. A major part of that balances on quality. If your quality standards are high, and you're meeting them, perfect. But, if there are places to improve in manufacturing or testing, you should focus your efforts and investment.
Want to get a better handle on your supply chain, reduce wastage, and improve quality? You need WATS – the complete package.  Get started today.