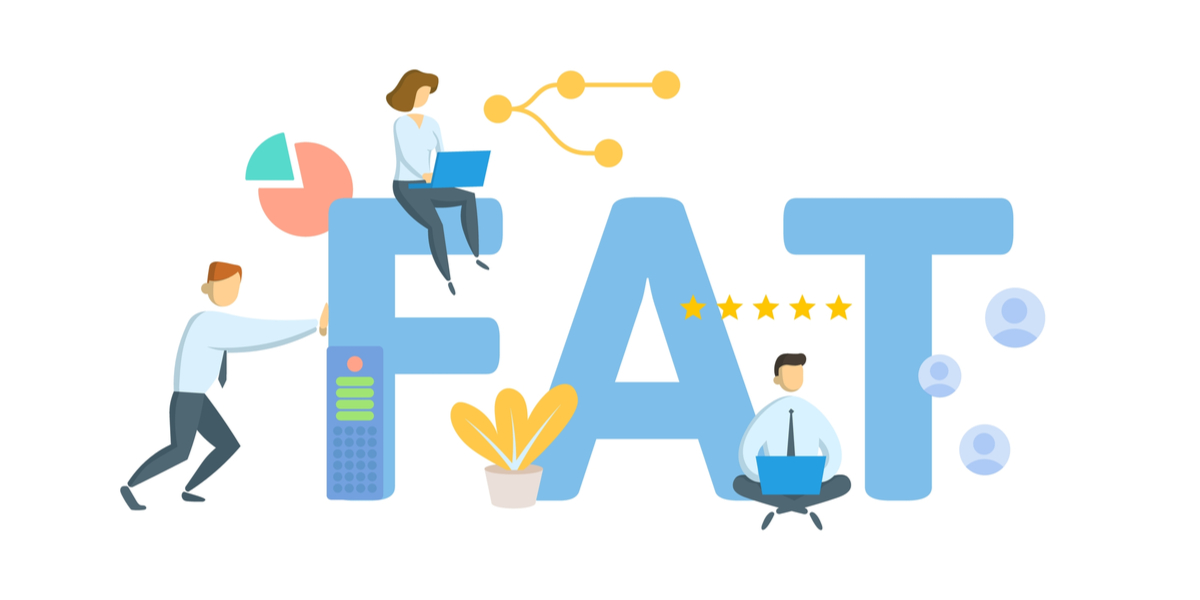 WATS, the award-winning Test Data Management solution from Virinco have joined forces with Konrad Technologies to support roll out of remote testing and monitoring including the crucial application of remote Factory Acceptance Testing, commonly known as FAT.
Konrad Technologies' test and automation expertise serves a variety of markets, often building complex, custom systems and full turnkey manufacturing lines for major electronic contract manufacturers.
In this blog, Robin Irwin, Managing Director Northern Europe, Konrad Technologies discusses how more and more manufacturers are moving to remote FAT Testing, protecting their bottom line and providing end customers the transparency they demand of their supply chain.
As we have all come to find out, in one shape of form, the pandemic has fuelled numerous innovations, sometimes at breakneck speed. Although not new to many involved in engineering and automation, remote testing and acceptance of products by manufacturing companies, spotlights the advantages of remote FAT testing.
The need for remote FAT testing has increased the focus on tools which provide the customer with alternative ways to being on-site to conduct a thorough process to validate the successful assembly, test and build of their electronics product or system before shipment.
Of course, this is especially helpful for multi-site and global manufacturing sites, providing a truly integrated process, across one or a series of products.
Adjusting To A New Reality
Manufacturing companies producing electronic products, particularly custom, complex and expensive systems, must conduct factory acceptance testing for the end customer. Current restrictions on travel and engineers' availability onsite in production areas limits access, technical oversight and transparency for the end customer.
A factory acceptance test is a major project milestone – one where the OEM demonstrates to the customer that the machine or system meets the agreed-upon design specifications. The only way to determine this, of course, is to run the machine according to a set of test conditions, often using a real product to ensure the output meets expectations.
In today's manufacturing supply chain, the FAT has become an essential and enabling part of the process, heading to consignment of final approved product. The penalties of incorrectly implemented FAT are numerous, but chief among them are haemorrhaging time, cost overruns, and delays of getting to market. These serious challenges don't just eat up resources and money, but importantly could delay product introduction, and ultimately provide competitors with an opportunity to overtake you.
Test methodology and test systems are an essential component of the FAT milestone by providing regression testing and validation against specific feature sets, capability and application conditions. However, that's not the end of it! Any delay or unsuccessful sign-off can impact the manufacturer's cash flow as often FAT is associated with payment milestones, not to mention end customer satisfaction and confidence. It is often the case that end customers place contractual obligations on suppliers to provide on-site access for quality and audit inspection.
A Better Way Forward
Good practice for any electronics manufacturer is to employ manufacturing intelligence tools which identify production yield issues, frequent failure, poor test coverage or performance issues. These are focused on internal use across departments to gain better operational insight and improve quality. However, a flexible platform can also provide a single portal with secure, controlled user level access which provides the end customer a similar insight into their newly produced products.
Some manufacturers have made use of video cameras, remote desktop and video conferencing as an answer to the lack of "eyes on". However, the main problem to be solved for most complex systems is the data to prove acceptance, its performance, how to easily view and interpret the data. Typically FAT incorporates a test plan and therefore by presenting data that is coherent, easy to data mine, and accessible to the end customer goes a long way to answering whether the customer will accept.
Transparency & Integration
Using the WATS system provides the potential to dashboard progress during FAT and importantly provide transparency to the process using standard production metrics and with readymade, intuitive graphing and limit setting. Integrating such tools from the point of FAT can later reduce efforts within the process to a successful shipment by packaging data for easy consumption of the customer.
This reduces effort to retrieve, clean, manipulate, analyse, dashboard and package data for specific customers, using industry standard tools that can be linked to live operations where appropriate. Through this approach using virtual testing and witnessing we are able to satisfy the needs of engineers, partners, customers, and end-users.
Without visibility, and access to data, there is always the possibility of errors at the build stage, and then the unthinkable problem of defective product and a string of unwelcome issues from harm to users and liability to product recall and inevitable serious time and cost implications.
So, despite what you've been told, 'FAT' is good for you! Remote FAT empowers teams – across disciplines, geographies and supply chains to have confidence in your product, and payments are triggered for the right reason, rather than penalty clauses.
Sign Up Today for your free trial
Discover what WATS can do for your testing and manufacturing processes.
Don´t miss any of our articles!
Sign up for our newsletters and
stay informed on modern electronics manufacturing.
Sign up for our Newsletter