Manufacturing Intelligence
for Electronics Test & Repair
Complete control of your production line.
Get your free trial
Collect test data. Gain real-time control. Improve Quality
WATS is a Manufacturing Intelligence service that transforms test and repair data into actionable information, by providing easy access to yield, trends, statistical parameters and more – all in real time, through your browser!
Test Data is collected from your test machines and transferred to a server hosted in a Microsoft Azure cloud, or on your own infrastructure. Advanced alarming will notify you of events and WATS provides a method to investigate problems through predefined reports. WATS is easy to use, easy to implement and easy to integrate with other test and business critical systems.
Scalable to support a global manufacturing architecture

Link test with repair data

True first past Yield calculation
Integrate with other test or business-critical systems
WATS is a Manufacturing Intelligence platform that is easy to use, easy to implement and easy to integrate with other test or business-critical systems.
Reporting and analysis through your web browser. Read more about WATS integrations.
Plug and play with NI TestStand and LabVIEW

API for Visual Studio, Python and others

Connectivity with ERP, MES, PLM systems
Sign Up Today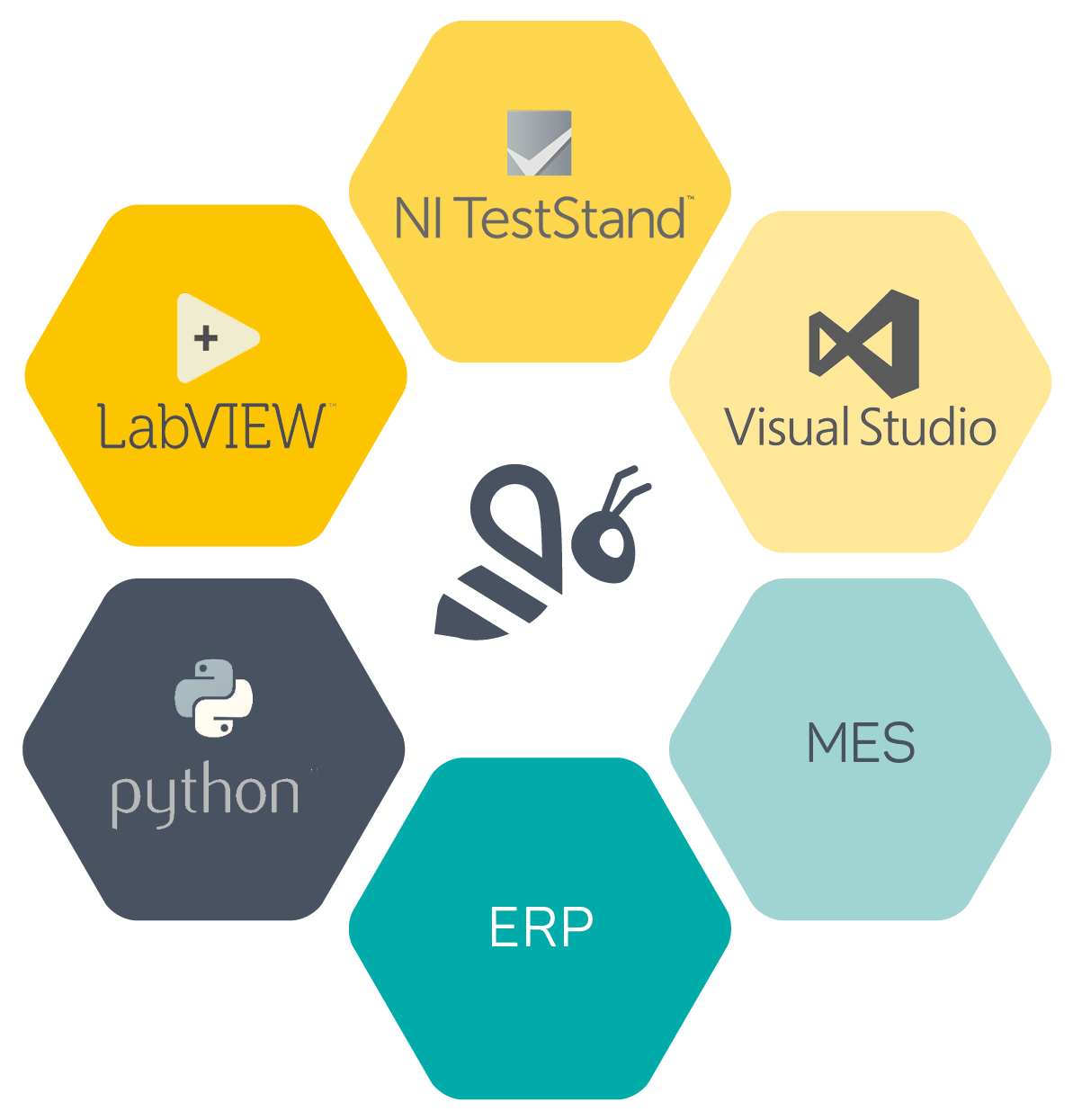 The WATS Manufacturing Intelligence platform helps you put all of your Manufacturing and RMA Test and Repair Data to work. Any structure, format or source of the data, WATS lets you see your data as one. 
Data processed, and counting
By selecting WATS we will gain real-time information from our production sites globally.

Jonas Nilefell, EMS Quality Manager

ABB Control Technologies selects WATS for Test Data Analysis
Implementation of WATS has significantly reduced our response times for problems in our manufacturing.

Jyri Hakola

evelopment Enginee, Metso Flow Control Inc.
We are using WATS to effectively harness our test data to be used as a business driving tool.
WATS gives you the potential to base your actions on the actual data.

Lauri Anttila

Test Development Manager, Planmeca Oy
Sennheiser is rolling out WATS. Several hundred test stations will be connected and they can follow their data in real time.

Matthias Strauß

Production Manager Service and Support, Sennheiser
Sign up for our newsletter
Be the first to hear about the latest product releases, events and online sessions.