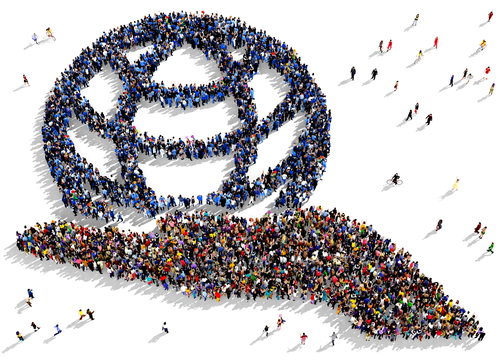 Virinco has been working relentlessly in recent years to making Manufacturing Intelligence more accessible for the electronics industry. Easier to adopt and easier to scale. And more affordable.
Today we're announcing a major initiative on this journey.
A new pricing structure, along with a completely free version of WATS
WATS Basic – free forever
The WATS Basic subscription plan will be free forever, and provides you with secure cloud storage and access to your unit-under-test reports. Along with core Key-Performance-Indicator statistics such as True First Pass Yield calculations. It is the perfect start for smaller companies and project teams with a desire to better gauge test performance and quickly access test records from any location, including on their mobile devices.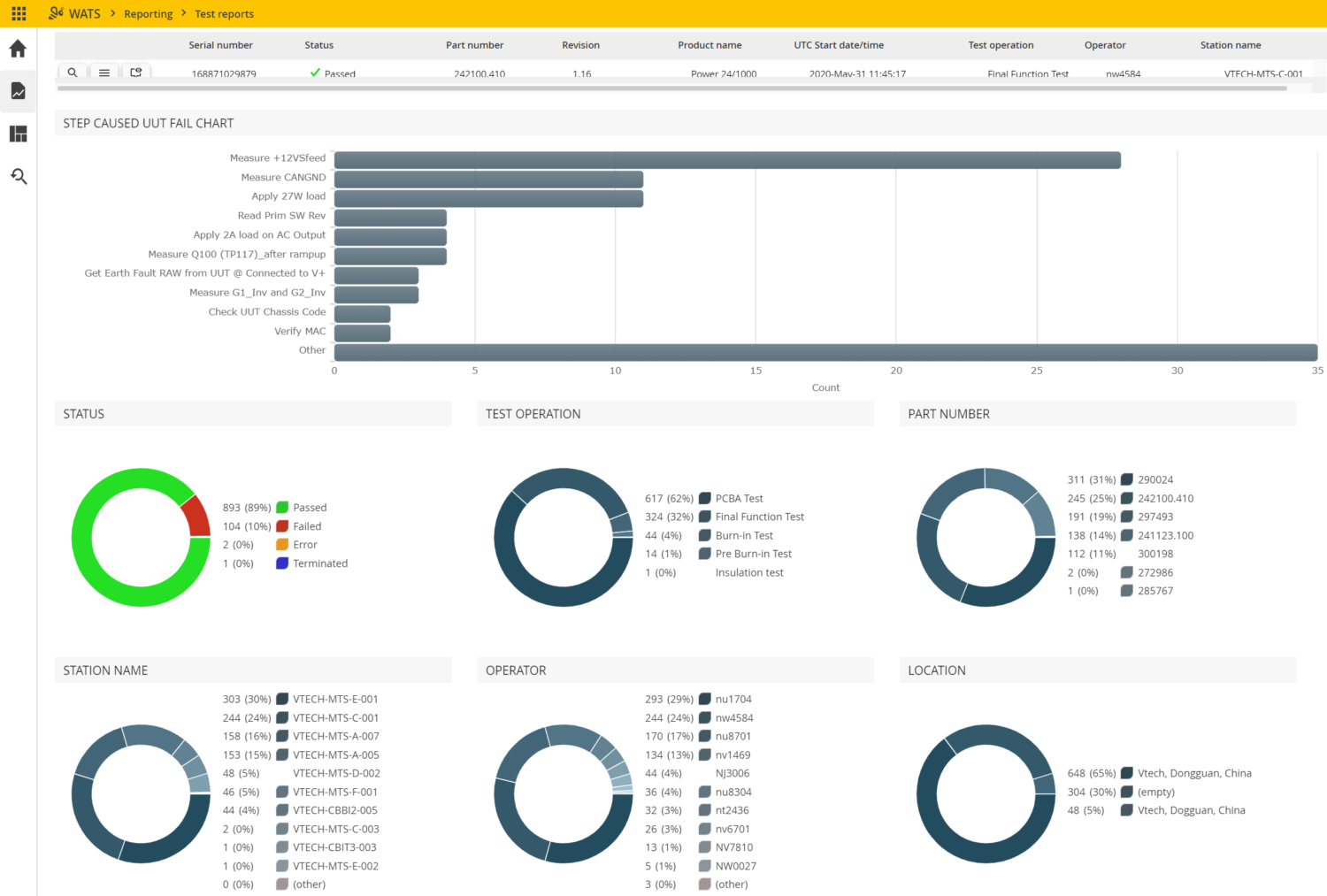 The free plan gives you 5 user licenses that you can use to access the data through your web browser or mobile app. It offers up to 50 MB of test data analyzed per month (equivalent of more than 2000 test reports monthly, each containing ~50 numerical test steps).
For a list of features, and more detailed calculation of how many test reports 50 MB means for you, head over to our overview page.
Brand new pricing model
Volume-type of license agreements has long been preferred by manufacturing organisations looking to simplify license management. The problem often is that these licenses agreements are only available at premium price-points.
With this change in our pricing model, WATS will now offer a volume subscription model that is scalable all the way from Startup companies up to Fortune 500 companies. A model that provides you with the predictability and flexibility you need, regardless of your production volumes. And that has minimal hassle for the subscription managers.
Features and volume of data processed
The new WATS pricing model is based on two dimensions.
The first dimension are the features, where we are introducing the WATS Analytics and the WATS Enterprise plans.
The second dimension is the volume of data you will be analyzing in WATS, regardless of how many different test systems you use to generate this data.
This model will provide an exponential increase in the flexibility we offer our customers. They can upload data from any relevant test or IT system without having to worry about acquiring licenses for each, or for each user that needs access to this data.
The WATS Analytics plan contains comprehensive support for test and repair data analytics plus operator interfaces, and offers user access for 30 people(!) at a starting price of no more than €249 per month. This plan also includes our Repair and Manual Inspection Operator Interfaces.
The WATS Enterprise plan adds several features for distributing intelligence to your operations, and offers UNLIMITED user access. This plan provides the maximum level of value to our customers, and enables significant improvements in collaboration, and reductions in overhead costs through features such as the new Asset Management module. Or better inventory reporting with detailed Work-in-Progress tracking.
Scalable and predictable
Both the Analytics and Enterprise plan are scalable through both pre-paid and on-demand variable data consumption. Giving you the ideal blend of predictable annual or monthly service costs, and flexibility to compensate for unanticipated spikes in production volumes. Annual prepaid plans also features rollover of unused data from one month to the next, reducing the probability of having to pay any variable over-consumption fees when processed data exceeds your monthly data quota.
Existing customers will be given full choice to either remain on the current pricing plan for as long as they wish, or to migrate over to our new model.
For a comparison of features, and resources to calculate the ideal pre-paid data plans, head over to our overview page.