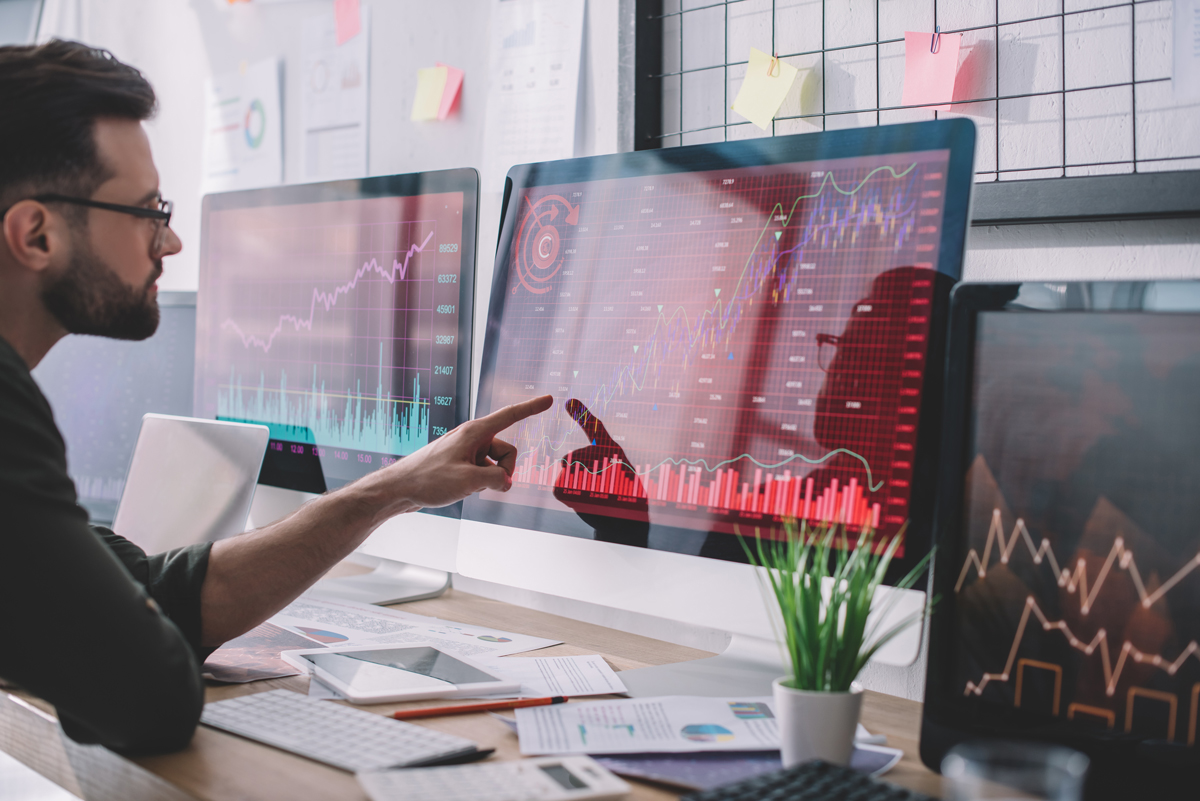 So you're interested in Test Data management – well, you've come to the right place. You probably want to know what it is, why it's important, and how to bring it into your business. And so, we're covering all of that right here, so let's not waste another minute, and get straight into answering your burning questions.
If developing the efficacy of your testing team and, as a result, making improvements in your production processes and product control, then Test Data Management (TDM) is one of the best places to start. It can have a serious impact on both the top and bottom line and all by using data you likely already have. Here are the basics of test data management to get you started.
What Is Test Data Management?
Test data management helps to put all your manufacturing and RMA test and repair data to use, rather than it being collected for no reason. By collecting large amounts of test data, and using a platform that properly analyzes that data, you can transform the information your testing is generating into actionable insight.
Your test and repair data holds real stories about electronics design flaws, manufacturing weaknesses, waste, quality issues, operator mishandling, and much, much more – essentially stories about lost profit. Test data management has quickly become the next logical step for any electronics design or manufacturing organization that wants to mature its operation.
Why Is Test Data Management Important?
The purpose of having a global overview that effective test data management provides is to use the data in deciding what problems or scenarios deserves your attention the most. You're often working to extremely tight deadlines, with a single delay throwing the success of production into difficulty. The power of data-supported decision-making includes a reduction in how it takes to make good decisions.
Here are three key reasons test data management is so important:
1. Test data management improves product quality
By centralizing testing resources, and using accurate and impactful machine intelligence to effectively collect, sort, and understand data you can expedite quality testing. Businesses that invest in test data management can improve their testing procedures, ultimately producing higher-quality goods. Alongside this, they can reduce the time and resource cost involved in retesting, which plagues much of the manufacturing sector.
2. Test data management enhances the quality of test data
The quality of test data will greatly impact the lifecycle of product development. Low-quality data is likely to result in lower-quality decision-making, which can reduce product quality in the long run. Businesses that plan, design, store, and manage the data necessary for testing when they implement test data management are far more likely to keep an eye on effective collection and analysis methods to ensure data quality remains high.
3. Test data management improves data compliance
Businesses looking to organize and control the data used in automated testing, want to ensure that the data complies with data governance frameworks or industry standards like ISO:27001, and need to effectively manage data. Test data management helps to enable procedures that boost internal and external compliance while lowering the likelihood of fines from regulatory bodies or the loss of industry accreditations.
How Can I Implement Test Data Management?
The best way to implement test data management into your business is with a solution that is built for exactly that application. Often we see companies using DIY solutions to some of the challenges they face, whether that is calculating true first pass yield, or combining testing data sets to get more complete insight.
In reality, you need a solution built by test data management experts. Solutions like WATS are a great way to bring together each and every testing function in your business, including throughout the supply chain by integrating supplier testing into your overall data management scheme.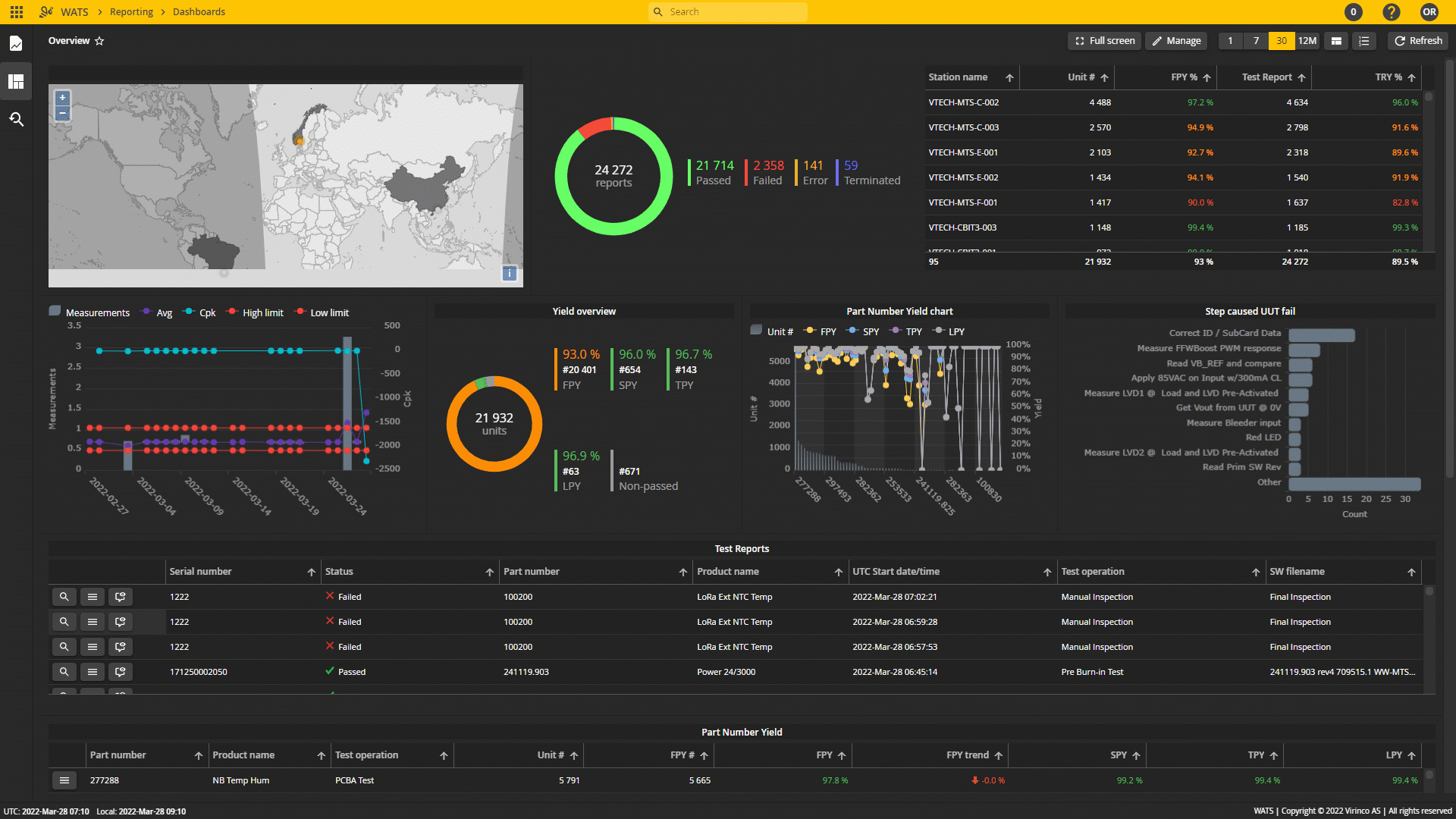 Whatever system you do choose, make sure it fits the specific needs of your business and integrates with your other software platforms so that you get the value of it straight out of the box, rather than after months of costly re-engineering.
Want to work with the best Test Data Management system on the market?
You need WATS. Speak to us today.
Contact