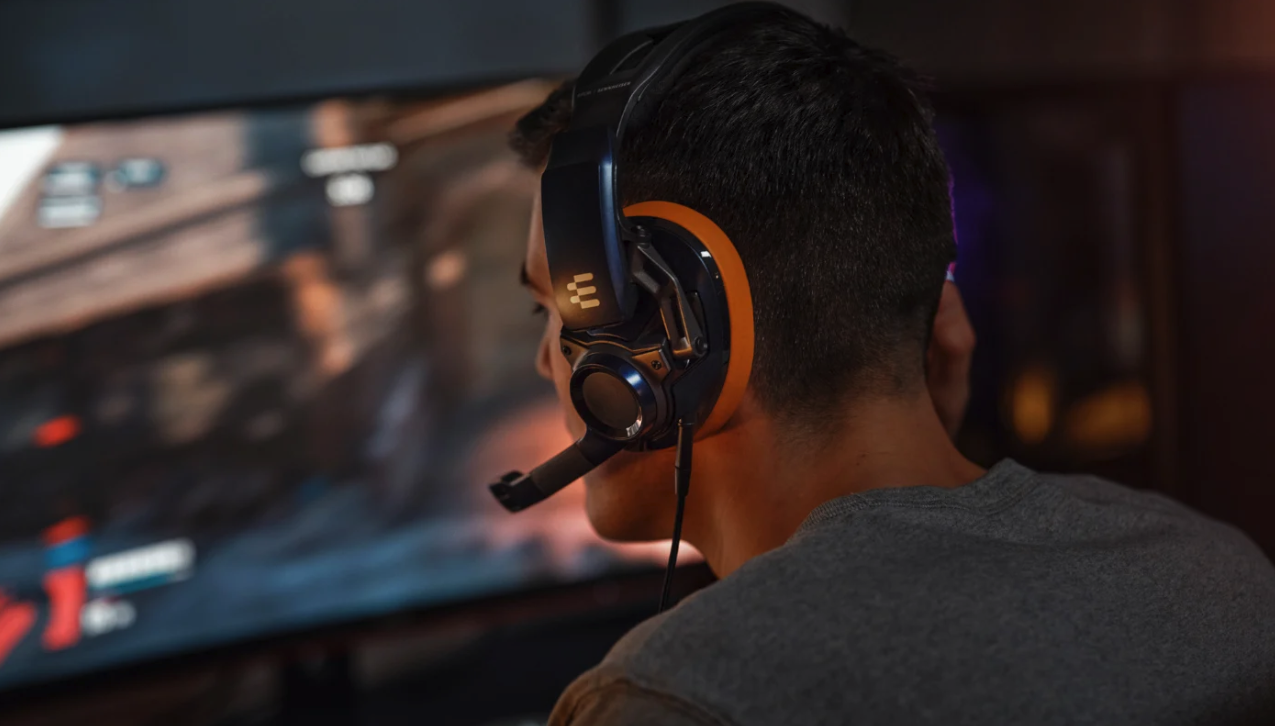 EPOS designs, manufactures, and sells high-end audio and video solutions for business professionals and gamers – and they're a client of ours who love the WATS solution and who we've covered before. But now, with new internal users, how is WATS helping to improve quality even further?

Speaking to Aaron Greenyer, a Test Automation Engineer at EPOS, we're digging into how EPOS continues to evolve its usage of WATS – as well as covering the benefits they're seeing day-to-day and long-term within their business. It's always a pleasure to chat with happy customers, so we hope you enjoy it as much as we did.
"WATS' support is just totally unmatched. It's clear that knowledge sharing is a big part of their purpose, and that really shines through when it comes to getting even more value out of the WATS solution.

Aaron Greenyer

Test Automation Engineer, EPOS
Bringing It All Together
EPOS provides R&D oversight for the devices that are made abroad by their manufacturing facilities, as well as those of their suppliers. Owned by parent company Demant, EPOS has facilities all over the world and because of that, rely on WATS' connective technology. EPOS uses WATS to gain oversight of their entire production environment. It's a key part of their quality processes – and essential to the company.
Originally starting in hardware – not production – Aaron had a lot of learning to take on as part of joining EPOS. The previous person responsible for WATS' usage and setup had moved on, and Aaron recognized that not only did he have a lot of data to deal with from production, but he also had to do something with it. Thankfully, WATS was already in play.
"When I was introduced to WATS, my mind was blown. It's genuinely unbelievable how good it is. It's so easy to get data out of it, see metrics, find failure points – just stats on everything. It does things I didn't even think were possible.

Aaron Greenyer

Test Automation Engineer, EPOS
Now, Aaron has started using WATS to its full potential: organizing data, using charts and visualizations to help show other team members what is going on – and even setting accurate test limits in pre-production from learnings in the past. He's begun tuning the system to meet his, and EPOS' exact requirements, and that's part of the beauty of WATS – it's many things, to many businesses.
What's Next For EPOS and WATS?
Having seen how powerful the tool is, Aaron is now looking at creating even more structured data so that he can get the most value from WATS. He's also begun to use additional features like asset management and unit verification. Like any learning process, it takes time, but with our support, he, and EPOS, are sure to get more and more value from their WATS investment as time goes on.
Beyond production, Aaron has even spotted areas where the EPOS R&D team could benefit from WATS. Although they have a lot less data than the production environment, they still need a tool that can structure that information and give users total access to draw insight from it. It's exciting for us to think just how far and wide WATS can be used.
Book a Demo to see WATS in action