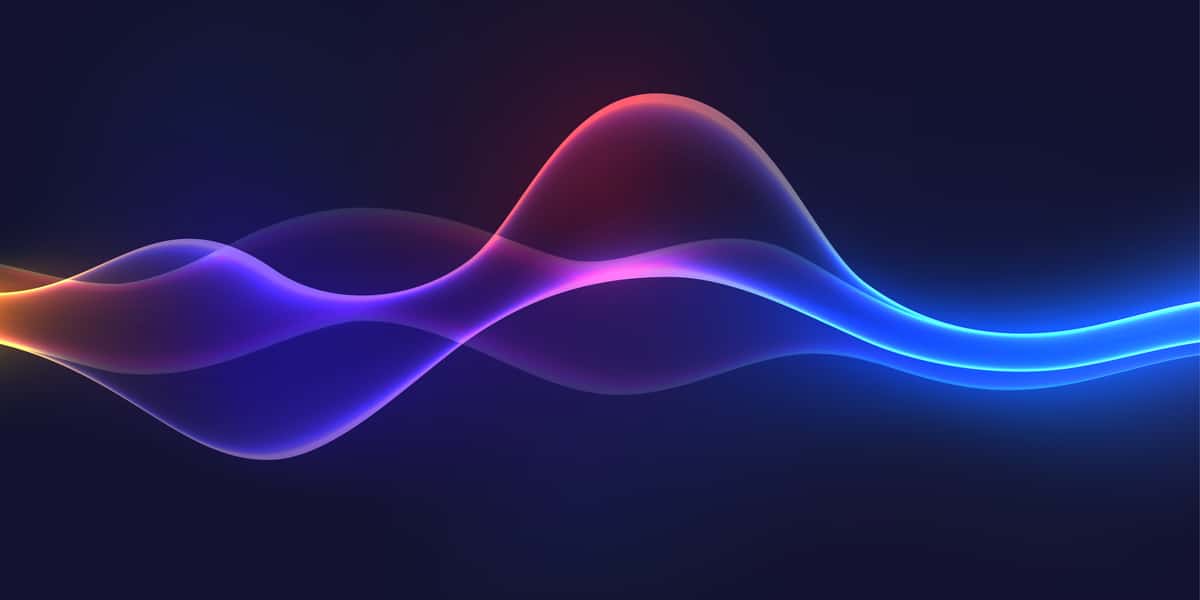 Ole Happle Sørensen is a Team Manager responsible for Production Test and Device Test automation at audio company, EPOS. Headquartered in Copenhagen, Denmark, EPOS focuses on delivering high-end audio solutions designed for enterprise and gaming use.
We're excited to have Ole sharing his story on how he came in contact with WATS and how it has benefited the audio company.
A Need To Build Better Products
I first met Virinco 16 years ago in another company. It was the early days of WATS when the solution was delivered on-premise – so it was more costly, but really good. Therefore I knew about WATS before joining EPOS – or Sennheiser as the company was part of at the time – but we chose another solution back then, which, to be honest, I was struggling with. EPOS is a premium audio brand with a strong focus on providing quality out of the factory. We also collect performance data so we can build better products.
When I joined EPOS, I looked into some extremely complicated folder structures with text files that no person could read. One of our engineers had made a program just to interpret these files! And while it was a nice tool – allowing us to compare data across values and products – it took forever to get an idea of our yield, issues, and other key data. On average, we had to wait 4-5 days to get an insight into our data.
It also required someone to physically go to the production line with a USB stick to gather the necessary data. And there were lots of it. The person then forwarded the large volumes of information by email, which was a huge hassle because of the attachment size limitations.
The Need To Look At Data
The problem was that we had huge amounts of data that no one could easily get access to. We were basically doing the Tour de France while building the bike! And this is the way most companies like EPOS still handle their manufacturing and test data – every day.
But because we were growing the company at an extremely high rate, all the improvements and procedures couldn't keep up. There were so many different projects at once, which made it impossible to get an overview.
We realised we needed a new tool that could handle this amount of data and provide on-demand insights.
That's why three years ago, I introduced WATS to our data analysis team. WATS is a very strong tool. You go on to the site, set up your instance, and just like that, you're ready to go. Our team intro meeting was a big success, so in order to better understand its full capabilities and to upload data, I made a test result overnight – and it worked.
It was so easy to get started. We could now show a lot of simple measurement data to our hardware engineers, whose response was, "this is what we've been wanting for years".
Overcoming Resistance
However, when we approached our acoustic engineering team they hated the whole idea of using WATS! The team told me that it's never going to work because "you can't use a tool like that to analyse data properly."
Naturally, we wanted to challenge that idea and contacted Virinco to help put our difficult data format into WATS. And they did.
WATS sent us an excellent, well-documented converter; giving us a thorough demonstration for a very reasonable fee. With the complete source code written and given to us – something unheard of with other companies I've worked with – we have maintained this solution on acoustic data. And when we asked them to convert more file formats – they were able to, every time.
During the product development time, we changed from using the internal tool to using WATS when analysing data – and the production engineers loved it. And over time, when we started activities in China, we could identify issues from our office in Denmark, before our manufacturing team – meaning we could explain exactly what needed fixing ahead of time.
Winning Big
A big win for me was getting emails from the acoustic engineers after they'd used WATS to cross-check data to other products – identifying and solving issues before I even knew about them. They began using WATS on their initiative, which was a huge offload for the production team. We can now do a lot more than we ever could before, allowing us to develop and investigate better solutions.
We have a lot of data, but we have a mindset that data is only needed when there's an actual issue. But when there is, having data to look into it is vital. But because EPOS is a design house and not a production company, we're not using WATS enough in our manufacturing.
My job is to provide R&D and technology teams with data in our running production. So if we have a high-end product using a high-end microphone, we want to find out the sensitivity of the products we assemble when using different components. With WATS, we can clearly see the deviation between different microphones and their frequency responses.
Moving Forward
Moving forward, we will be using WATS much more in our internal labs for R&D measurements. We have great facilities with excellent acoustic chambers and noise-cancelling rooms and environments to test our products in. But when engineers record data in an Excel file, it just sits isolated on their personal laptop's work folder. They can take any measurements they want, and there's no unity in the recorded data.
We need the data to be centralised and shared, which we are now moving towards to track all the units through the manufacturing assemblies and R&D. Since WATS is a single point of entry where we get the full story and history for each product, it helps us out tremendously.
Right now, we're putting a lot of effort into integrating WATS data logging in several expensive acoustic measurement systems.
Improved Yield And Better Understanding
Implementing WATS has resulted in improved yield. Plus, we now know more about our actual situation and products than ever before. We're currently working on having everything into WATS – every single measurement – including the sound and acoustic data from nightly tests in which we record and test our products.
We don't want to invent and use another system. We want to use WATS because it's very well-designed and also allows us to build our own applications using the WATS API. Our goal is to set up monitors around the building to display important metrics, allowing us to follow our company's activity live and gamifying our data. We believe that showing yield and visualising it is great for our software engineers.
We've yet to reach WATS' full potential because there's still so much more it can do. At the moment, EPOS is only using 50% of what it's capable of. One thing we haven't had time to explore yet is the serial number distribution. So far, we're very much focused on the data – and are still not finished looking into what WATS can truly do. But we're very excited, moving forward.
Want to know more about WATS? Contact us today.