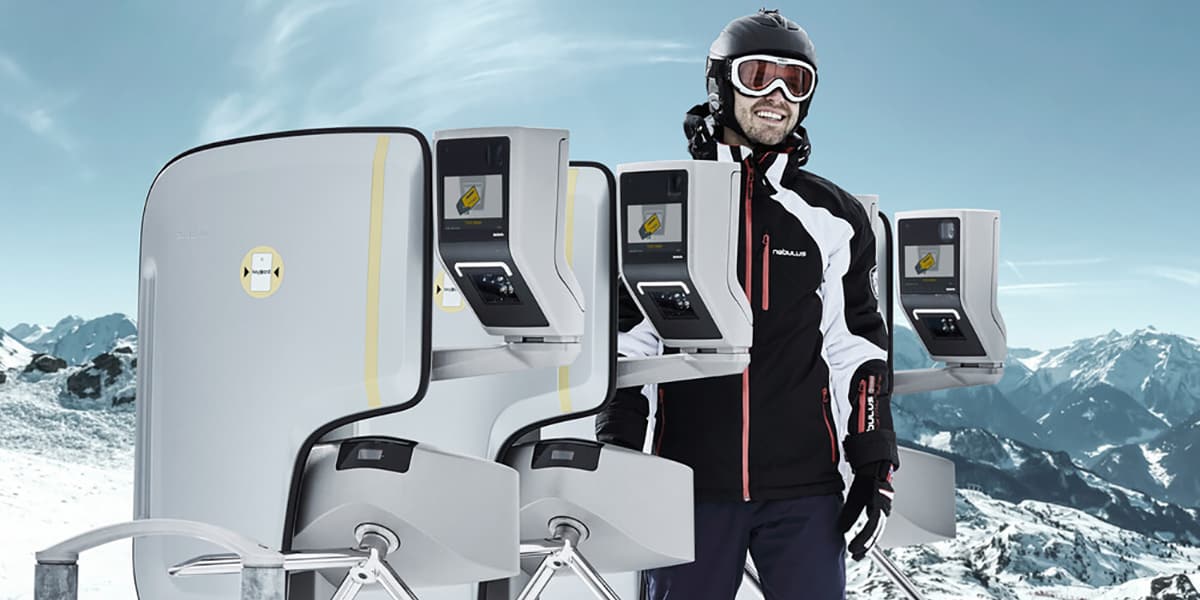 SKIDATA is a worldwide leader in access solutions and revenue management for parking facilities, stadiums, amusement parks, airports, mountain destinations and more.
Based in Salzburg, Austria, the globally active company currently employs 1600 people and develops complete solutions by partnering with manufacturing companies.
The partners perform different steps within the manufacturing process – such as producing PCBs or manufacturing mechanical parts. But with the right tools, like WATS, their work is a whole lot easier.
Expanding Possibilities
Over the last 10 years, data control and deeper analytics have become increasingly important for SKIDATA. For moderate and minor errors, the company insists on having continuous and accurate real-time updates to maintain control across the complete process and monitor relevant manufacturing and testing information.
Previously, they only had access to basic key figures like First Pass Yield and basic test error analysis. But this was proving difficult as the associated serial numbers had to be extracted via Power BI. So several years ago, SKIDATA was introduced to WATS at an exhibition in Germany. They were looking for a new test data management solution. Some closer discussions and a demonstration later, the two companies started to collaborate.
A Lightbulb Moment
SKIDATA's lightbulb moment came when they first saw WATS' analysis capabilities. While the initial idea was to only track their test stations, set test limits, and create a repair database – they found that WATS had far greater capabilities.
The systems delivered quick analysis functionality, also displayed various problems and errors, within a very short timeframe.
Together, WATS and SKIDATA began implementing prototypes and converting old data. In parallel with this, SKIDATA also connected current test stations to WATS using their internal data format. This meant that there was no need for SKIDATA to change their own platform or test sequencer.
Faster Problem-Solving Times
SKIDATA was soon up and running with WATS. They now had the ability to detect test values and determine the root cause of any problems in just one minute. This was a huge improvement. With their previous system they had to export data to Excel and compare columns – which took well over 30 minutes.
SKIDATA now has immediate access to the manufacturing and testing insights they need – across all of their plants. This new, improved way of looking at test data allows them to plan for maintenance effectively. They can now see all defects as they happen and fix problems within an hour.
Thanks to WATS, their production keeps running smoothly – while saving money and increasing product quality.
Looking Ahead
As WATS also offers a software manager module, an asset manager module, and system manager SKIDATA can now manage their whole test environment centrally.
Today SKIDATA uses WATS exclusively in their own facility. For 2021, they're planning to extend its usage further in conjunction with Power BI.
Discover what WATS can do for your testing and manufacturing. Contact us today!
Sign Up Today for your free trial
Discover what WATS can do for your testing and manufacturing processes.