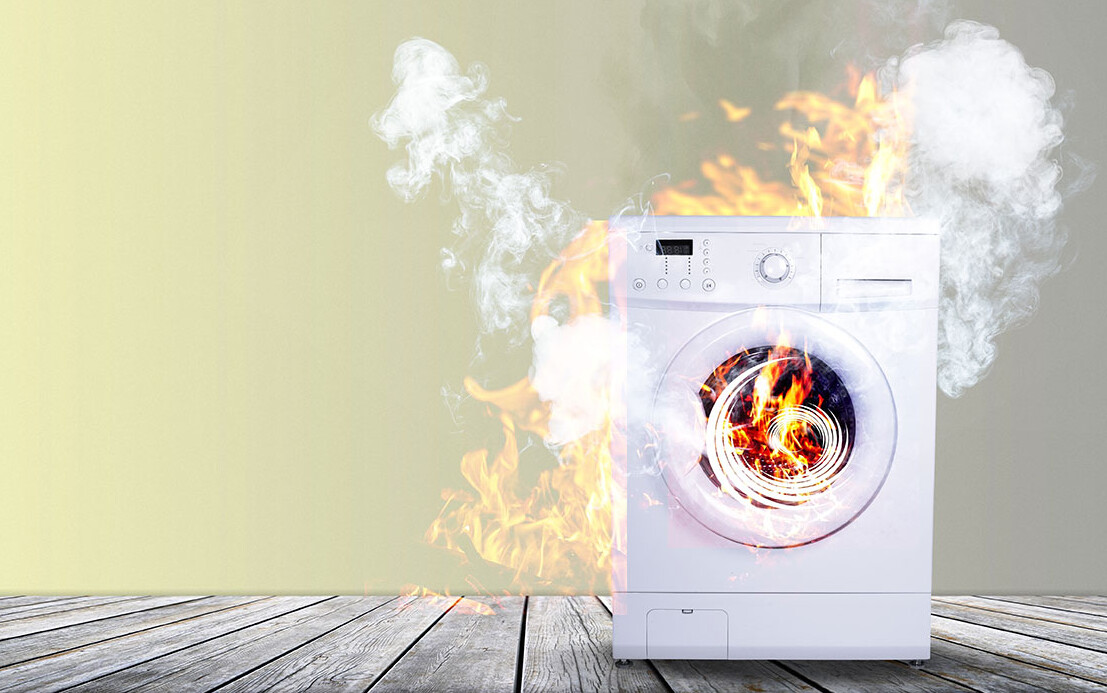 We've already covered the costs of good quality, so it's only fitting that we look at the other side of the coin – bad quality. Poor quality can have devastating and long-lasting implications for businesses, impacting profit margins and brand reputation – particularly in manufacturing. Being mindful of the true cost of bad quality is the first step in making improvements, so let's get started.
The Structure Of Poor Quality Costs
Poor quality costs sounds like a very broad term, but those costs can be split into two distinct categories:
Appraisal Costs
These are essential to measuring and monitoring activities to ensure conformity to quality specifications. Appraisal Costs are made up of the verification of incoming materials and processes, quality audits to ensure the effective functioning of the quality system, and supplier ratings, which involve the assessment and approval of suppliers.
Prevention Costs
Prevention costs are proactive investments designed to avert potential quality problems. They revolve around the formulation of product or service requirements, quality planning, the creation and maintenance of a quality assurance system, and comprehensive training programs.
The Cost Of Internal Failures
Internal failure costs are those incurred due to defects identified before the product reaches the customer – typically during testing. Those costs are usually symptomatic of the inability to meet desired quality standards. They can be anything from the waste stemming from errors and poor organization to scrap, which is unsalvageable material; or the rework or rectification of defects and the analysis of root cause failures.
The Cost Of External Failures
These are the knock-on costs of defects recognized by customers – which require repairs and servicing, warranty claims, the handling of customer complaints, and product returns. Perhaps even more important is that external failures can create longer-term issues like reputational damage and loss of market share to competitors who can hit quality targets.
Bad quality – whether it results from lapses in appraisal, lack of preventive measures, internal defects, or customer disappointment – can lead to significant financial and reputational damage for manufacturers. It is crucial then to allocate resources effectively towards quality-related activities and stay on top of stringent quality standards to avoid such repercussions.
How To Handle Poor Quality
The pursuit of excellence is a necessity in modern manufacturing. Ignoring the cost of poor quality is a luxury that no manufacturer can afford. Secure your business's future with WATS, and transform test data into your most valuable asset for achieving the quality you need to succeed.
WATS provides a robust solution to navigate all facets of test data management. Our platform empowers manufacturers with the ability to track, analyze, and understand test data, enabling a holistic view of quality-related issues and allowing for informed decision-making and preventative actions. With WATS, manufacturers can gain a deeper insight into their manufacturing, enhance quality, and mitigate the risks associated with poor quality.
Want to tackle the cost of poor quality head-on? You need WATS, so get in touch with us today and get started.
Read more:
Test Data Management Best Practices – The Essential Guide
This guide outlines the best practices for TDM in the manufacturing industry and explains why it is an essential tool for modern manufacturers.
Read more
Build Vs. Buy: Why Investing In A Test Data Management Solution Is The Right Thing To Do
Build versus buy is a classic debate in software development. We're here to tell you that building just doesn't make sense.
Read more