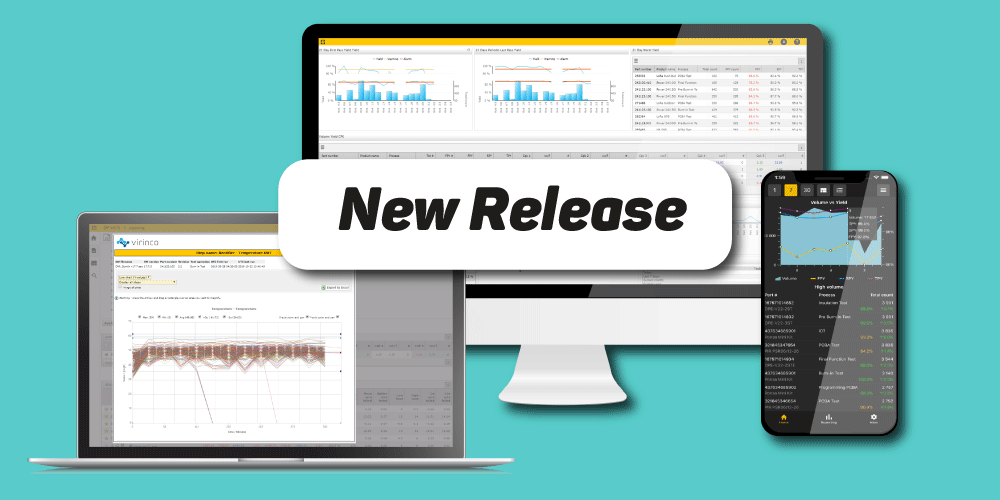 New WATS release
The latest version of WATS offers many new features and improvements.
There are many new things in 2019.2 and to see the full list, check out the Release Note page here.
Major Feature Areas
Manage WATS Rest API tokens.
This will let you manage access for headless user accounts to the WATS Rest API. "Tokens" is located under "Configure/Settings" in WATS Control panel.
New Tag Manager
Implement new Tag Manager (Create, Edit, Delete), available wherever tags are used throughout WATS.
Workflow Execution to HTML5
With the conversion of the "Execute workflow" and "Workflow progress" features to HTML5, Operator interface is now completely based on HTML5.
General improvements
Software Distribution – Synchronization changes
WATS accounts will be updated gradually in the upcoming weeks. On-Prem or Private Cloud customers may contact Virinco to schedule an update.
Tell us What You Think
We´re already focusing on the next release on WATS (the update wheel never stops turning around here!), which means we want to hear from you. Tell us what you like, don´t, and share what you´d like us to add, change or remove. You can ask a question on our Community page or send us an email