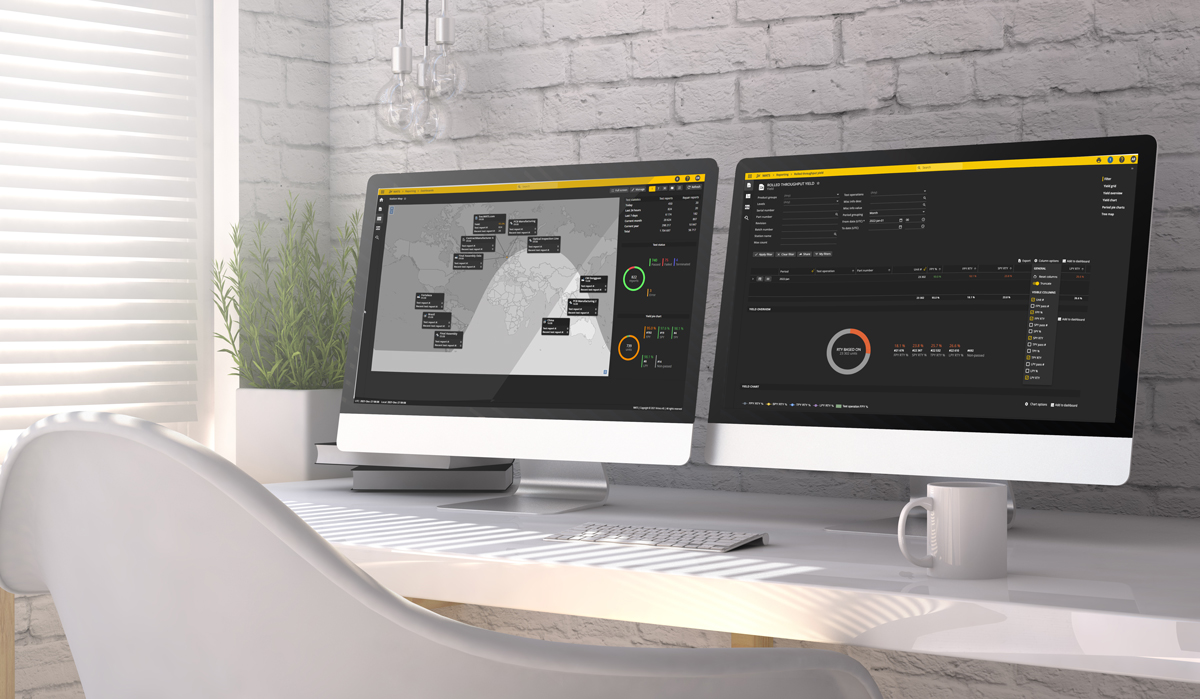 Hello WATS users!
Stay tuned for the release of WATS 2021.2
Everything you need to know about the new Release.
The major Feature areas in this release:
Rolled Throughput yield report – new modern design and features
Periodic yield- new modern design and features
New Dynamic Yield report (Preview)
Alarms & Notification on Measurements
Station Report details view (popup) – new modern design
Added support for Italian and Spanish system language
OEE Report – new modern design and features – EAP access only
Control panel improvements
Security/Performance enhancements and bugfixes
Read the release note here
SORRY you missed it, but don`t worry, here's the recording:
Tell us What You Think.
We´re already focusing on the next release on WATS, which means we want to hear from you. Please tell us what you like, don´t, and share what you´d like us to add, change or remove.
You can ask a question on our Community page or send us an email.