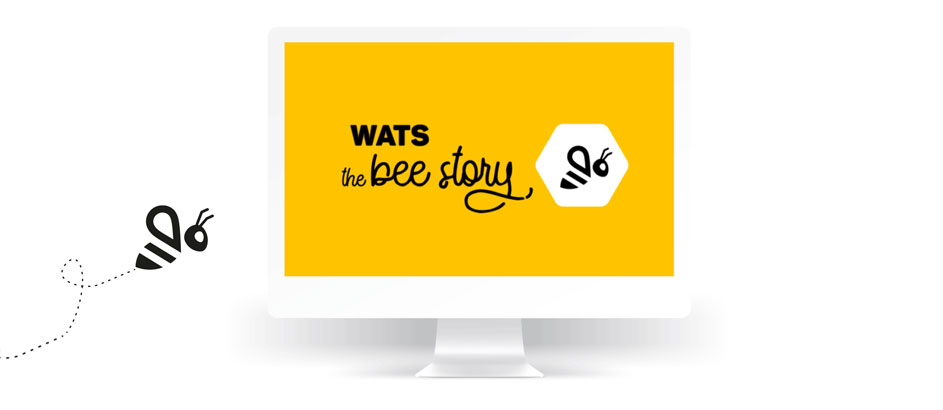 We are proud of our new video: WATS – the bee story.
The story about how our busy bee collects and visualize your test and repair data, helping you get the big picture of your production.
Watch the video below
Subscribe to our Newsletter so you don´t miss updates, new content and articles.
We update WATS regularly, so if you want to be sure not to miss any updates or articles, make sure to SUBSCRIBE to our free newsletter.
It contains the newest additions and blog articles. You can unsubscribe at any time.