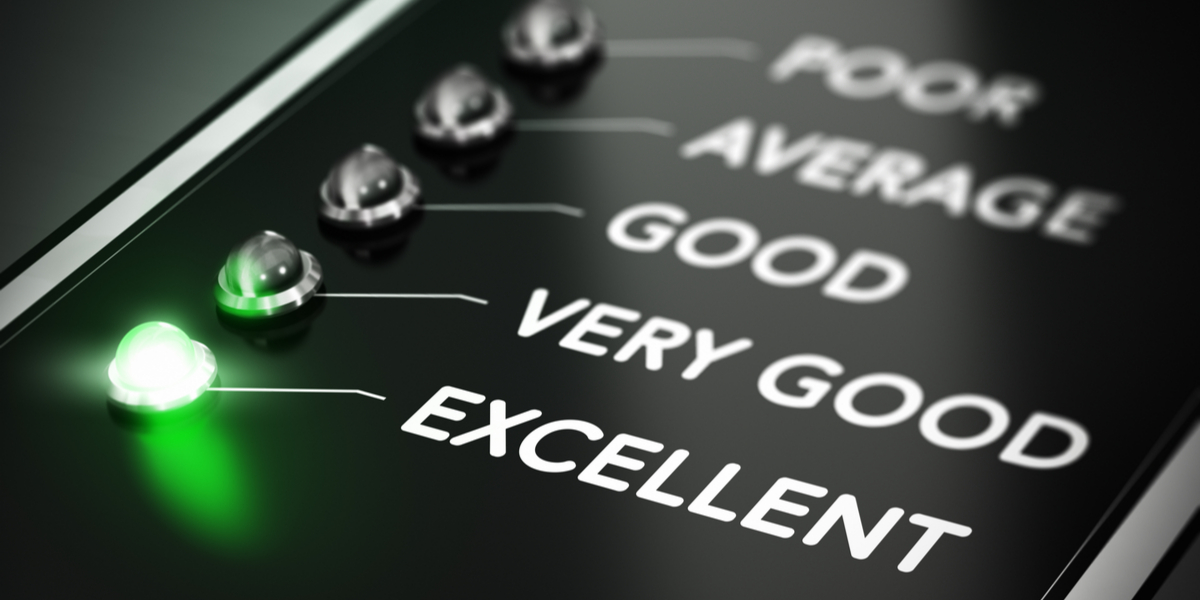 For many, the year 2022 will usher in new strategies for automation, and that includes the highly competitive test and electronics manufacturing environment.
WATS
sales director Vidar Grønås points to enhancements and further developments that will provide even more scalability to a range of automated tools.
For users worldwide, WATS helps them gain new insights from manufacturing data. This access to insights provides better understanding and helps users evolve their existing test processes and product designs. Now the best in monitoring electronics manufacturing has become even better.
Acknowledged as the industry pioneer in electronics test monitoring
In fact, we have already achieved a significant milestone. In the past year alone we have increased from around 40 billion to almost 60 billion test results processed. However, not content to rest on our laurels, we are committed to continuous improvement, and that includes upgrades and development of a range of product sets and tools.
Already acknowledged as the industry pioneer in electronics test monitoring, WATS makes new insights operational with the 2021.2 release.
Our products are now more configurable, providing additional analytics and empowering users. For example users can now save their own views in the reporting module in addition to the existing dashboard options.
This means that users can establish their own parameters, with as many views as they require, rather than starting from the same starting point, providing for example, a combination of software version, or test station and see the yield calculated from these.
Other key enhancements include:
Rolled Throughput Yield – more visualisation, is there one process, causing problems or bottlenecks throughout test processes. Say million units and running through five processes, more visible which provinces is a poor performer in terms of yield, and allows improvement
OEE (Overall Equipment Effectiveness) – overall performance and scalability of WATS has received multiple improvements
Effectiveness of receiving reports – has been improved to be even more scalable and support large global operations
Regional data – more scalable with regional options for standard users. In line with data speeds and access to local servers, we users can now choose between:
Europe
East Asia
The Americas.
Security improvements to keep up with the industry ongoing battles against internet threats
We have built in numerous alarms and notifications advancements, including:Yield and volume calculations – more granular low level information on single measurement CPK or max or average measurements etc.
Software distribution is now made much simpler and build data is now more directly and easily available for TestStand users.
Information about the Webinar and release note for 2021.2
Everything you need to know about the new Release.
Keen to find out more? Email us for a demonstration.
Get started with WATS Today
Start with the free version.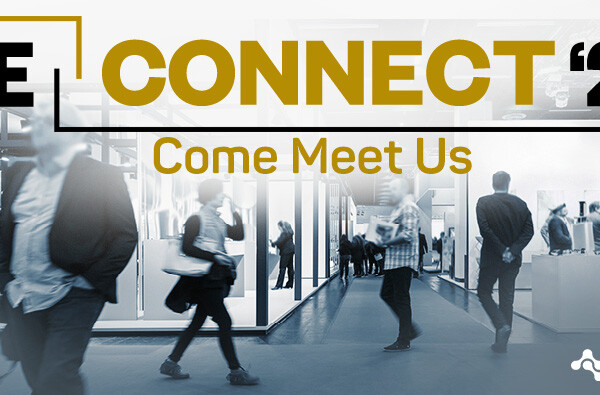 The return of NI-Days,  RE - Connect is the place to meet other engineers, and learn about the latest test- & measurement solutions.  Come and Meet us! Join us and…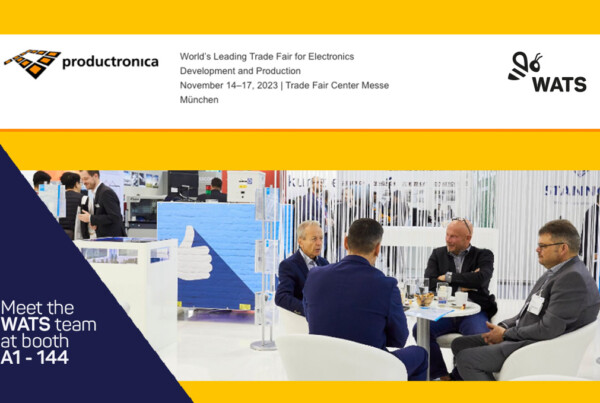 productronica - the global leading trade fair for electronics development and production. At a glance, productronica has a wealth of exciting new offers available to its exhibitors and guests -…