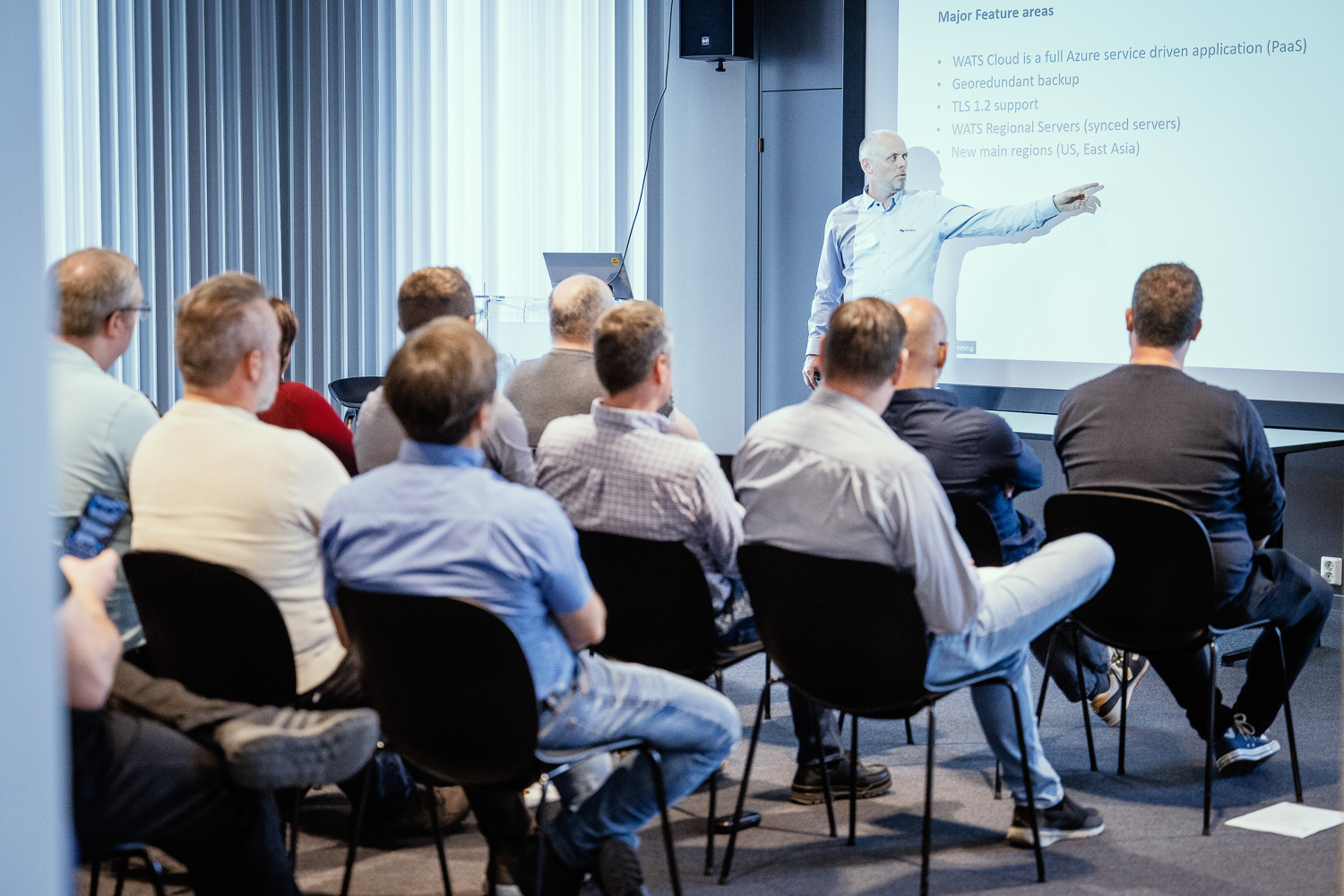 Virinco hosted WATS UP in September.
Around 50 WATS users and others responsible for Quality Assurance, hardware testing, and Manufacturing came together in Drammen.
The day started with the latest news and new Features in WATS, to name a few of the headlines we presented:
Summary of latest WATS releases:
Asset Manager
Dynamic Yield report
Chart and display options
Improved Manual Inspection
Improved OEE
Upcoming releases:
New date/time picker supporting local time view–
Cost (retest) analysis
New modern Test step yield & analysis report
The WATS team appreciated everyone's constructive feedback and hopes they can meet expectations next time.
The conference was not just talks and workshops. We had two social events, one dinner- the night before and an after-party with pizzas and drinks after the WATS UP.
Afterwards, there were multiple sessions like WATS Software Distribution, Asset Management, Dashboard and Analytics.
In these sessions, the attendees discussed different aspects of WATS – from design to quality assurance or even manufacturing requirements – with some of the teams behind it all.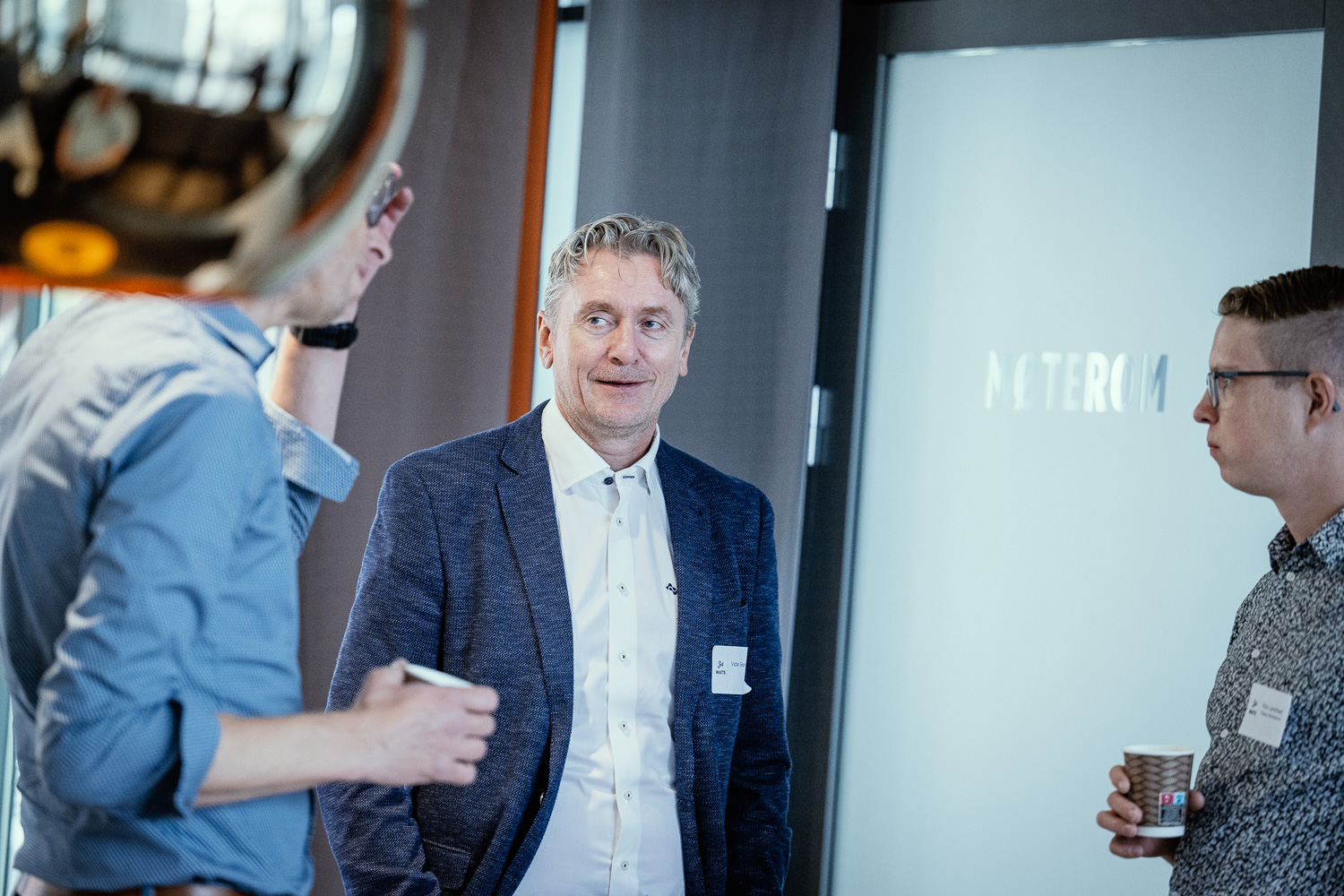 Some pictures from the conference: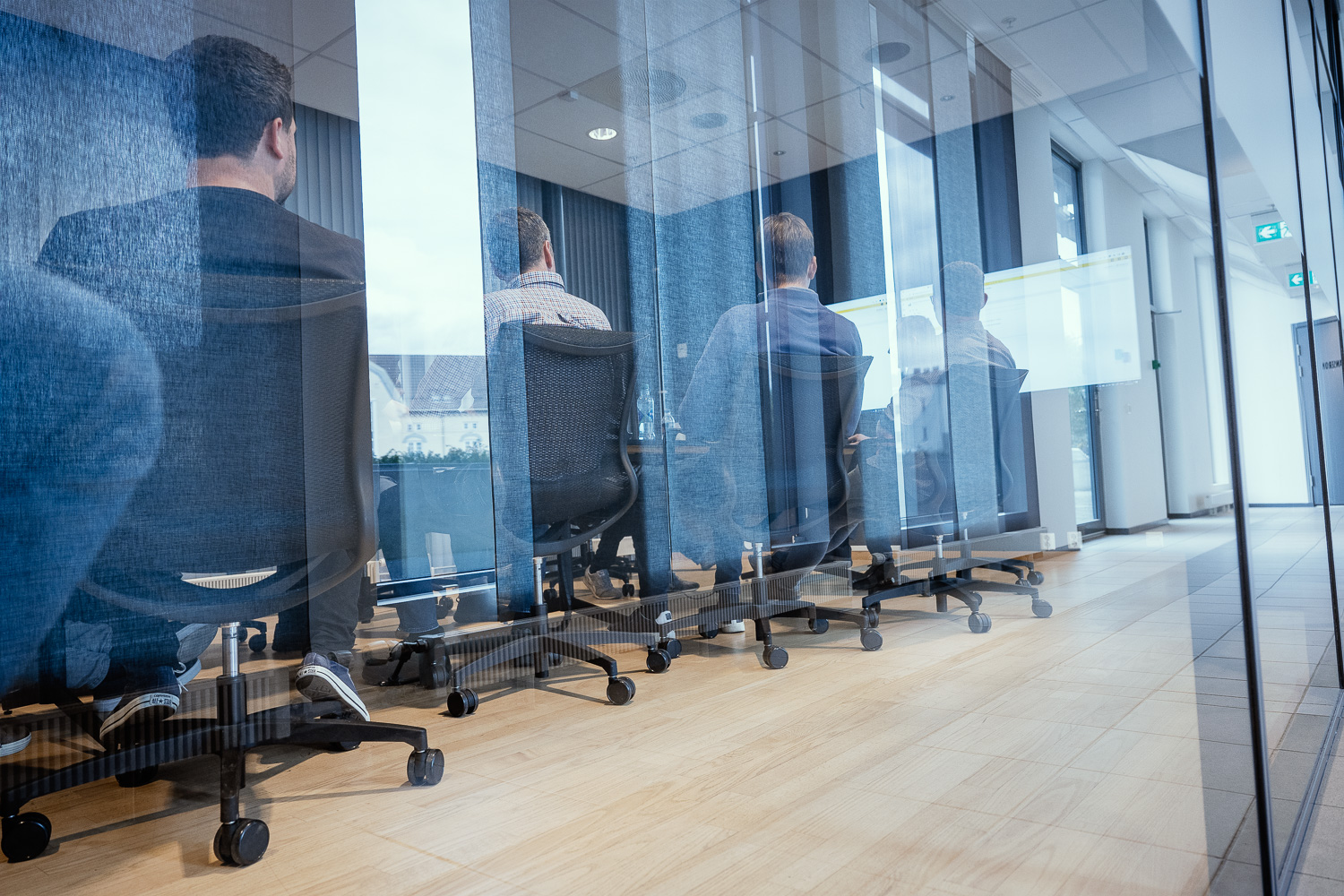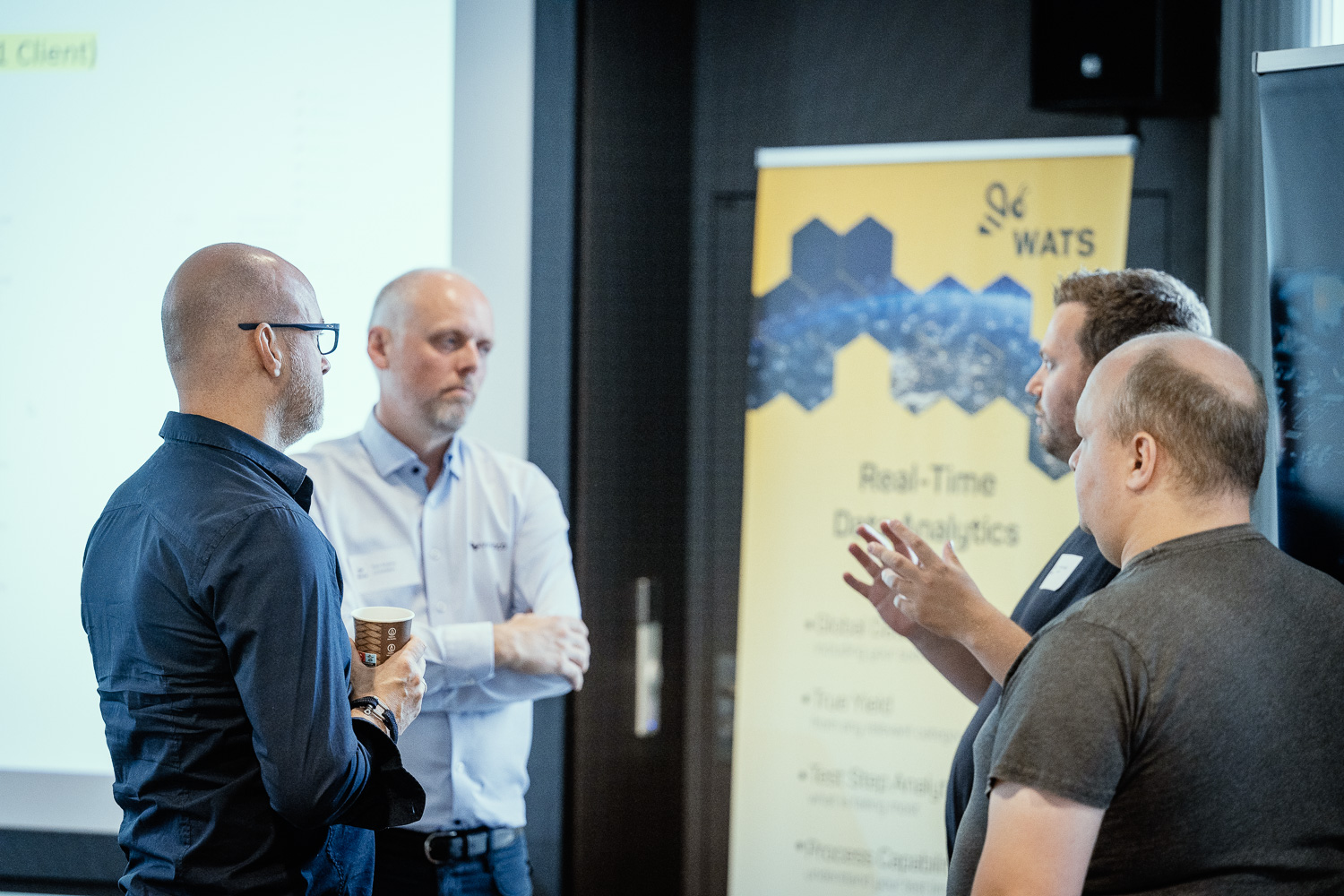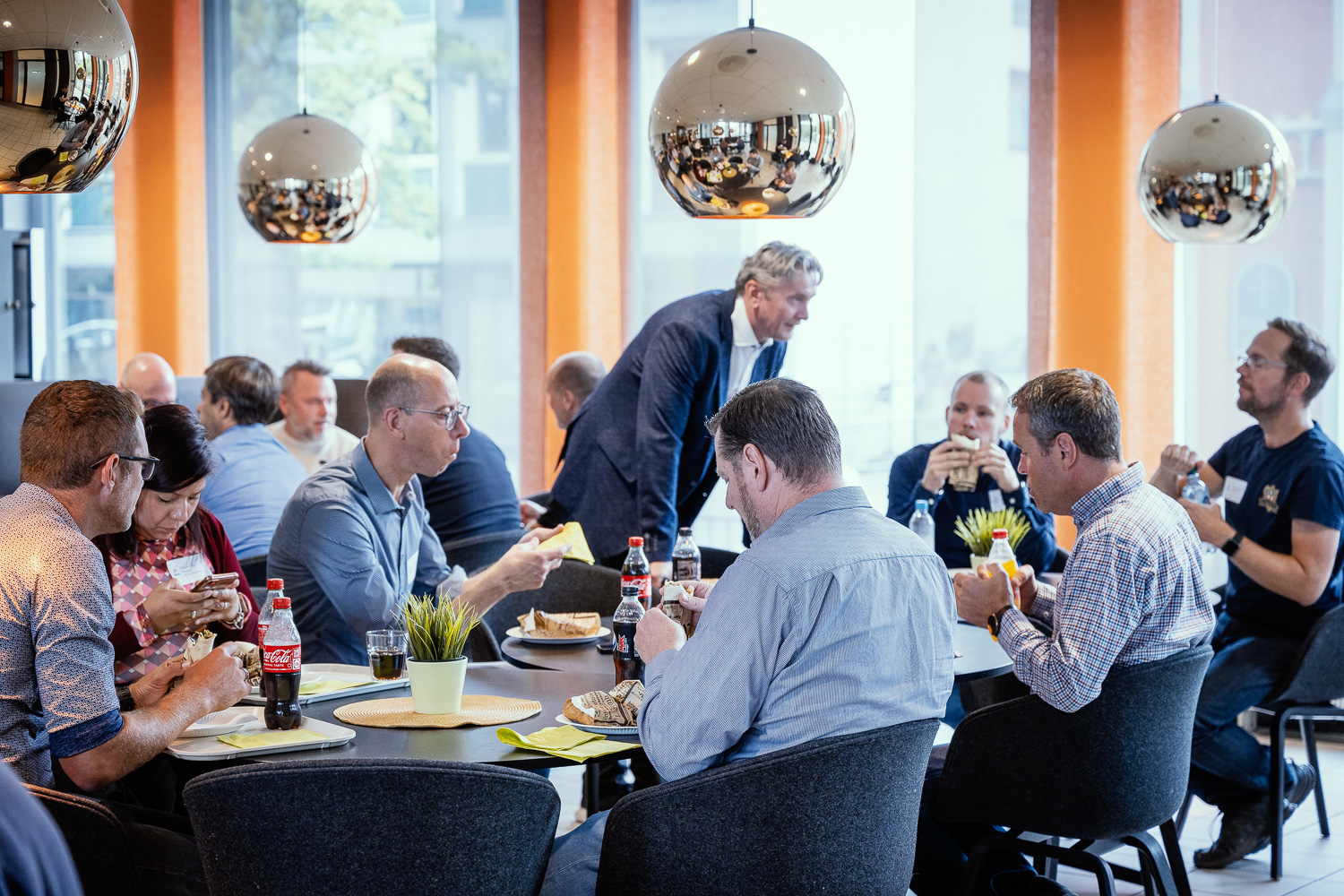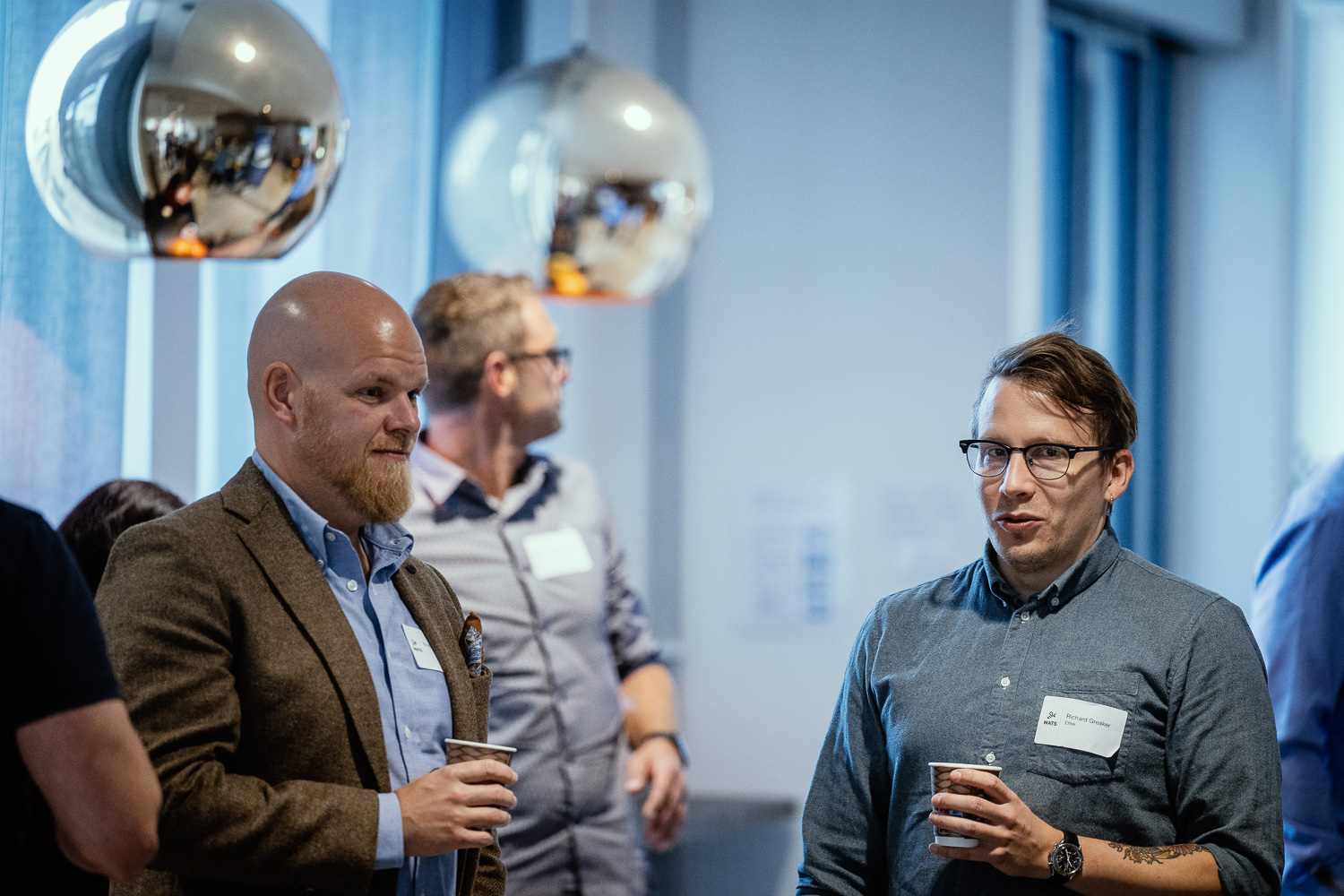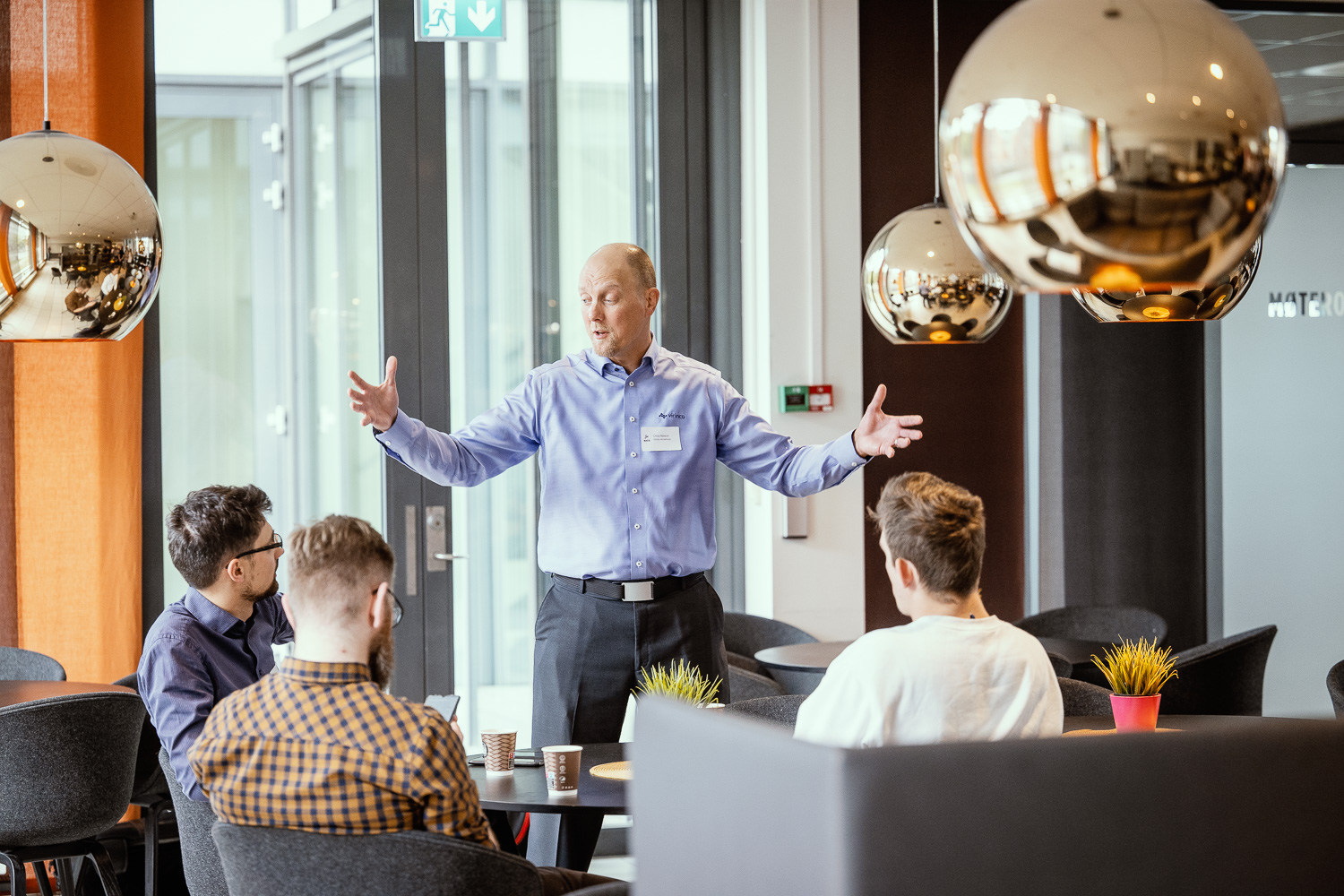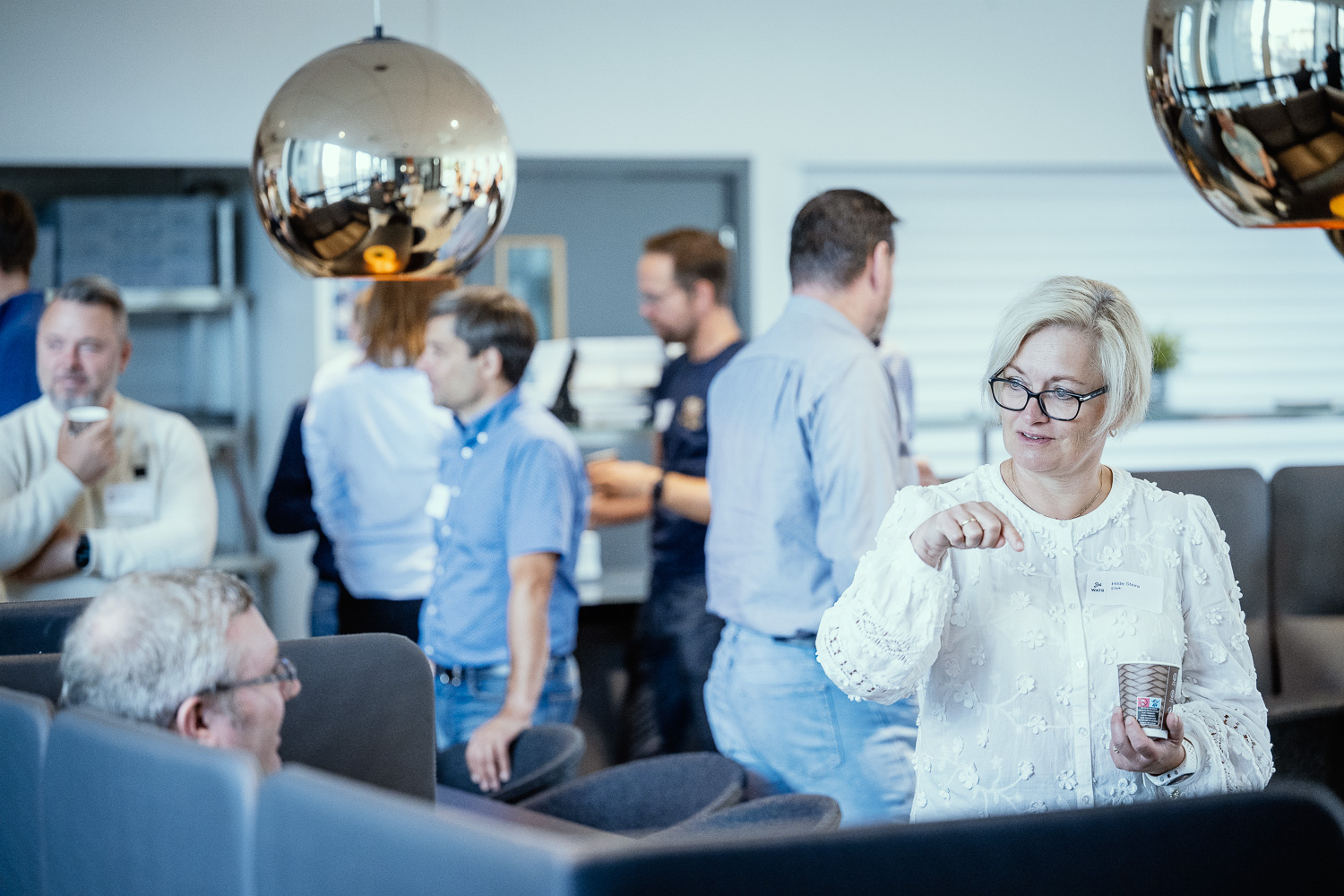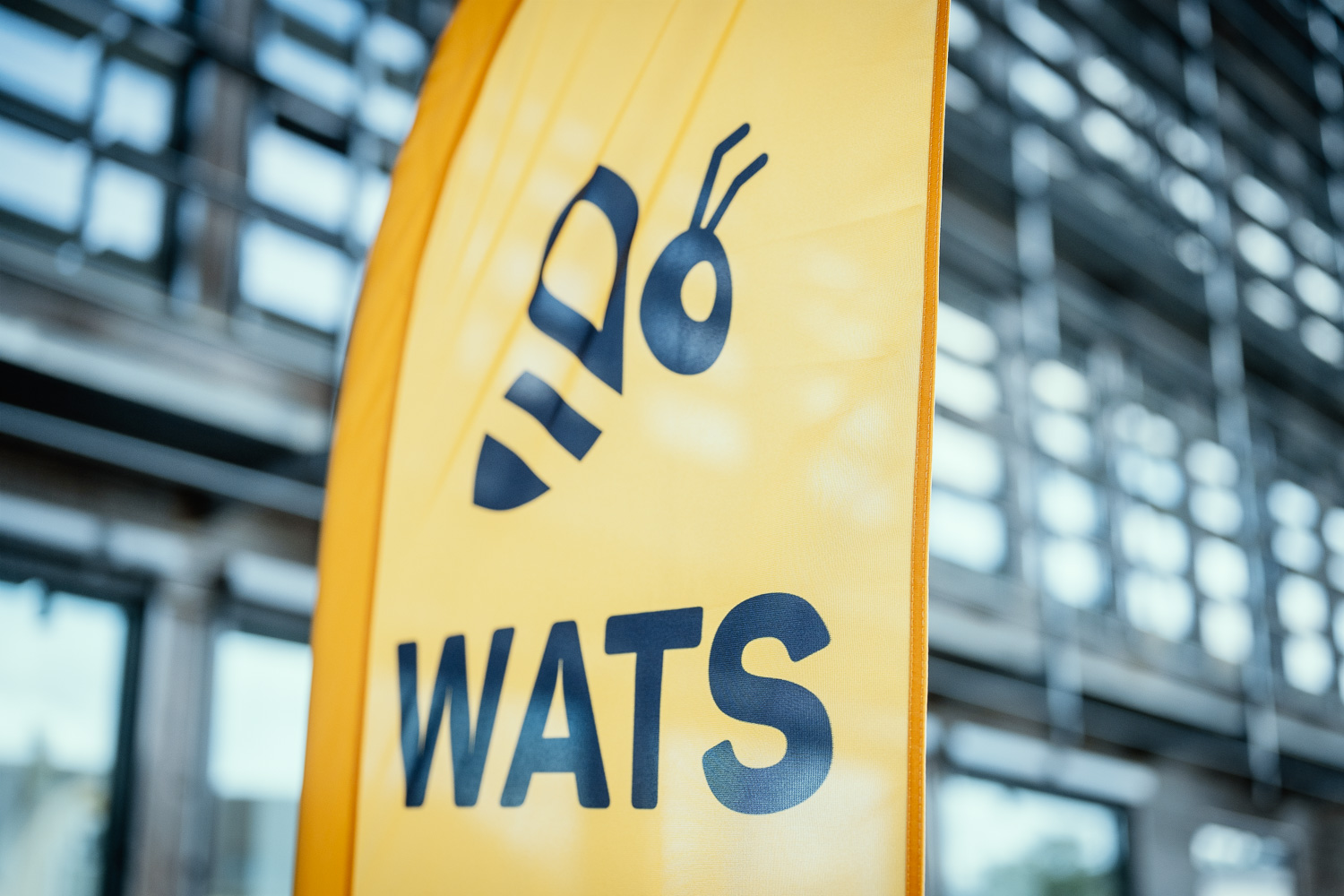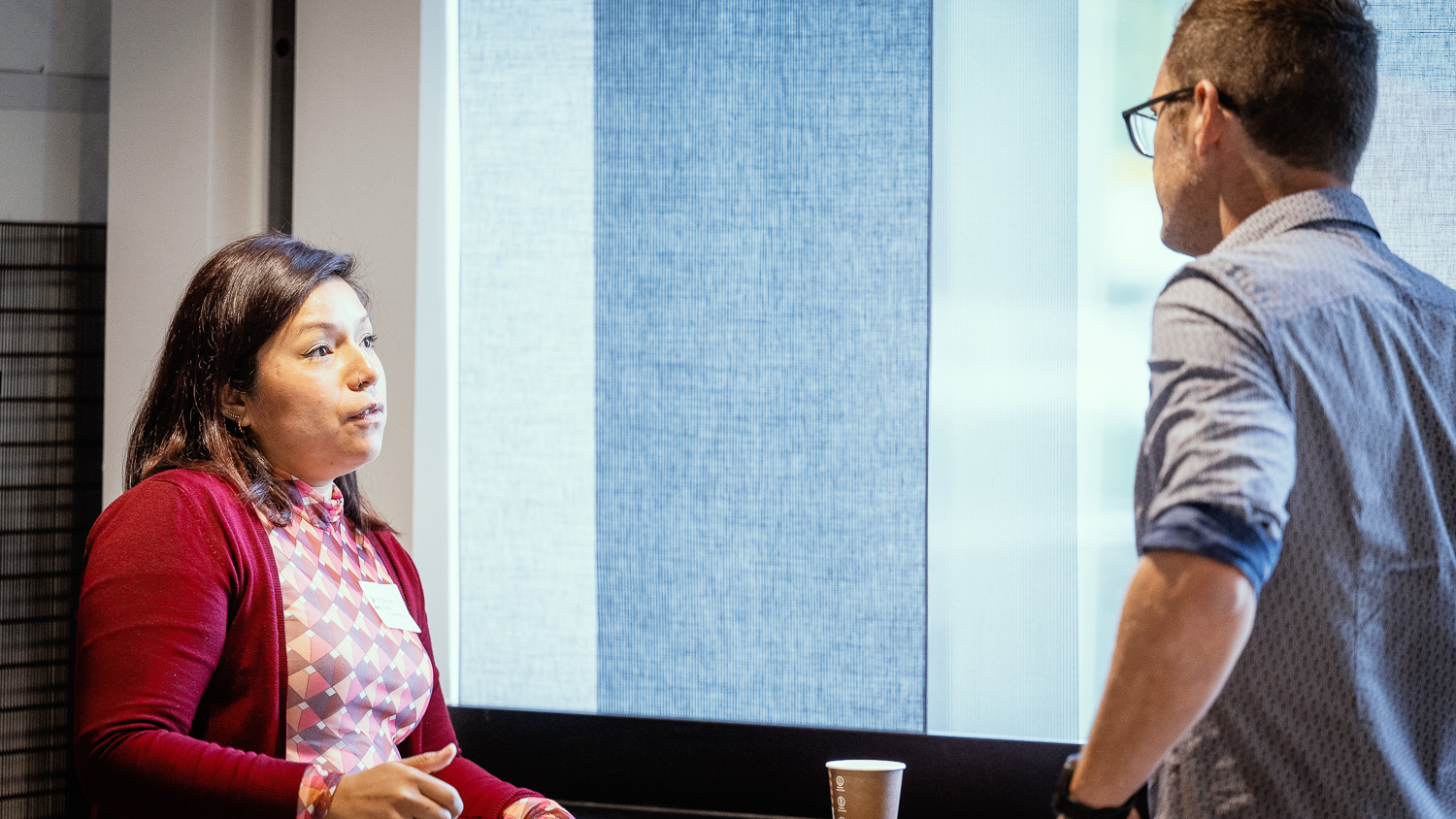 You don´t want to miss our next conference, sign up for our newsletter and receive the latest news, blogs and invitations.