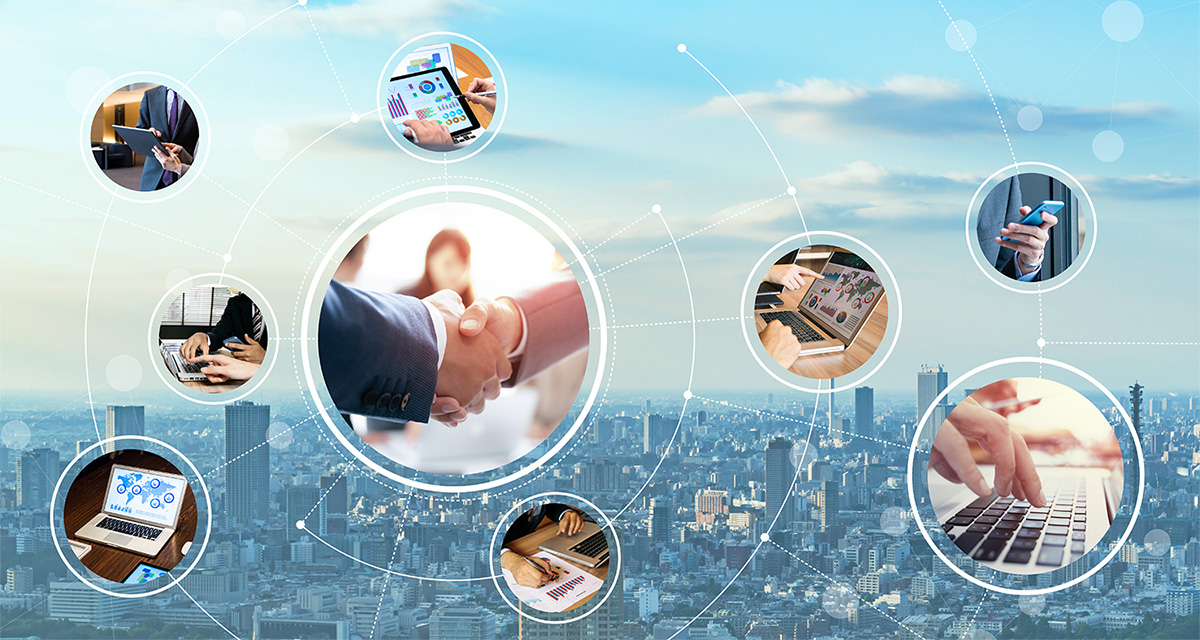 We are delighted to announce that Virinco and CN Rood have joined forces in a Partnership agreement to provide WATS for the electronics industry in Benelux.
Drammen – Netherlands, February 2023

CN Rood will market and sell the WATS Test Data Management (TDM) platform developed to monitor and analyze electronics manufacturing test and repair data. With this award-winning technology, WATS will expand CN Rood's product range.
"The benefits of using this system include providing customers access to real-time data directly into their web browsers, allowing for unprecedented analysis through statistical and qualitative analysis, thereby transforming data into actionable insight.

We look forward to giving our customers in the Benelux countries another advantage in their productions." Says Benny Polleunis, CEO, CN Rood.
About CN Rood
CN Rood is a leader in knowledge and solutions in the field of test and measurement equipment. Since 1938 we have distinguished ourselves with a personal and customer-oriented approach. We think, along with, advise and assist our customers in making the right choice in their test and measurement equipment. Amongst others, we work for the government, science, education, aerospace and automotive industries in the Nordics, Baltics and the Benelux where we have local presence. More than forty dedicated professionals work on solutions ranging from communication test equipment and general test and measurement instruments to data acquisition equipment and logistics automation, complemented by consultancy, training and turnkey solutions. To learn more visit www.cnrood.com
About Virinco
For over 25 years, Virinco has provided world-class engineering projects and PLM (product lifecycle management) services to its international clientele, ranging from small start-ups to governmental institutions to major Fortune 500 companies.
Since its debut in 2003, their award-winning Test Data Management solution, WATS, and its 2013 upgrade, skyWATS (now WATS.com), have gained an impressive number of customers worldwide.
WATS automates the transformation of test- and repair data into real-time actionable information for the global value chain through any web browser. WATS can integrate with a wide range of third-party systems and data sources, from turn-key manufacturing test systems to enterprise software and business intelligence applications.