"WATS has been an integral part of our digital transformation journey within our test environment, and the solution supported Medela in continuing to deliver quality medical devices while driving operational excellence and innovation.

Gaetano Galabrese

Industrialization Engineer, Medela
Read more
"I've been working at Linn for nearly 30 years, and I don't ever remember a time before WATS when test information has been so accessible, clear, and customizable.

Matthew Rands

Quality Engineering Lead, Linn
Read more
"WATS' support is just totally unmatched. It's clear that knowledge sharing is a big part of their purpose, and that really shines through when it comes to getting even more value out of the WATS solution.

Aaron Greenyer

Test Automation Engineer, EPOS
Read more
"For me, the biggest benefit of WATS is being able to easily drill into finding root cause errors. It's continuously improving. The visibility of data is drastically improved. Before WATS, it was basically impossible to track anything at scale. Now, we put dashboards up on big monitors, enabling everyone to see everything.

Svein Olav Huseby

Senior Industrialization Engineer, Q-Free
Read more
"Without spending intensive time in manual data preparation and computing, I can get test process analysis easy and quickly.

Matthias Strauß

Production Manager Service and Support, Sennheiser
Read more
"Thanks to WATS, SKIDATA´s production keeps running smoothly – while saving money and increasing product quality.

SKIDATA
Read more
"The diagnostic features and traceable process allows issues to be quickly identified across customer teams and the supply chain.

Magnus Namork

Oslo-based senior test engineer for Indra
Read more
"As database experts, we need an accurate tool that records data and gives us immediate oversight and statistics access.

Tapio Leveelahti

Leading manufacturing engineering teams, Suunto
Read more
"WATS is a very strong tool. You go on to the site, set up your instance, and just like that, you're ready to go.

Ole Happle Sørensen

Team Manager, Production Test and Device Test automation, Epos
Read more
"Transparency helps colleagues in production and R&D to communicate with management, illuminating the prospect of nasty surprises or error multiplication.

Christian Berger

Zurich-based Project Lead at Zühlke
Read more
"It makes for a dynamic culture and an energy that thrives on innovative solutions. WATS helps us – and our customers – to quickly dive into data, identify issues and implement fixes and improvements

Tero Leppänen

VP of Testing and Product Verification, Etteplan
Read more
"WATS helped Eltek reduce warranty claims from 3% to 1% in just five years – a massive 70% reduction.

Mads Dahl Director of R&D Industrialization, Eltek

Director of R&D Industrialization, Eltek
Read more
"WATS has alarms and notifications that instantly triggers the moment that failures happen.

Vicotee
Read more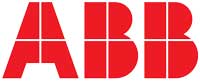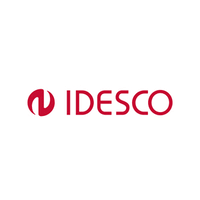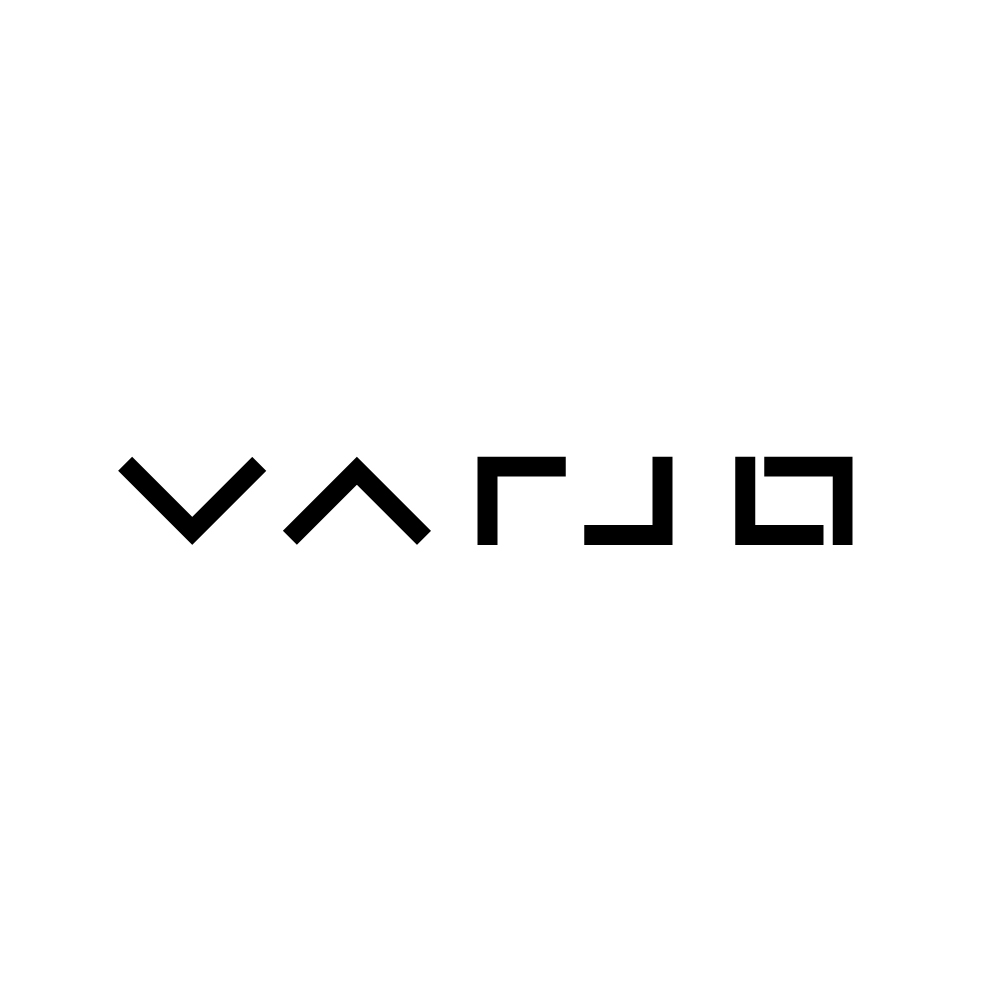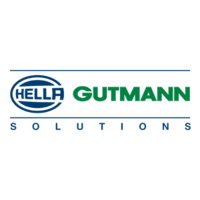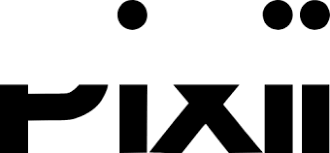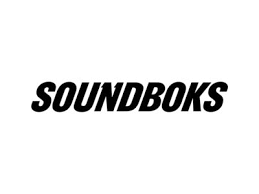 We are using WATS to effectively harness our test data to be used as a business driving tool.
WATS gives you the potential to base your actions on the actual data. Often the problem is the amount of the data. WATS has the right tools to bring front every essential parameter while preserving the capability to handle full proof audit trail of the device history records.
– Lauri Anttila / Test Development Manager, 
Planmeca Oy
Sennheiser is rolling out WATS to their plants in Germany and New Mexico, US. Several hundred test stations will be connected and Sennheiser can follow their data in real time.
I have been working intensely with automatic test systems for the last 20 years, storing test data and analyzing them was as long as I can remember always a challenge. It stopped suddenly in the moment I started using WATS. Without spending intensive time in manual data preparation and computing, I can get test process analysis easy and quickly, which offers us an additional boost for our continuous lean activities in production.
– Matthias Strauß / Production Manager Service and Support,Sennheiser
Fast and easy to integrate
Espotel has integrated WATS into several existing test stations. It has been a pleasure to find out how easy it the commissioning can be done.
WATS has the functionality for analysis and quality improvements. Virinco guys are always listening to the customer and improving the WATS SW based on the feedback collected.
– Tero Leppänen, Etteplan Finland
Quick to set up, easy to integrate, flexible, quick technical support

We've used WATS for a while, and we have around five development and production test licenses.
WATS greatly simplifies recording test results from both development testing and production testing. Small tests can quickly be made and modified throughout a product development phase, to record results from e.g. component value variations, variations in temperature/pressure, etc.
With the new WATS solution, small test environments are set up quickly and at a much lower price than earlier.
– Øystein Johnsen / Happy WATS Customer, Bergen, Norway
Versatile, easy to implement, good functionality, processing data instantly

Probably the best test data collection tool in the market.
Our company is outsourcing and insourcing our production. We always implement WATS on the shopfloor to control and improve the testing and the production flow. We have around 200 test machines and collecting 25000 test & repair reports every day into WATS.
WATS makes us confident that we are making the best products for our customers controlled through WATS. WATS is easy to install on the test platforms using NI Teststand. Reports are sent instant and collected in the WATS system, visible in the centralized reporting just seconds after end test.
– Global Test Manager
Norway
Easy implementation, good interface, easy to find the result and trends fast, makes troubleshooting faster

Starts WATS as a first thing every morning to check new test results and trends from production. Test and repair data is collected from more than 200 test machines on different sites. Then we quickly can find challenges and dig into measurements and repairs on products to solve them, and have excellent quality and control. In addition, WATS is fast and easy to implement on test machines.
– Test Engineering Manager / Happy WATS Customer for more than 10 years, Norway
EPOS Secures Improved Yield & Better Product Knowledge With WATS
Ole Happle Sørensen is a Team Manager responsible for Production Test and Device Test automation at audio company, EPOS. Headquartered in Copenhagen, Denmark, EPOS focuses on delivering high-end audio solutions designed for enterprise and gaming use.
Read more
Eltek Transforms Field Failures Into Streamlined Production
Mads Dahl is Vice President of R&D Industrialization at Eltek, a Norwegian firm that produces cutting-edge industrial power supply systems for the telecoms industry. During his tenure at Eltek, he's seen some fascinating improvements in the company's production process – the result of Eltek's longstanding collaboration with WATS and its parent company, Virinco, as he explains.
Read more